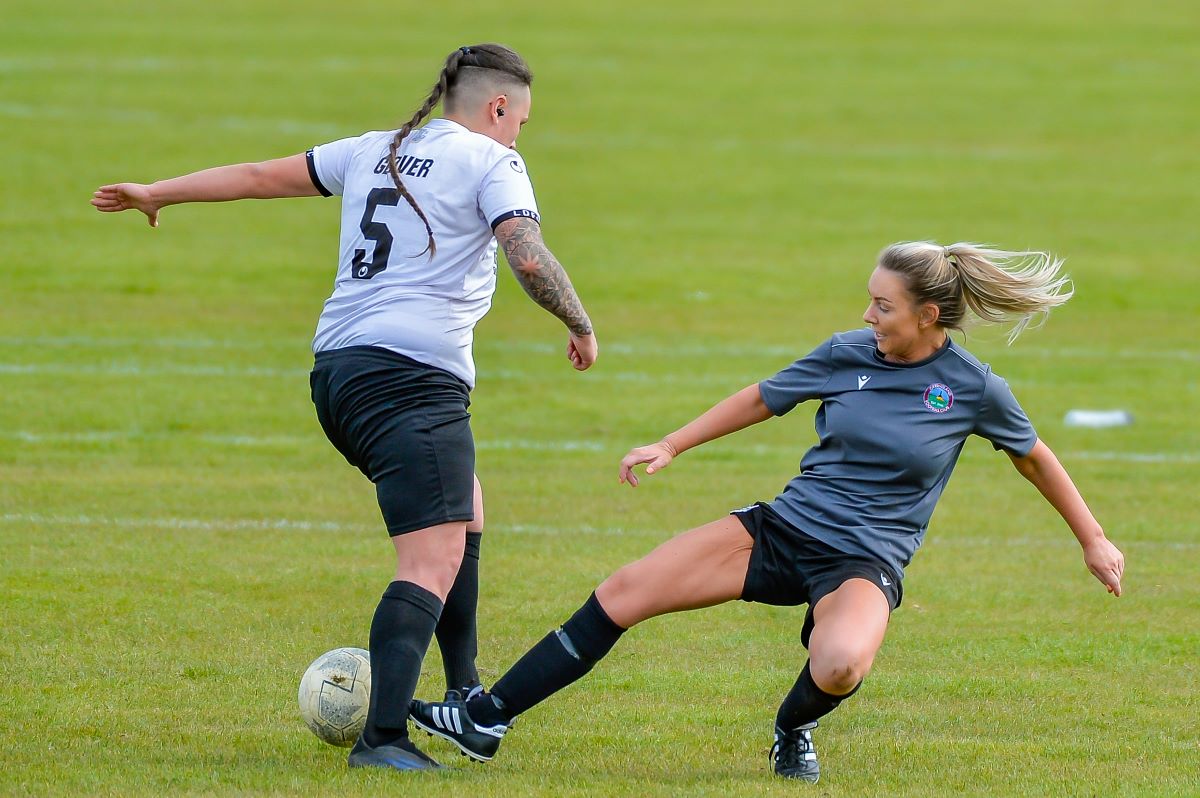 The Northern Ireland Women's FA 2022 league season will be launched at Lisburn's Bluebell Stadium on Sunday 10 April.
So with the new campaign in mind, the NIWFA have created a map complete with all club email addresses, as well as the divisions for 2022.
To find your nearest NIWFA club to join and/or support, click here.
Among those warming up for the new season last Sunday were Lisburn Distillery, who won a friendly 2-0 at Greenisland where Mandy Timmons and Rebecca Maxwell scored first-half goals.