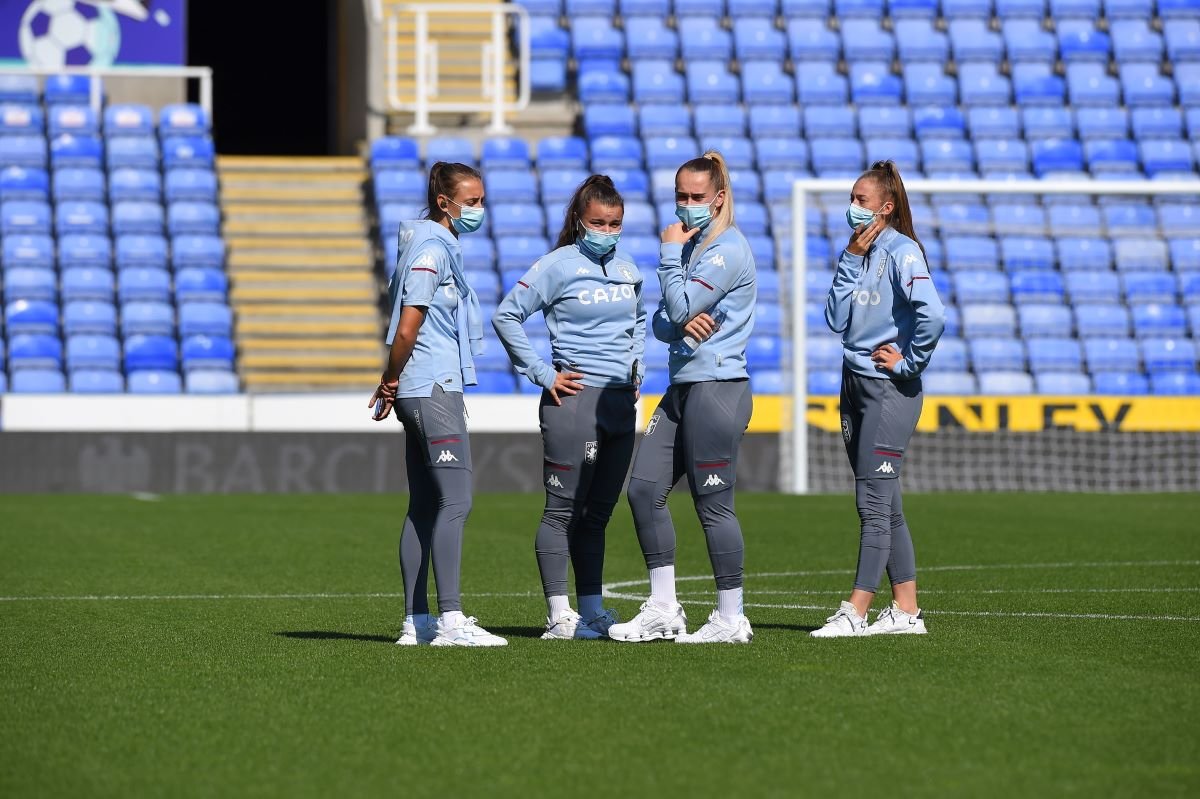 The UK Government's new national COVID-19 restrictions and lockdown mean 'non-elite' women's football is again suspended.
The impact on 'non-elite' women's football in England will include the suspension of fixtures and training across the following with immediate effect:
Tiers three to seven of the Women's Football Pyramid
Barclays FA WSL Academy League (unless under elite status)
FA Girls Regional Talent Clubs (unless under elite status)
All indoor and outdoor youth and adult grassroots football, including under-18s (except organised outdoor football for disabled people, which is allowed to continue)
Vitality Women's FA Cup (which is currently classified as 'non-elite' at this stage in the competition)
The Football Association stated that: 'It is extremely important that clubs, players, coaches, match officials, league officials, volunteers, parents, carers and facility providers adhere to the Government's new national COVID-19 lockdown restrictions and we implore everyone to follow these.
'Dialogue will continue with the Department for Digital, Culture, Media & Sport, leagues, competitions and County Football Associations and we will provide further updates for the 2020-21 Vitality Women's FA Cup and 'non-elite' football when relevant.
'We would like to thank the football community once again for its hard work, resilience and understanding during such an incredibly challenging period for both the game and wider society.'
Meanwhile, Manchester City have reported that four members of their women's team have tested positive for Covid-19.