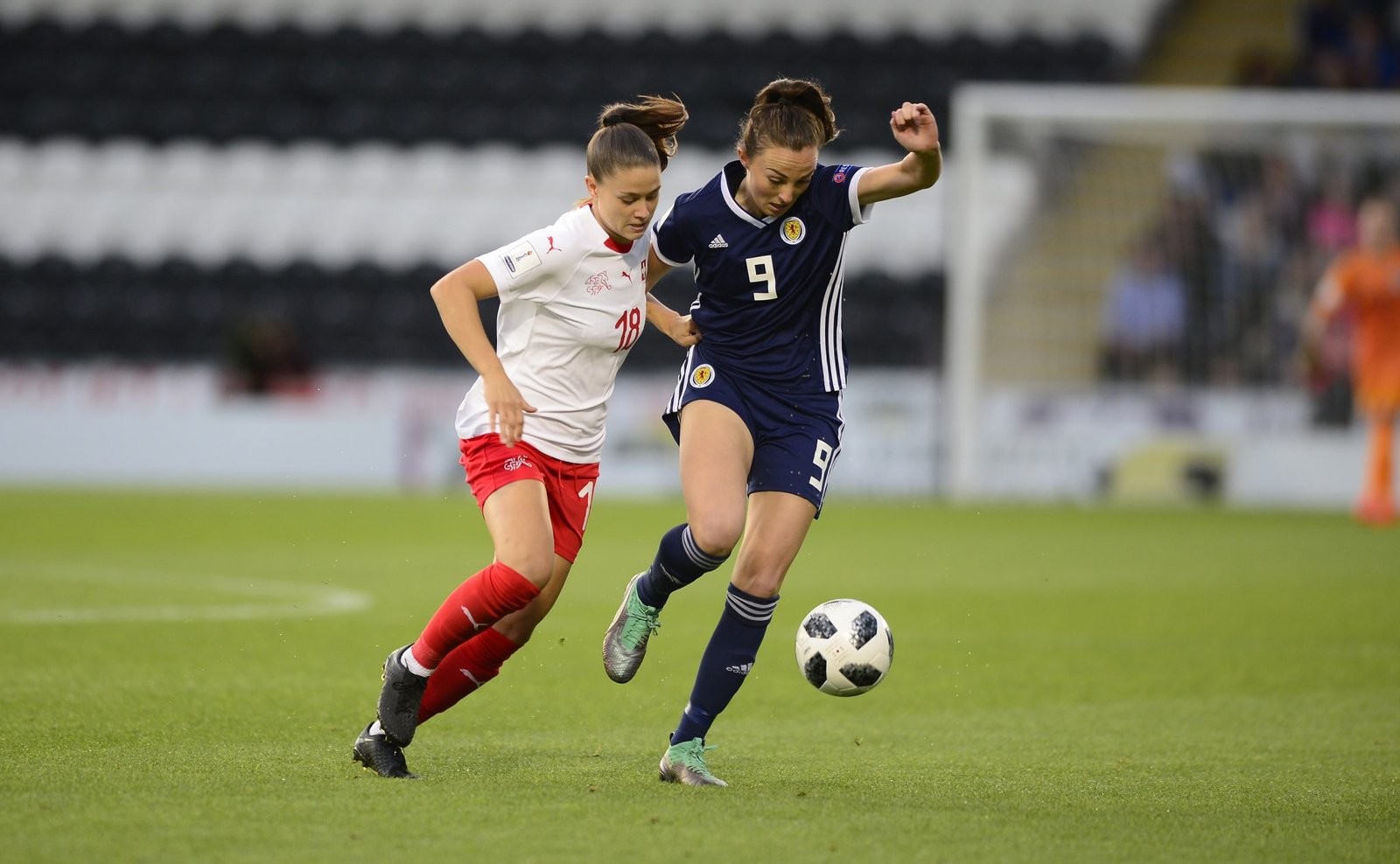 The Swiss Football Federation have confirmed the appointment of experienced international manager Nils Nielsen as head coach of their women's national team.
Nielsen will replace the departing Martina Voss-Tecklenburg at the conclusion of Switzerland's World Cup 2019 qualification play off matches.
He previously led Denmark to the final of EURO 2017 and was consequently nominated as a finalist for The FIFA Best Women's Manager of the Year award, finishing runner-up to Sarina Wiegman.
More recently Nielsen helped lead China into the 2018 Women's U-20 World Cup in France.
Speaking about the appointment, Nielsen said: "I am very excited about the chance to work with the Swiss Federation. For years they have built a solid base for women's football in the country, and they have one of the youngest WNTs at the top of the women's game. Also there are lots of talent on the way from the youth teams, so the future looks bright for women's football in Switzerland."