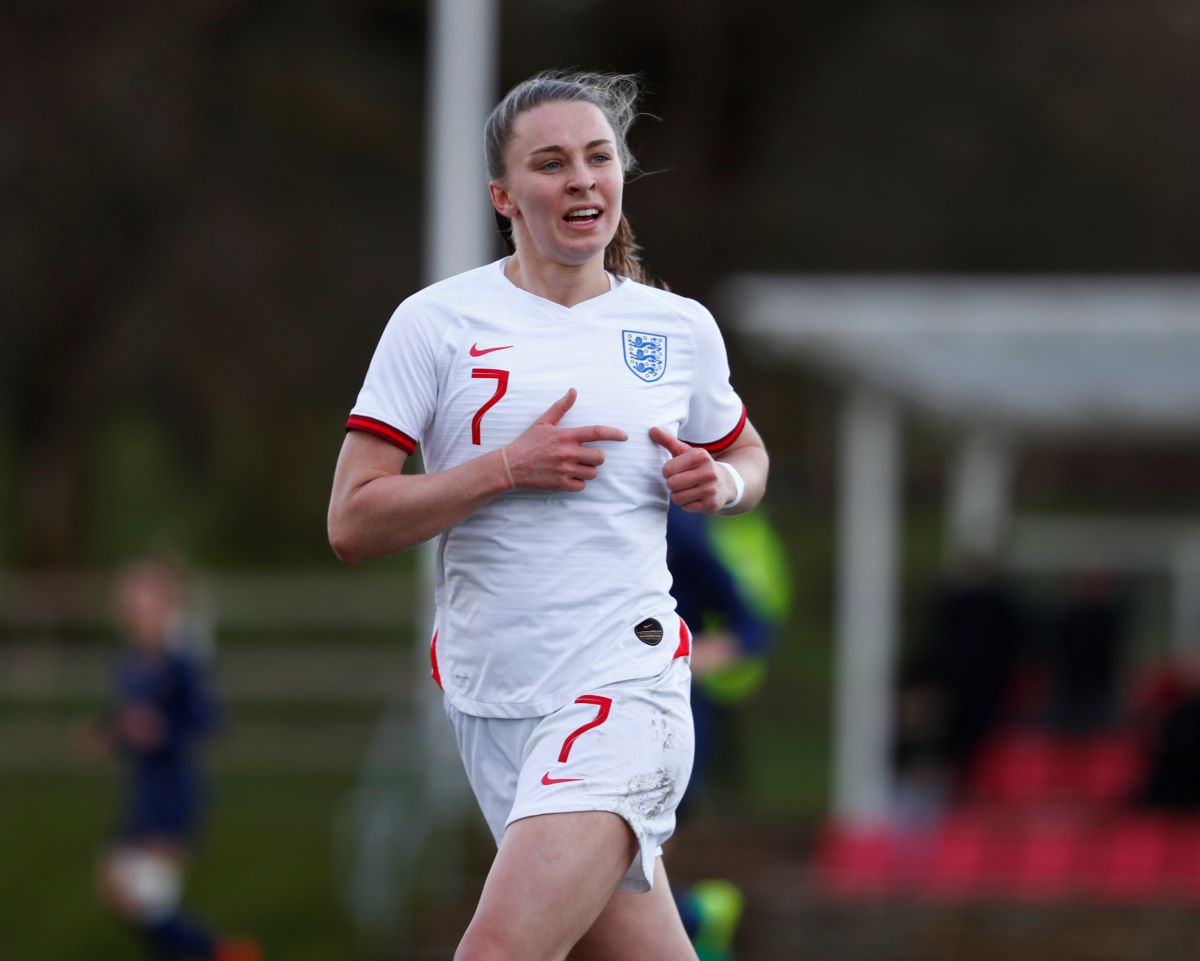 Chelsea FC Women have signed 21-year-old attacking player Niamh Charles from Liverpool on a three-year deal until the summer of 2023.
The England youth international made her WSL debut at just 16 and has since gone on to make 59 appearances, scoring 11 goals for Liverpool, with two coming against Chelsea.
Charles, who has played at U-17 and U-20 World Cup tournaments, told chelseafc.com: 'I'm absolutely delighted to be joining Chelsea FC Women. This is a really proud day for not only myself, but also my family.
'Emma Hayes is one of the most highly-regarded managers in our game. She was a huge part of my decision to come to the club. I know she will help me fulfil my potential and I will be working hard to make sure I give myself every opportunity to learn, develop and improve as a player. I can't wait to get started.'
Hayes added: 'Niamh is a player we have watched since her debut season. She is a tenacious and willing competitor that gives everything in her performance.
'Her abilities out wide will be utilised on both flanks and we know her best years are to come. She knows what it takes to succeed here and she has a great head on her shoulders.'