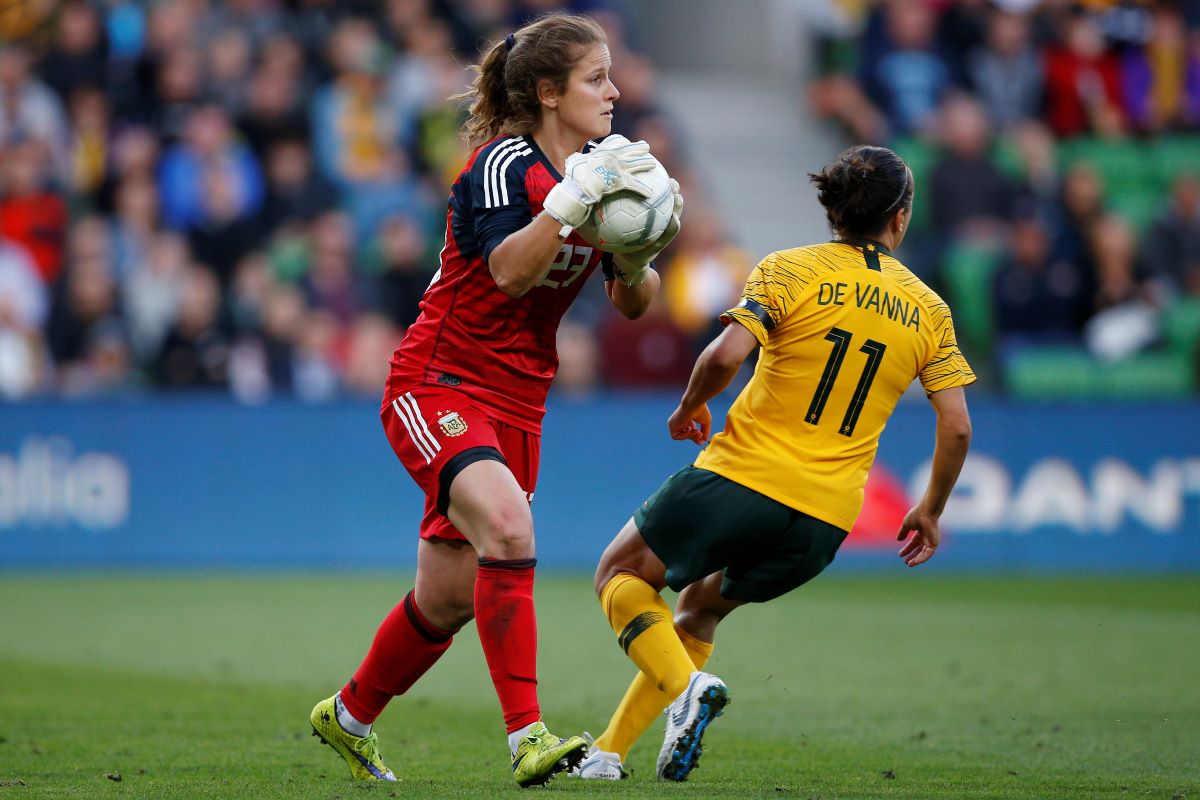 FIFPRO has welcomed the introduction of new regulations that protect the rights of female professional footballers who want to have children during their playing careers.
The new regulations are minimum conditions agreed on by FIFA, FIFPRO and other stakeholders and
will come into effect from 1 January 2021. They stipulate among others:
A minimum fourteen-week maternity leave, of which at least 8 weeks must occur after the birth of the child.
During the maternity leave the player shall be paid at least two thirds of the salary in case national law or CBA does not state a higher standard.
The possibility to remain registered, and if mutually agreed not to, to be registered upon return of the maternity leave, even outside the registration period.
The presumption that a contract terminated by the club in this period is due to pregnancy or maternity leave. The club is obliged to prove a dismissal is unrelated to the maternity, otherwise the player is granted an extra compensation equal to six salaries on top of the remaining value of the contract.
Freedom of the player to decide if she continues playing or not, provided that her health, independently assessed, allows her to.
"The players were pushing for these improvements and it is good to see that FIFA listened to the voice of the players," said FIFPRO General Secretary Jonas Baer-Hoffmann.
Last year, FIFPRO urged FIFA to create regulatory measures to better enable players to have a family without risking to lose their job as a professional footballer.
According to FIFPRO's 2017 Employment Report, only two percent of female players had children while 47% said they would leave the game early to start a family, citing the lack of childcare provisions as an important reason to quit.
To improve this situation and further develop women's professional football, FIFPRO asked FIFA to help enshrine standardised benefits and protections for players in its regulations.
"This is a hugely important and essential step for women's football – for the players and for the sustainable growth of the game," said Gabriela Garton, Argentine goalkeeper and member of FIFPRO's Global Player Council. "We as players need these types of provisions and protections so that nobody has to choose between starting a family and continuing their football career, as some have had to do in the past."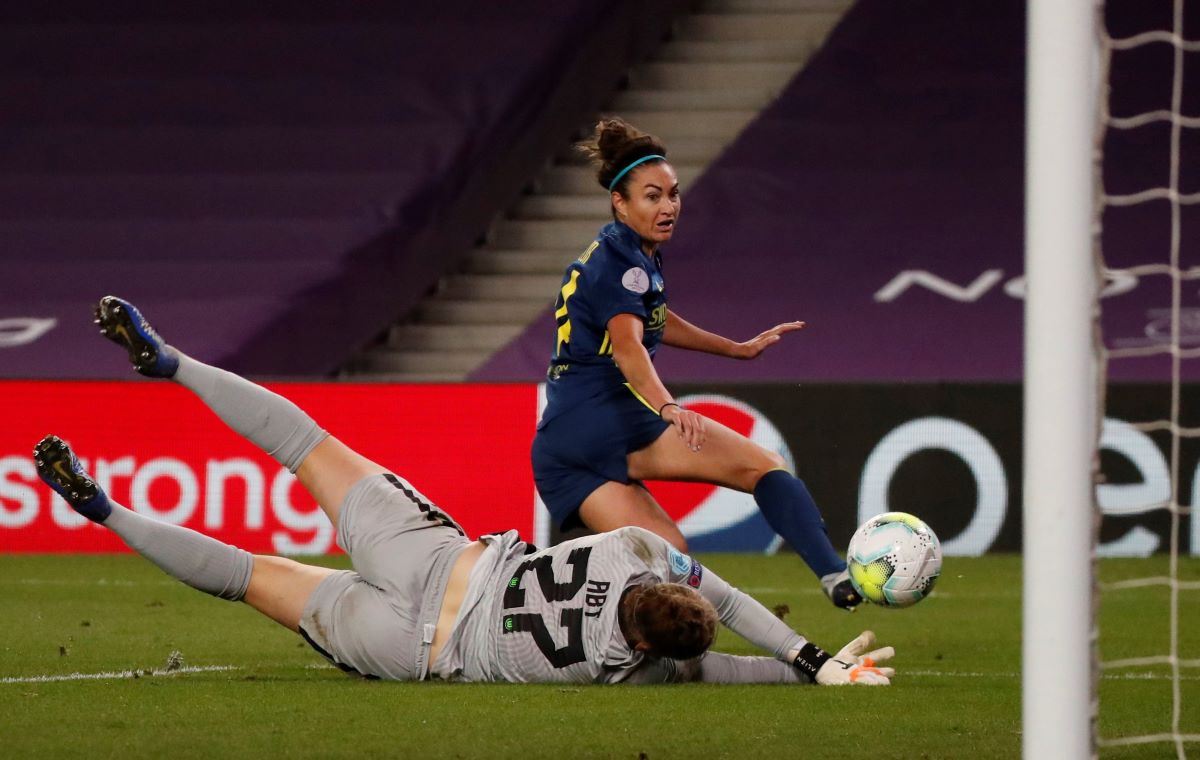 "This is such an impactful and meaningful addition to our sport," said Jodie Taylor, England player and also a member of the Global Player Council. "Women's footballers need these types of regulations to ensure that we can continue our careers confident that adequate provisions are in place should we decide to have children, which is both reassuring for us as players and reflective of what the professional game needs to keep growing. Hopefully this is the beginning of even more progressive and inclusive policies for female players."
"We expect this breakthrough policy will help to normalize the conversation for professional female athletes to have children if they choose", said Baer-Hoffmann, "Professional footballers are parents too and especially for women there have been too many obstacles. It is essential to acknowledge and protect the right of being a parent in football regulations."
"However, this is only a first step, because these regulations represent a minimum set of protections. We will continue to push – internationally and domestically – for more holistic parental policies and even more favourable conditions, such as longer maternity periods and considerations for parents in general as laid out in our policy."
"No player should face discrimination, and certainly not as a result of pregnancy or for tending to the basic human needs of a mother and her child after giving birth."