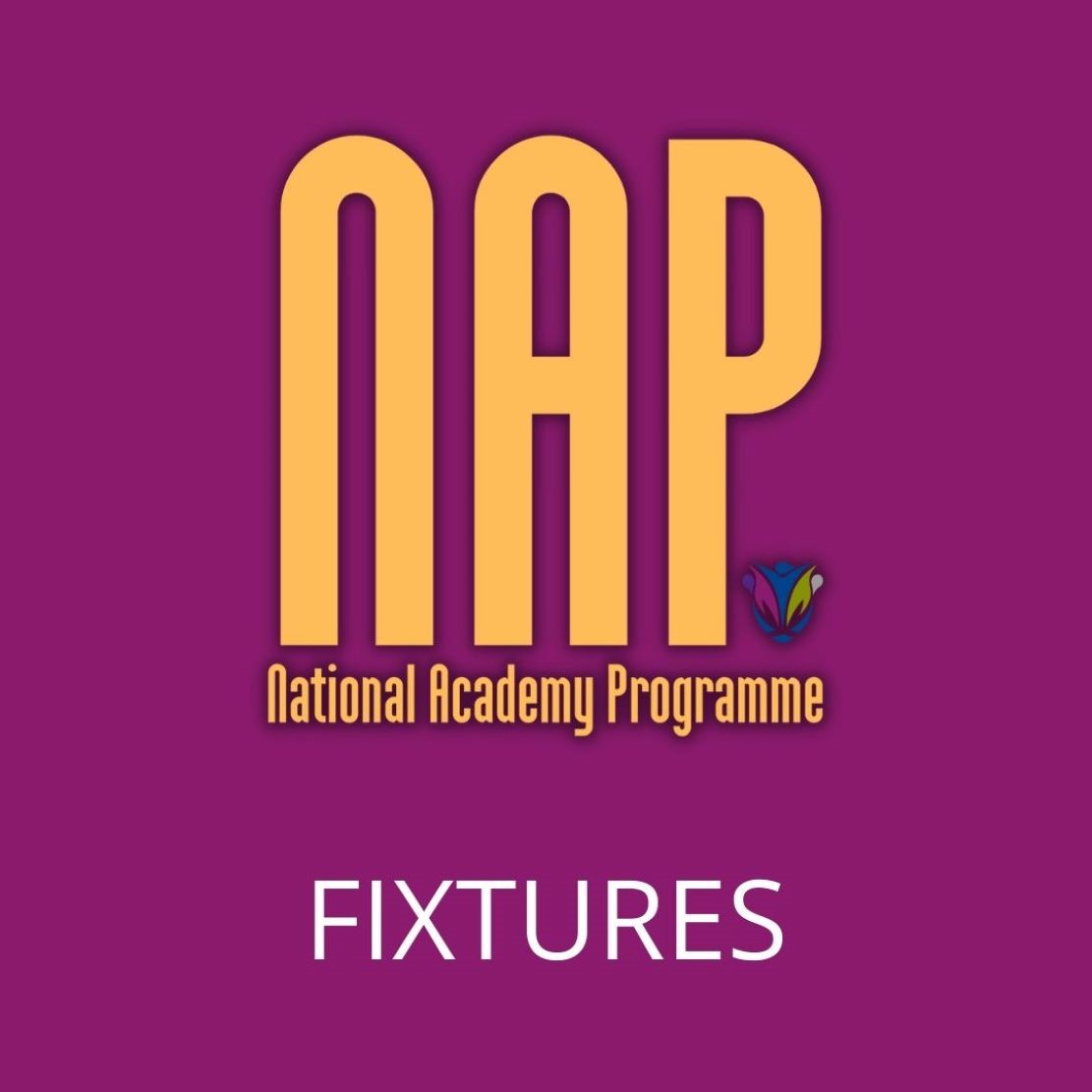 Scottish Women's Football has published the fixtures for its new National Academy Programme, the youth leagues for elite clubs with a commitment to fostering emerging talent.
The NAP will see leagues at 14s, 16s and 18s level, with the younger groups kicking off on 13 August and the 18s kicking off the following day. 14s and 16s leagues will play on Saturdays and 18s games will take place on Sundays.
Eight teams will contest the 14s league: Celtic, Hamilton Academical, Hearts, Hibernian, Hutchison Vale, Kilmarnock, Motherwell and Rangers. At 16s, they are joined by Dundee East, Glasgow City, Motherwell, Spartans and Boroughmuir Thistle.
The 18s League is made up of Aberdeen Ladies, Boroughmuir Thistle, Celtic, Forfar Farmington, Gartcairn, Glasgow City, Hamilton Academical, Hearts, Hibernian, Motherwell, Kilmarnock, Rangers and Spartans.
In this league, Airdrie club Gartcairn host Rangers on the opening day, while Glasgow City travel to Forfar Farmington. Motherwell will host Boroughmuir Thistle, Hibs travel to Aberdeen and Celtic visit Hearts. Hamilton will bring Kilmarnock to South Lanarkshire.
Commenting, Aileen Campbell, CEO of Scottish Women's Football said:
"Opportunities for women and girls to succeed don't happen by themselves. In women's football our clubs play such a vital role in providing those opportunities and fostering the stars of tomorrow. That's why clubs all over Scotland playing in our top-tier Championship are required to provide youth pathways, and why our new National Academy Programme has a commitment to developing talent.
"All the clubs who have signed up to the NAP provide conditioning and support for youngsters so they can maximise their potential. While each age group will be a competitive league in its own right, the priority must be providing opportunities to the most talented girls in Scotland to fulfil their potential on the field. I can't wait to see them shine."
Fixtures are on the Scottish Women's Football website at scotwomensfootball.com.