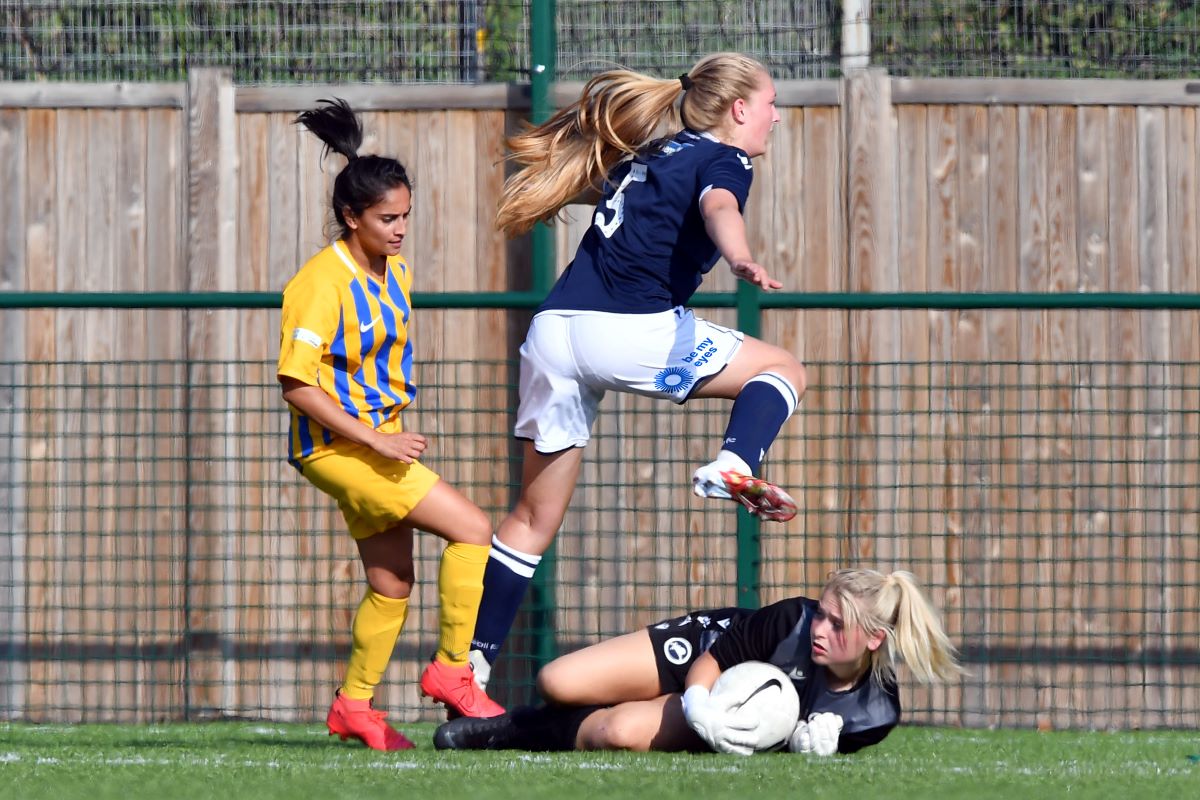 Millwall Lionesses have announced a new partnership with visual assistance app, Be My Eyes. 
Be My Eyes is a fantastic free app that connects blind and low-vision people with volunteers who assist with any of their needs through a live video call, and the brand logo will feature on the Millwall Lionesses' shorts for the remainder of the 2020/21 campaign.
Since the app was launched in January 2015, Be My Eyes has had more than four million volunteers sign up to assist those with sight deficiencies and blindness, and has won awards such as "Most Innovative", "Best Daily Helper" and "Best Hidden Gem", and in May 2018 Be My Eyes won the Google Play Award 2018 for "Best Accessibility Award".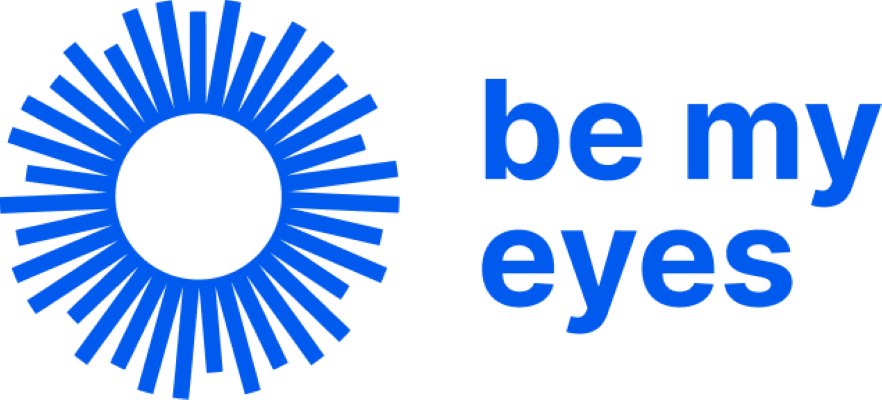 Speaking on the new partnership opportunity, Millwall Community Trust CEO, Sean Daly said:
"Everybody knows just how important community is to everyone at Millwall, and when the chance came along to partner with such a creative company, there was only one answer.  Be My Eyes is an amazing organisation who do so much for those who need assistance in everyday life, so we at Millwall Lionesses are proud to have their logo on our kits and help boost awareness."
Be My Eyes CCO, Alexander Hauerslev Jensen also shared his delight at the new agreement with the club:
"Millwall Lionesses are a football club who are rich in history in the women's game, but more importantly, their community values and determination to be role models for everyone to look up to makes them a fantastic partner.  We work hard to be recognised as a company which puts helping people at the forefront of everything we do, so to have this agreement with an establishment who share a similar vision is something we are delighted to have in place.  We wish the girls the very best for the rest of the season and it'll be great to see our brand logo at St Paul's Stadium!"
The Millwall Supporters' Club (MSC) have kindly donated to pay for the logo printing on this season's kits for Be My Eyes. MSC Chairperson, and proud Be My Eyes app volunteer, Kathryn Gale said:
"Having helped several people through this app, I can't think why anyone wouldn't download it and be ready to help.  By simply answering a phone call, you can make someone's life so much easier."
Be My Eyes is an app that can be downloaded from both the iOS App store and Google Play.  For more information on Be My Eyes, make sure you visit: https://www.bemyeyes.com/.