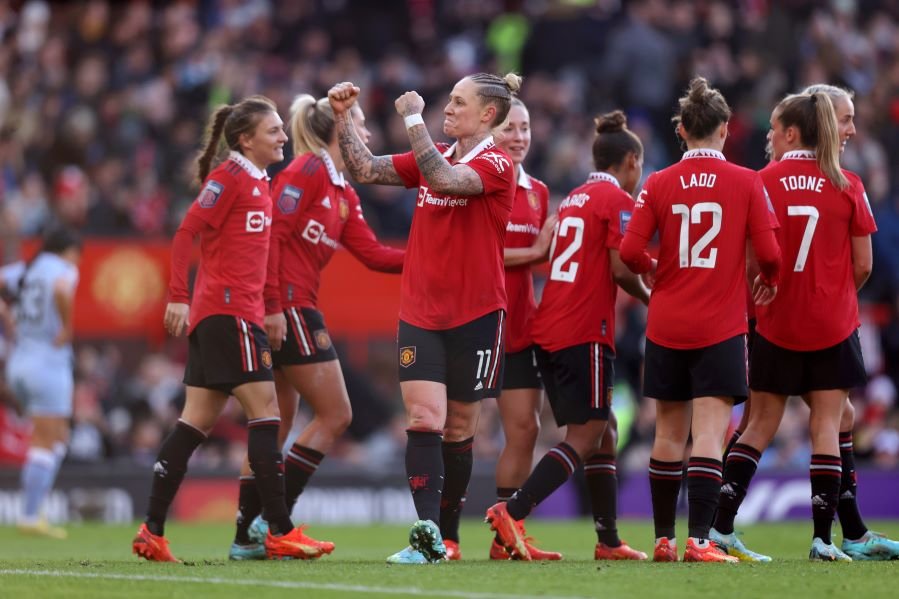 Manchester United's winter training camp in Malta during the first week of the new year will feature a match with Maltese league champions Birkirkara.
Manchester United head of women's football, Polly Bancroft, told manutd.com: "This winter training camp will be a great opportunity for us to build on the success we have already achieved so far this season, allowing us to train within a different climate and culture, while experiencing the warmth of our Maltese Official Supporters' Club."
"Playing local side Birkirkara FC will allow our squad to compete against a diverse opponent, away from their usual Carrington environment."
Head coach, Marc Skinner, added: "The opportunity to get our girls back together after the Christmas break at Malta's first-class facilities, to set the objectives ahead of a big second half of the season, is an excellent one for us.
The friendly fixture will take place at Hibernians Stadium on 6 January.