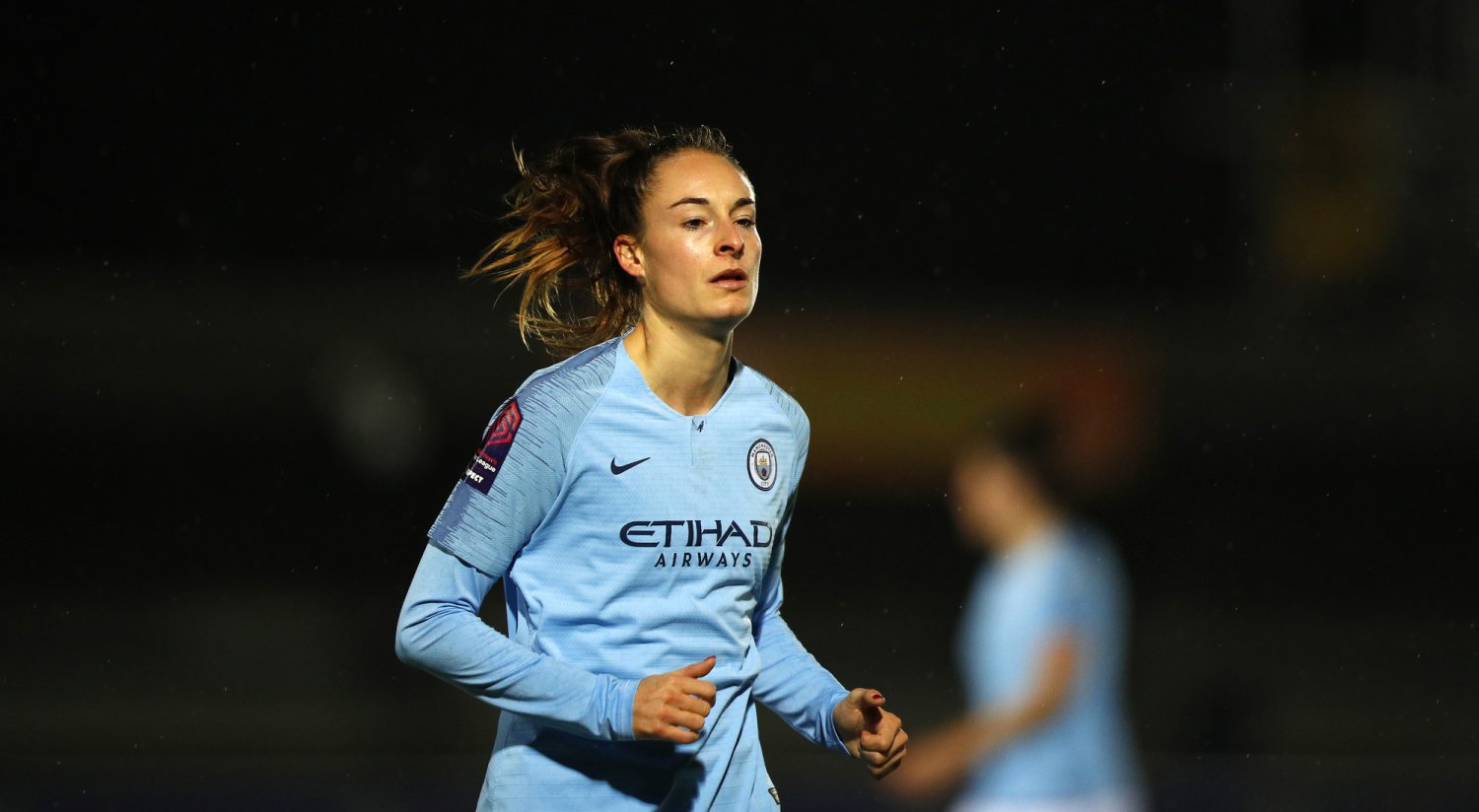 Manchester City Women's Belgian international, Tessa Wullaert, is to leave the club following the conclusion of her current contract on 1 July.
The very experienced Belgium forward joined Man City in 2018 from VfL Wolfsburg and was a Continental Cup and FA Cup double-winner in her first season.
Over her two-year stay, the 27-year-old scored ten goals in 53 appearances in all competitions.
MMU sports directorship scholarships to champion women in top roles