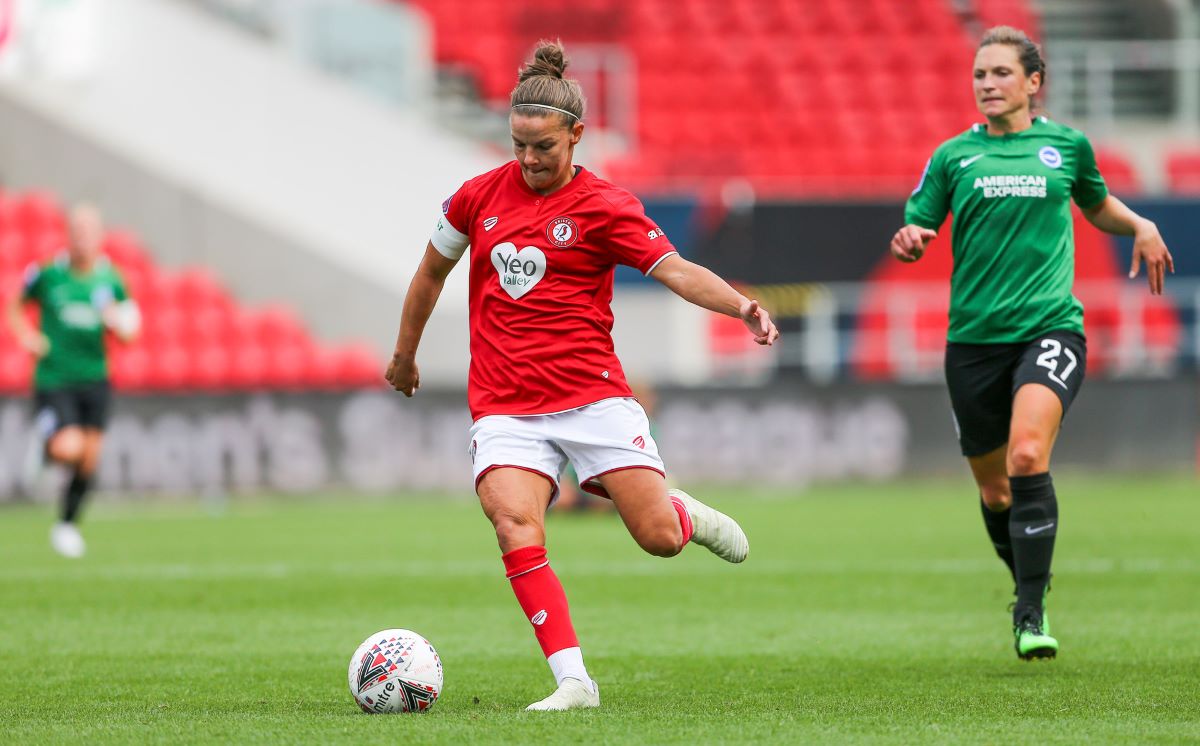 Loren Dykes has taken up the role of Assistant Coach for Bristol City Women, for whom the Welsh international  has made over 150 appearances.
"It wasn't a decision that I made lightly, I gave it a lot of time and thought but I feel at this stage in my career it was the right time to make my transition from player into coach and start a new chapter," Dykes told bcfc.co.uk.
"Eleven years at one club is a long time, I've loved it here and it has been my home, now it'll be my home from a different perspective.
"I've been coaching for a number of years and it's something that I have a passion for. I started playing at twelve, I was then coaching by the age of sixteen and now is the time where I want to give back to the game and this club."
"I've said numerous times that I would love to have Loren transition on to our coaching staff when the time is right for her," said manager Tanya Oxtoby.
"She is a legend of this club and it's very rare that you find someone that has such a great knowledge of the women's game combined with Loren's communication skills and coaching ability."