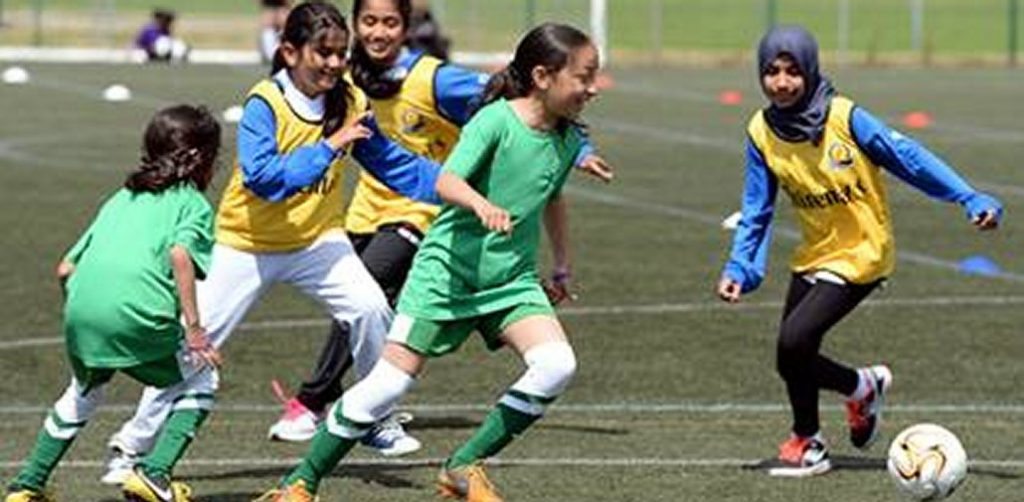 The London Football Association is inviting applicants for a range of new Non-Executive Board positions, to ensure that the capital's diverse football community has a greater say in shaping a more inclusive and sustainable future for the sport in the city.
Lisa Pearce, CEO of LFA, explains: "London is a fantastically diverse city where football is enjoyed and played by over half a million people, whether at school, Sunday League five-aside or at a professional level. We want to reflect this diversity in the members of our Board. As the first woman to hold the role of CEO at the LFA, it's particularly poignant for me to lead London's governing body of the game through this exciting period of change and enrich the future of grassroots football in London.
"Creating a new structure at board level provides greater representation of the communities we serve.  We are also strengthening our decision-making process to ensure that our actions are fair, transparent and promote equality of opportunity for all. By helping change perceptions and turn our ambitions into action, we want to give Londoners, irrespective of age, background, gender, ethnicity and ability, greater involvement in how the game is run."
Sir Simon Hughes, Independent Director of the LFA, says: "Football is deeply woven into the fabric of our society and it is hugely important for the sport to provide access and opportunities for all members of the community.  We want to see the right people in place to help the LFA meet its objectives and deliver great experiences across the capital to help more people get into and stay playing the game."
London FA say that alongside these new governance reforms, they are investing £150,000 in attracting more girls to the sport. This includes launching the FA's new Wildcats programme in London, targeting 5 to 11-year olds. The LFA will introduce a new Walking Football initiative this autumn to support the physical and mental well-being of over 55-year olds and to grow the number of football teams to meet demand this season, the LFA has launched a new £100,000 investment programme for clubs and leagues to access grassroots funding.
The new LFA positions include three independent Non-Executive Directors, six Football / Sport Directors and one Finance & Risk Director. They will act as 'Champions of Business' through their diverse skills, experience and backgrounds, applying their independent expertise to the LFA Board. Applications should be sent togamechanger@londonfa.com by 5pm on 10th September 2017.
To find out more, or to apply for an independent Non-Executive Board position with the LFA, visit www.londonfa.com/more/about-london-fa/board-of-directors or Twitter @LondonFA.