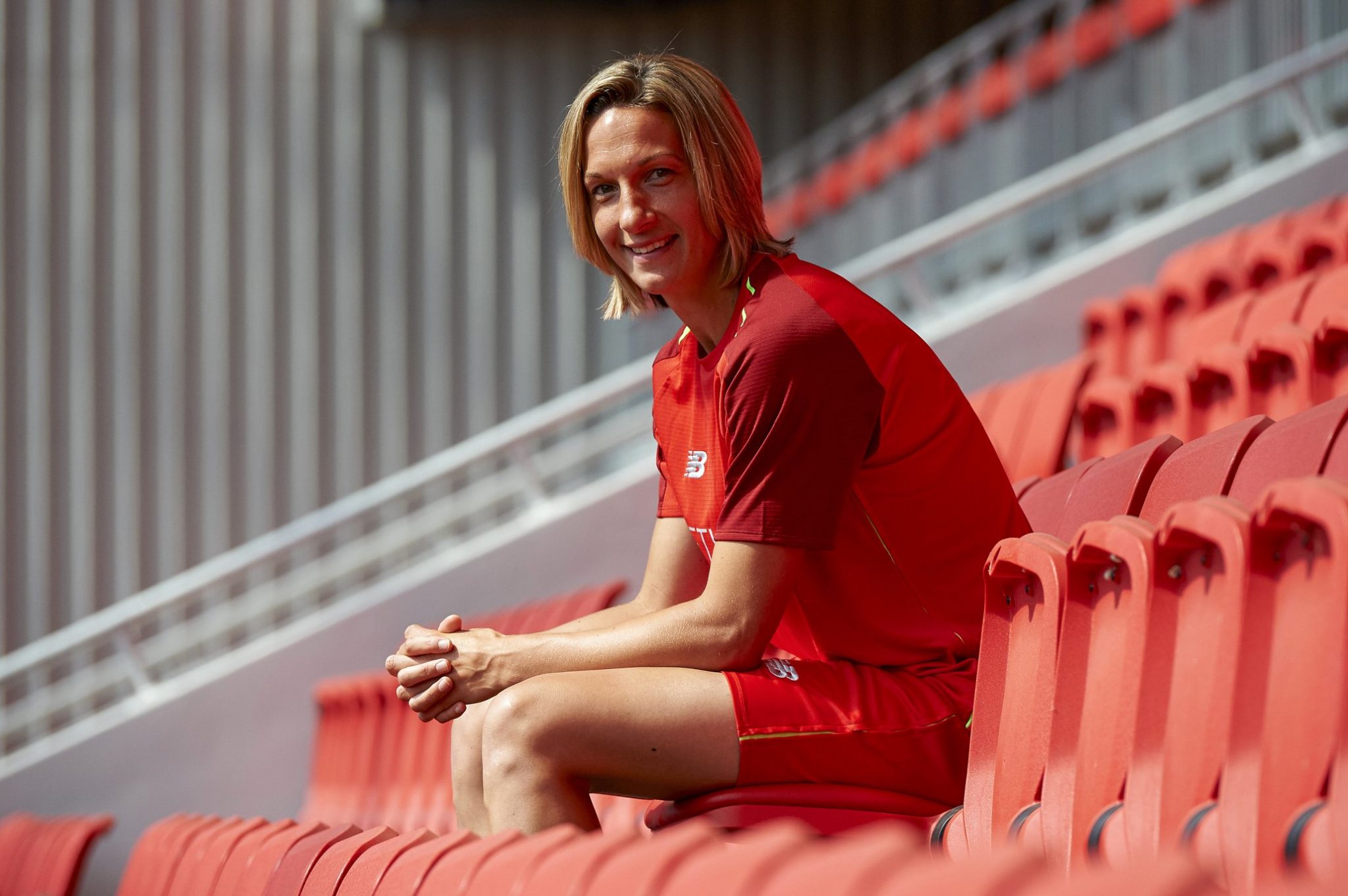 Liverpool Ladies have completed the signing of Doncaster Rovers Belles captain Leandra Little.
The experienced central defender joined the Belles from Lincoln City Ladies in 2011 and played a crucial role last year as the Belles won the WSL 2 title.
Thirty-three year-old Little will be reunited with Neil Redfearn ahead of his first season in charge of the Reds.
On signing for Liverpool Ladies, Little said: "This is a fantastic move for me as well as the chance to continue to work alongside Neil (Redfearn). Liverpool Ladies is a big club with real ambitions to compete at the top end of the table so I am really optimistic ahead of the new season.
"Having spoken to Neil, I know that this season will be one where there will be a number of new faces so it's important that we gel together quickly. This season will be a really important one for the club as we set the foundations for future years and I cannot wait for the season to get underway."
Speaking on the signing of Little, Liverpool Ladies manager Neil Redfearn said: "This is a really important signing for the club. Having worked with Leandra (Little) last season, she is a real leader as well as being a top quality defender with huge experience."
"Leandra will also be a massive influence in the dressing room this season as we begin a new era for the club. Leandra will play a key role in helping us to create a positive environment on and off the pitch so I am delighted to have signed her."