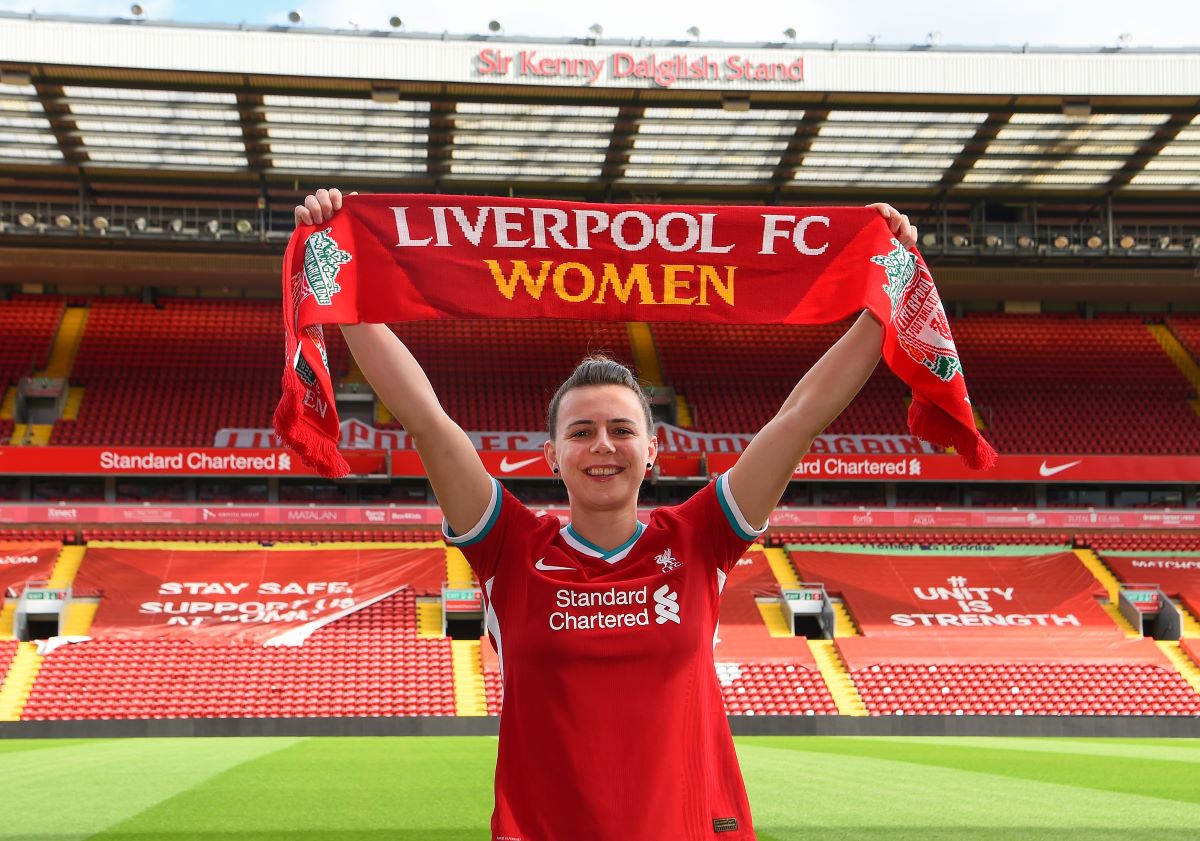 Liverpool FC Women have signed 24-year-old Meikayla Moore, who has almost 40 caps for New Zealand and joins from Bundesliga side MSV Duisburg.
The centre back finished the German season at the end of June after recovering from the injury which ruled her out of the 2019 Women's World Cup at the last minute.
Moore said: "I'm really ecstatic to finally be here. The first few days have gone as well as anyone could have hoped.
"When I started talks with Vicky and Emma (manager and first team coach) I'm at a time in my career where I needed a new adventure and a new opportunity and I'm thankful that they were willing to give that to me.
"It's a massive club so it's a huge honour to be here."
Reflecting on her time in Germany, Moore added: "It was certainly a very good first step. The league in Germany is very strong and when you play against the likes of Wolfsburg and Bayern the players there are pretty phenomenal so I think it's put me in a good place to come to the UK and kick on here.
"The league here is going up and up and I think it's a really exciting time for women's football, especially in England, and I'm just so excited and happy to be here."
LFC Women manager Vicky Jepson said Moore brings the qualities she was looking for as she seeks to add depth to her defence.
"We wanted to find a centre half who had age on her side but with experience at a top flight level.
"Obviously Meikayla has that from her time in Germany but also from her considerable international experience. We spoke with her international coach who gave her an incredible reference.
"This is an area we needed to add depth to and she has a really high potential ceiling. It's an exciting project for us to help her achieve her goals and she will bring the right qualities and values for us in our next chapter."