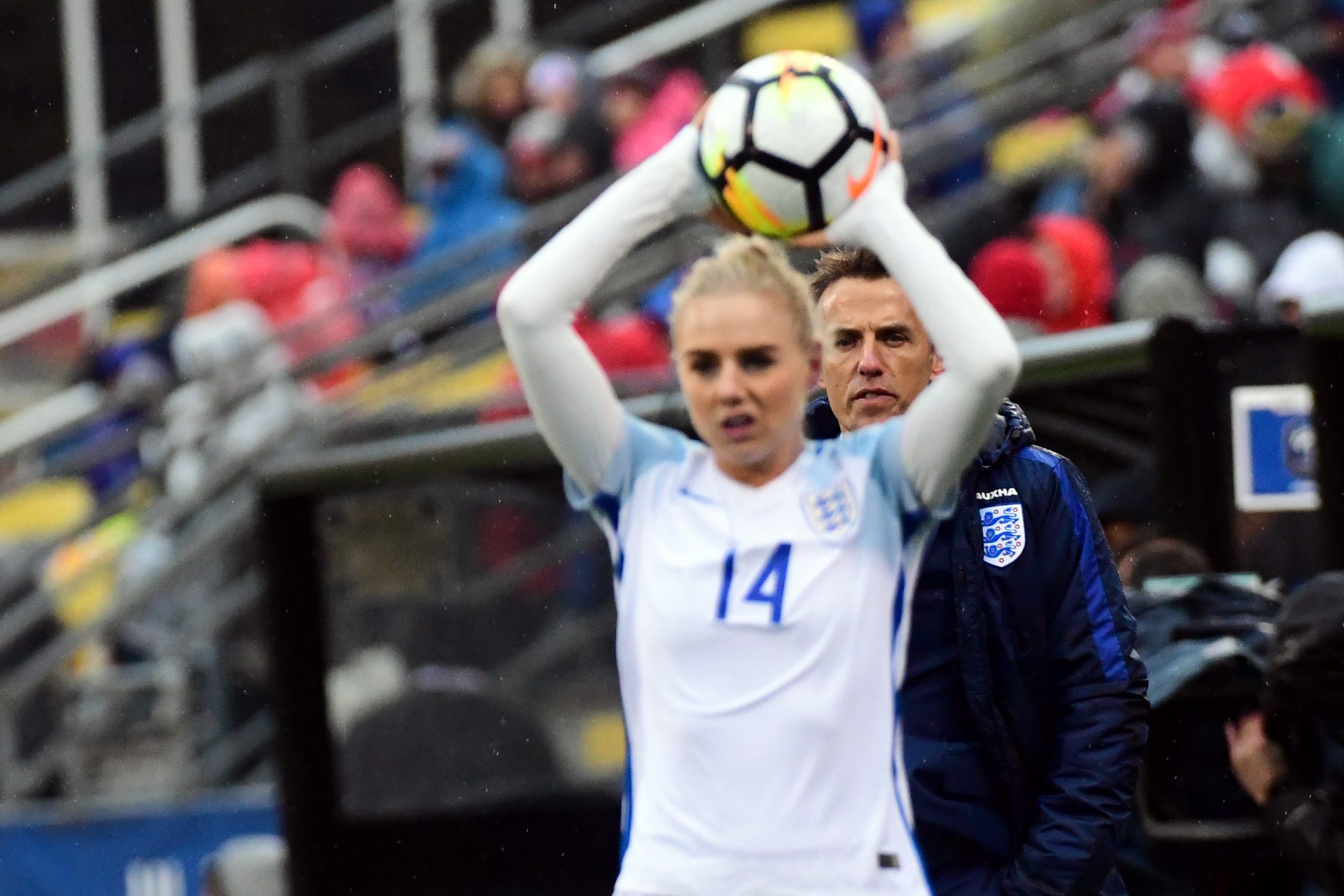 England head coach Phil Neville has called up Liverpool defender Alex Greenwood after Chelsea's Hannah Blundell had to withdraw from the squad to face Wales and Bosnia and Herzegovina.
Blundell has been unwell over the last two days so it was felt best to let her return to her club to recover.
Greenwood, who was part of the squad that travelled to the SheBelieves Cup last month, will train with the Lionesses in Southampton today ahead of Friday night's meeting with Wales at St. Mary's Stadium.
The fixture is the first of two FIFA Women's World Cup qualifiers for the Lionesses during this international get-together, with the squad then travelling to Zenica for the match against Bosnia and Herzegovina on Tuesday afternoon.
Tickets for the Wales match at St. Mary' Stadium, Southampton are on sale. Children and concessions tickets are just £1 and group booking and Charter Standard discounts apply.