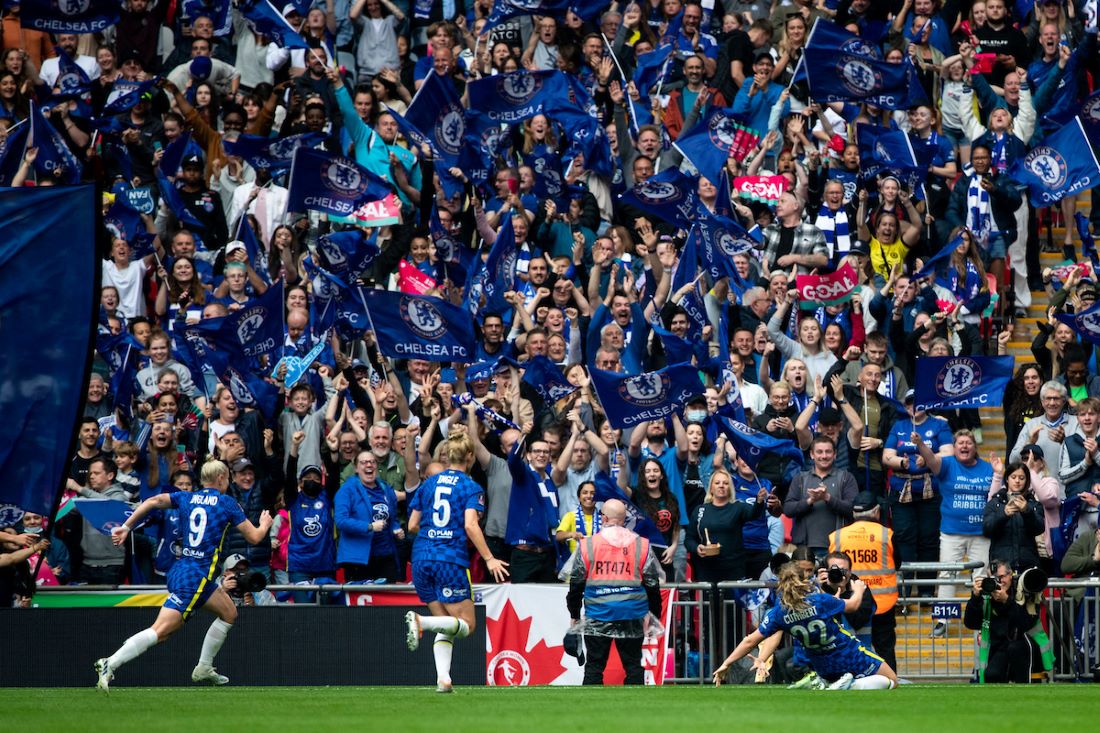 The 2022 Vitality Women's FA Cup Final between Chelsea and Manchester City broke the record attendance for the Final of the competition, as a 'landmark domestic season' comes to a conclusion.
A crowd of 49,094 contributed to a fantastic atmosphere within Wembley Stadium connected by EE as they watched Chelsea win the competition for the fourth time. The previous record was set in 2018 when 45,423 were present to see Chelsea defeat Arsenal at the national stadium.
In a season that has seen game-changing broadcast deals for the Barclays FA Women's Super League and unprecedented interest in the women's game, this record attendance at Wembley Stadium highlights the momentum generated ahead of this summer's UEFA Women's EURO in England.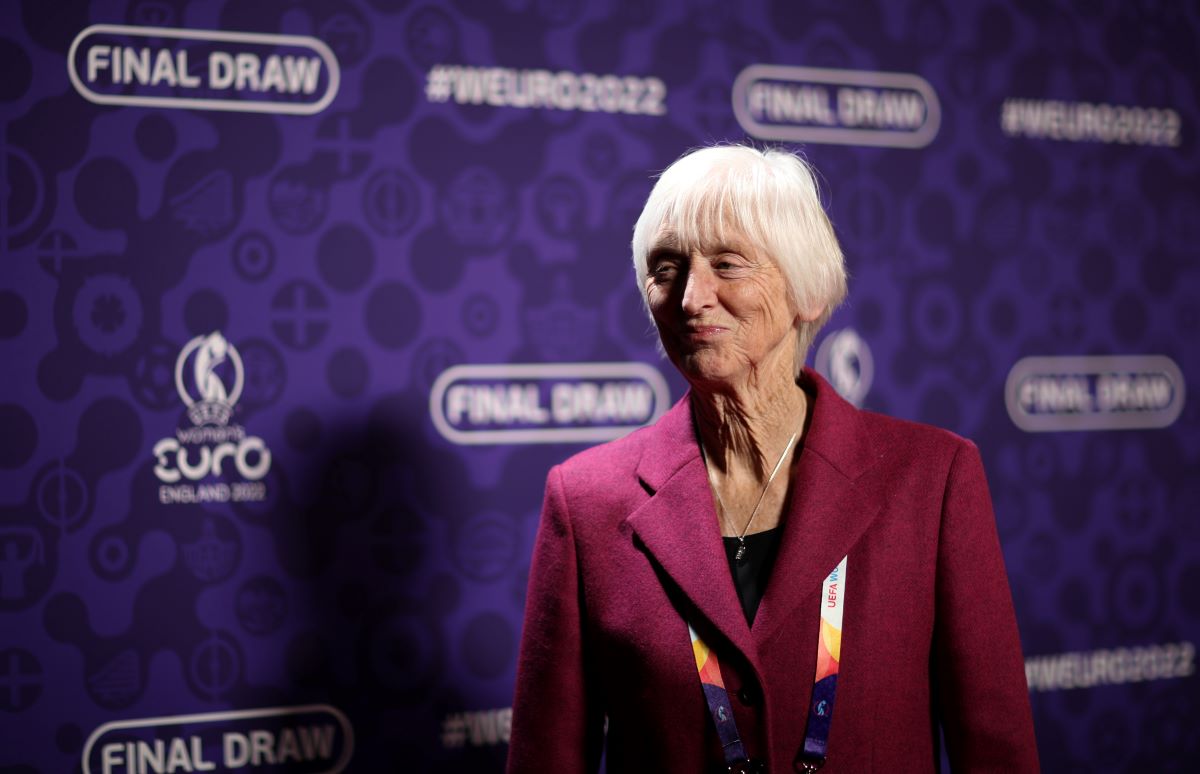 Baroness Sue Campbell, The FA's Director of Women's Football said: "That was a special day for the women's game. The atmosphere in and around the stadium from early this morning has been absolutely fantastic, it's exactly the sort of occasion we hoped for when we committed to hosting the Final at Wembley Stadium every season. The picture of Olympic Way packed with families, friends, girls and boys is an image that will live with me for a long time.
"This has been a landmark domestic season for women's football. We have seen a huge growth in TV and digital audiences throughout the season and nearly 50,000 at Wembley today shows the appetite to attend live women's football in this country. I'm delighted they've been rewarded with a great spectacle between two top teams.
"The momentum certainly doesn't stop here. After a fascinating FA Women's National League Play-off Final* next Saturday, there's a hugely exciting summer ahead. A major tournament on home soil provides us with an incredible opportunity to not only drive participation, refereeing, and coaching but also be even more ambitious with our desire to grow the fanbase. Days like this are just part of the journey, not the end."
* Southampton play Wolves in the FAWNL Play-Off on 21 May, at Stockport County FC, KO 3pm