Welcome to a series of interviews which lift the lid on some of the obstacles and troubles that top players have learned to battle against, control and overcome to continue to perform at the highest level in the women's game. The idea is to share so that we all (be it me, you, parent, coach, team mate, teacher, fan etc) remember that we are not alone, that even if it might not seem like it, so many of us have our struggles. And there is hope. Remi Allen (Reading) has made this happen but so have these equally brave and honest women. I will share a few of Remi's words to remind you why she and her friends in the game decided to do this, because she does it better than me. These women are inspiring. These are their stories. JEN O'N (SK Ed)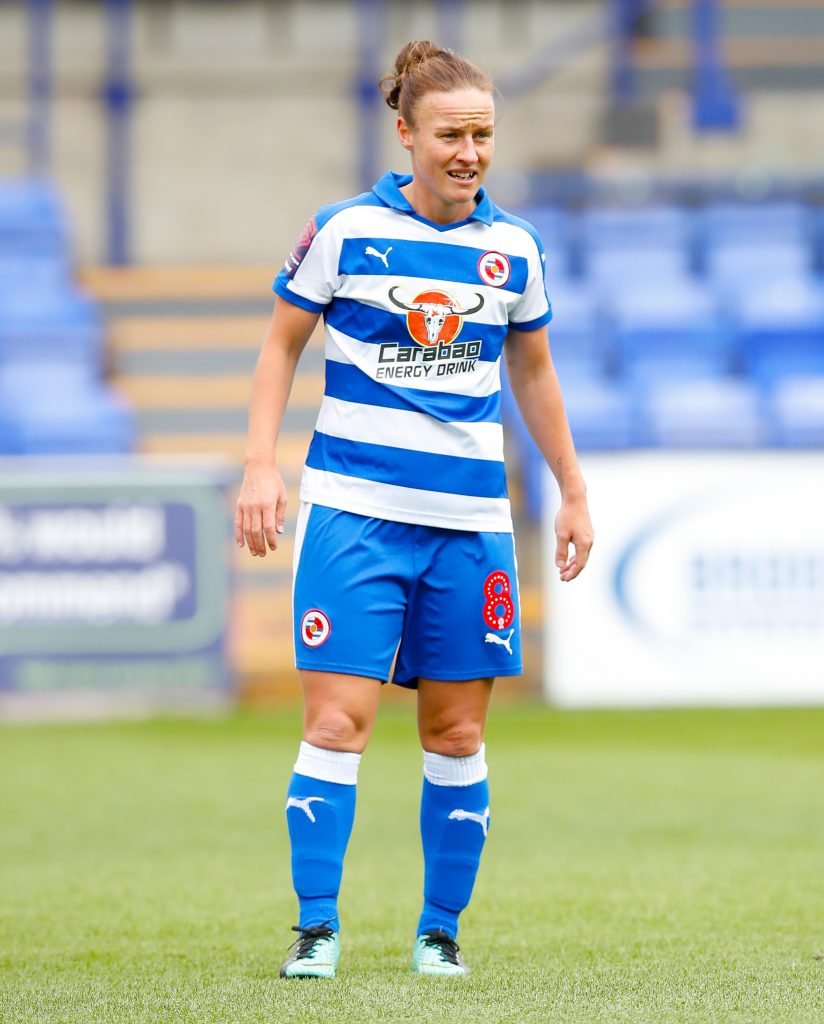 REMI EXPLAINS: It is something I have wanted to do for a while. As female footballers, we have a powerful influence and can be huge role models, especially to children. I thought, if I can share my experience and I can get other players to share their own, then potentially, how much difference could we make? Whether it is one person, or a lot of people, if we can just get youngsters and adults to know that it's okay not to be okay and that it is also okay to speak out. Read Remi's story HERE…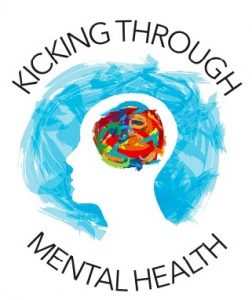 Football is a wonderful sport and brings many positives to so many lives. With hard work and talent, some can reach the top. Good fortune can play its part along the way but equally, so can bad luck too. No person should be viewed purely through the prism of football and no player should be defined by their injuries. Their ability, qualities and character are of greater importance, though for some, repeated and lengthy battles with injuries can be chipping away at more more than just time.
Brighton & Hove Albion central defender FERN WHELAN has won England caps across the age groups and at senior level, silverware and individual awards during two spells with Everton, and gained friends at every club she has represented, including her very first team Liverpool and the ill-fated Notts County side too. She has also missed several seasons and parts of seasons due to injury, in the past (her first cruciate ligament injuries were in Jan 2008).
Beneath the bubbly persona and the brave fightbacks, the qualified physio has also been learning to acknowledge and manage a more personal struggle…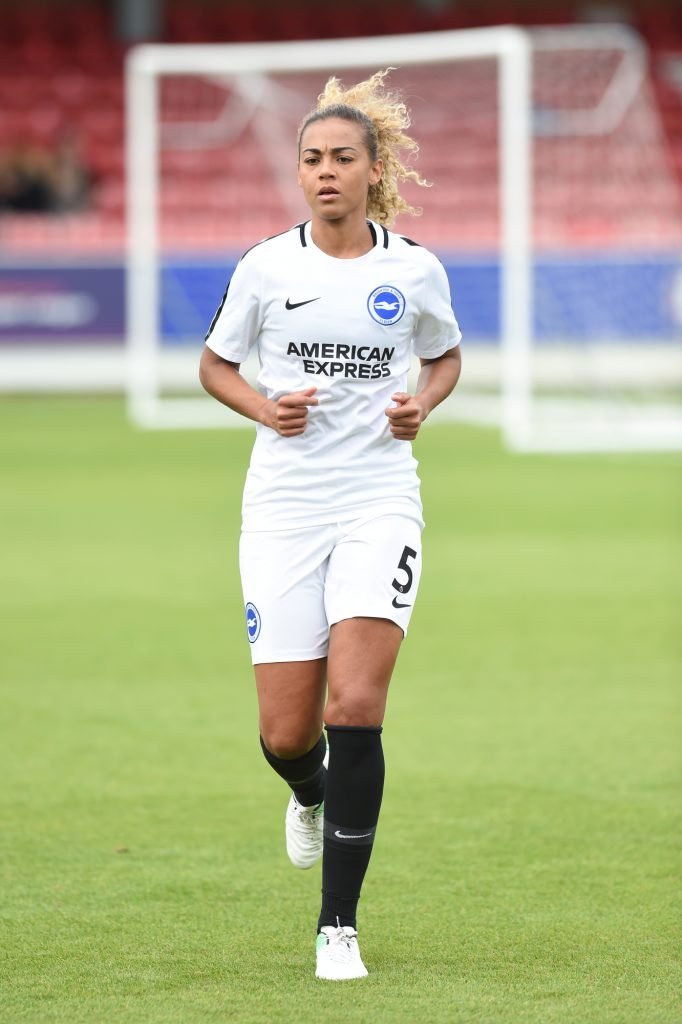 Fern's Whelan's story:
Does training and/or playing stress you out or make you unhappy or anxious? Has it in the past?
Yes. I have had quite a lot of stressful times from training and playing matches. It obviously gives me a lot of happiness and enjoyment but at times the stress of performing well and avoiding injuries can take over.
Has something outside of football or outside of your control affected your training and/or playing?
I have struggled for about five years now with anxiety, stress and sometimes depression. Football is usually my relief from this but unfortunately due to injuries over the years I haven't had much relief from it and injuries have actually made it worse.
What was/were the problem/problems, if you can explain?
It would affect me to the point that I would have sleepless nights and struggled to concentrate when in training. I could not focus in team meetings, on the pitch and it affected my relationships with my teammates. I am quite an outgoing character but when I was feeling down, I would not want to socialise and preferred to isolate myself. My main problem was having difficulty controlling my emotions and would tear up quite a lot no matter where I was. Be it on the training pitch or be it at home alone.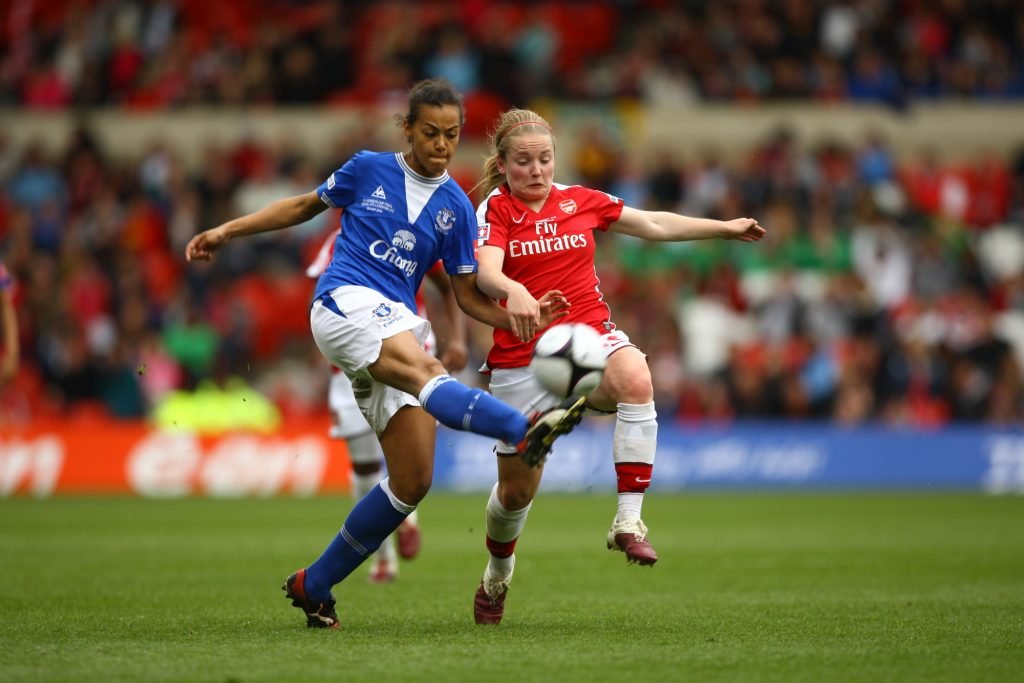 How did it affect your football? Did it affect how you felt, how you acted and how you were able to perform?
It usually gets worse when I am injured so it affects the way in which I interact with the team and the general way I am around coaching staff and physios. I tend to get angry without realising it and can take this out on the people closest to me. I would train alone doing rehab and be upset and drained and it affected my ability to do my rehab properly. I would feel very worthless and not being able to contribute to helping the team really bothered me.
Did it happen 'overnight' or build slowly?
It built slowly and I tried to control it on my own at first.
How long did it take for you to realise this was a problem and how long did it take for you to try and do something about it?
I realised that I needed to seek help when I was constantly crying and getting upset. The moment it started to affect me at football and made me start changing as a person I knew I needed to seek help. I probably left it a year before I knew I needed to speak to someone.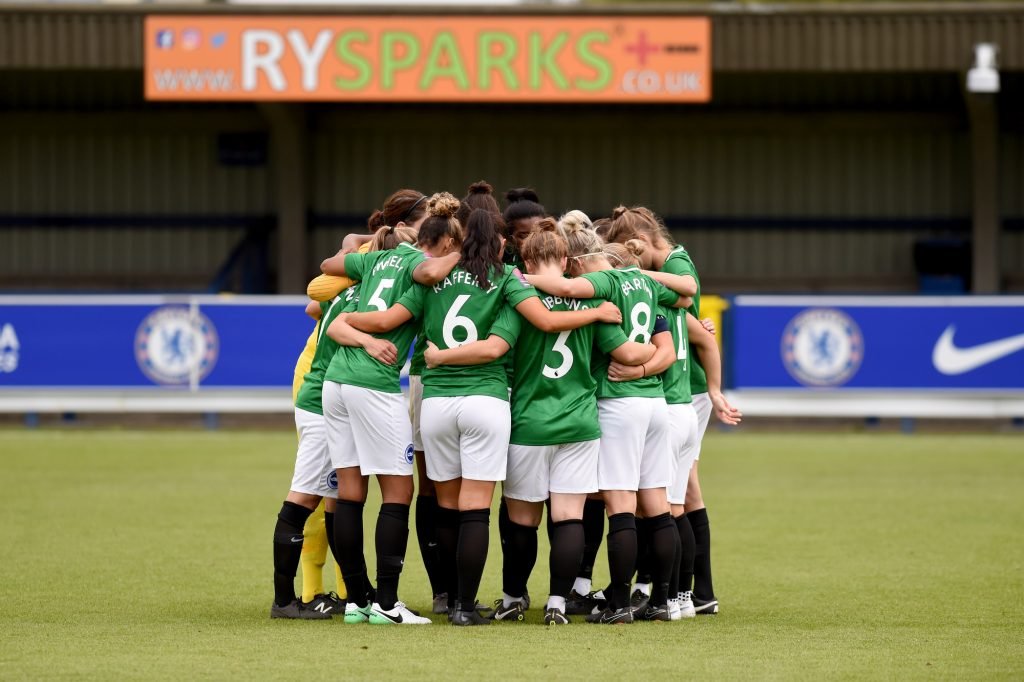 Did you tell your coach or team-mates?
I didn't tell my coach or team-mates until very recently. My coach knows and now a few of my team-mates but this only happened very recently. I keep it to myself as I don't like people knowing that I'm struggling.
If yes, what happened?
My coach was very understanding and very helpful. It helped her to understand what I was going through and she allowed me time off if I needed it. I tried not to take too much time off but some days being around my team-mates was too hard so it was good to have the support and be given that option from my coach.
Did you look elsewhere for help? Where and did you find it?
I went to the PFA and they put me in touch with a counsellor in my local area.
What did you do or do you do to manage it or make it better?
I see my counsellor weekly and am still seeing her now. We talk about life in general and not just football. And she sets me small tasks to achieve week-to-week and this really helps.
Will it work? Did it work?
It is working so far and I am a lot more positive and more interactive around my team-mates and coaches.
It is a recurring issue and is something that I know may never go away but I can now manage it better when it does come back.
Is there something you wish you had done differently? What would that be and what would you say to someone who is facing the same issues?
I would say that if you need some help or support, don't be embarrassed or ashamed. A lot of people are going through what you are and you're not alone. The sooner you ask for help or find someone that you trust to talk to, the closer you are to feeling better more quickly.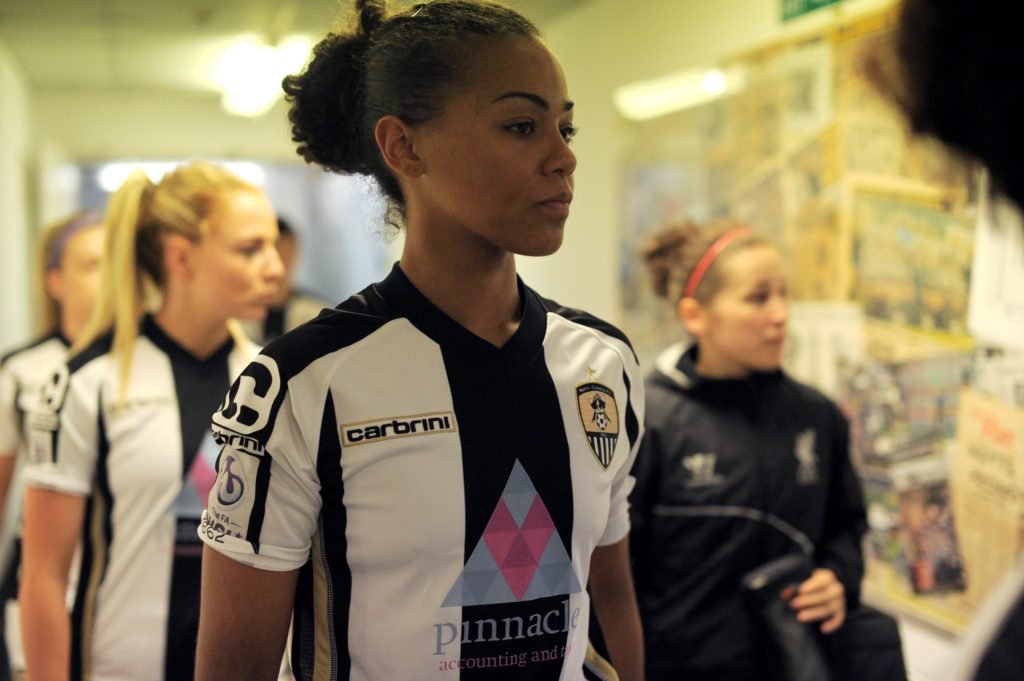 How do you think having these issues/problems have affected you as a player and as a person?
The issues I have, have made me a stronger person, in that I have dealt with a lot but feel like I am coming out the other side. As a player I am probably more anxious around games and training due to the fear of injury. However when I do play, I play with no fear and forget that anxiety, so I know I am still the same player.
Were you surprised or taken aback by struggling to cope with something?
Yes very. I always saw myself as someone who could cope with anything and not being able to cope with my emotions really hit me hard.
Do you or did you feel embarrassed, guilty or weak? How/why?
I definitely felt embarrassed and didn't like my team-mates seeing me down. But they were brilliant and always put an arm of support around me, though sometimes that made me feel worse, as I felt weak and vulnerable. I didn't like to show that to them… but now I know it's ok to feel that way.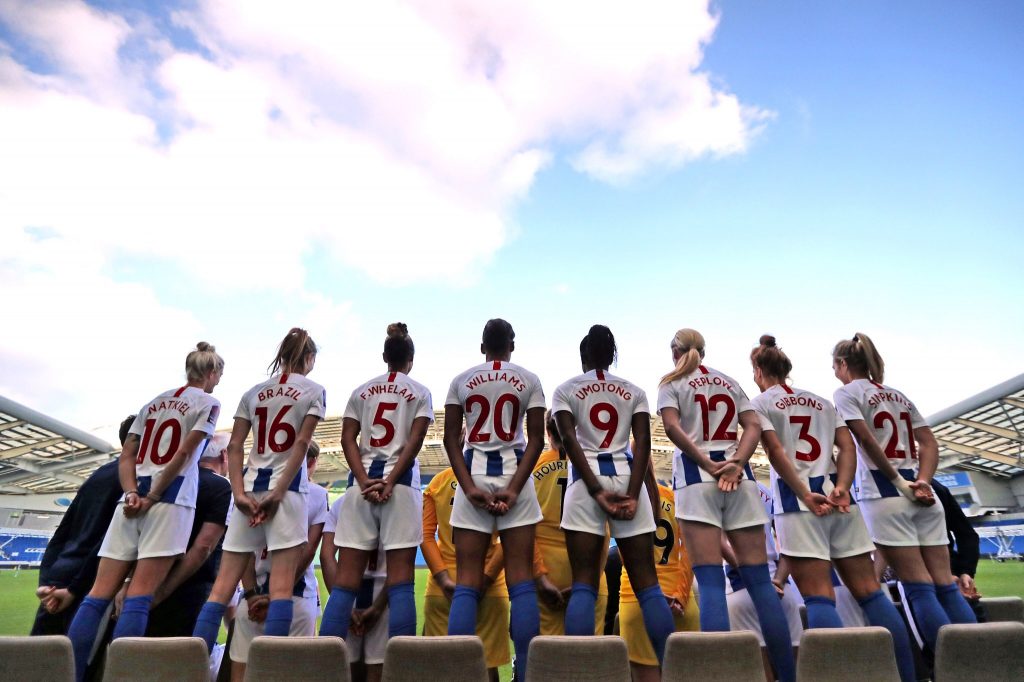 If a team-mate or friend came to you (or has in the past) with a similar or different problem, what would or did you say or do? 
I have had this happen and I have always been honest with how I cope and that I sought help early. I advise them to do the same or if they don't want to speak to someone external then I have always offered my ear or advised them to speak to someone they trust. It really does help to talk and not to bottle everything up.
Would you think they were bad or weak?
No-one is bad or weak for having emotions or struggling to deal with issues. The hardest part is actually seeking help but once you do this things will start to get easier. I would say treat your mental health just like you do any other form of injury or illness.
What would have stopped you getting help?
Putting others first and thinking I could just get through it and that it would pass. The more I did this the harder it got.
Any other advice or suggestions you can offer?
Just to make YOU the priority. Not team-mates, coaches, family or friends. You need to look after you first and do what you can to make yourself happy. Set small weekly, achievable goals, not always football-dependent but things that make you happy as a whole and as a person, not just a footballer.
Follow Fern on Twitter: @fernwhelan5
NEXT WEEK another player will share their story & tell you that it's OK not to be OK.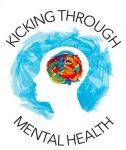 WHAT NEXT FOR YOU? WANT TO SPEAK TO SOMEONE OR SIMPLY NEED MORE INFO?
There are some amazing charities & people out there (these are just a few) if you don't know who to reach out to: