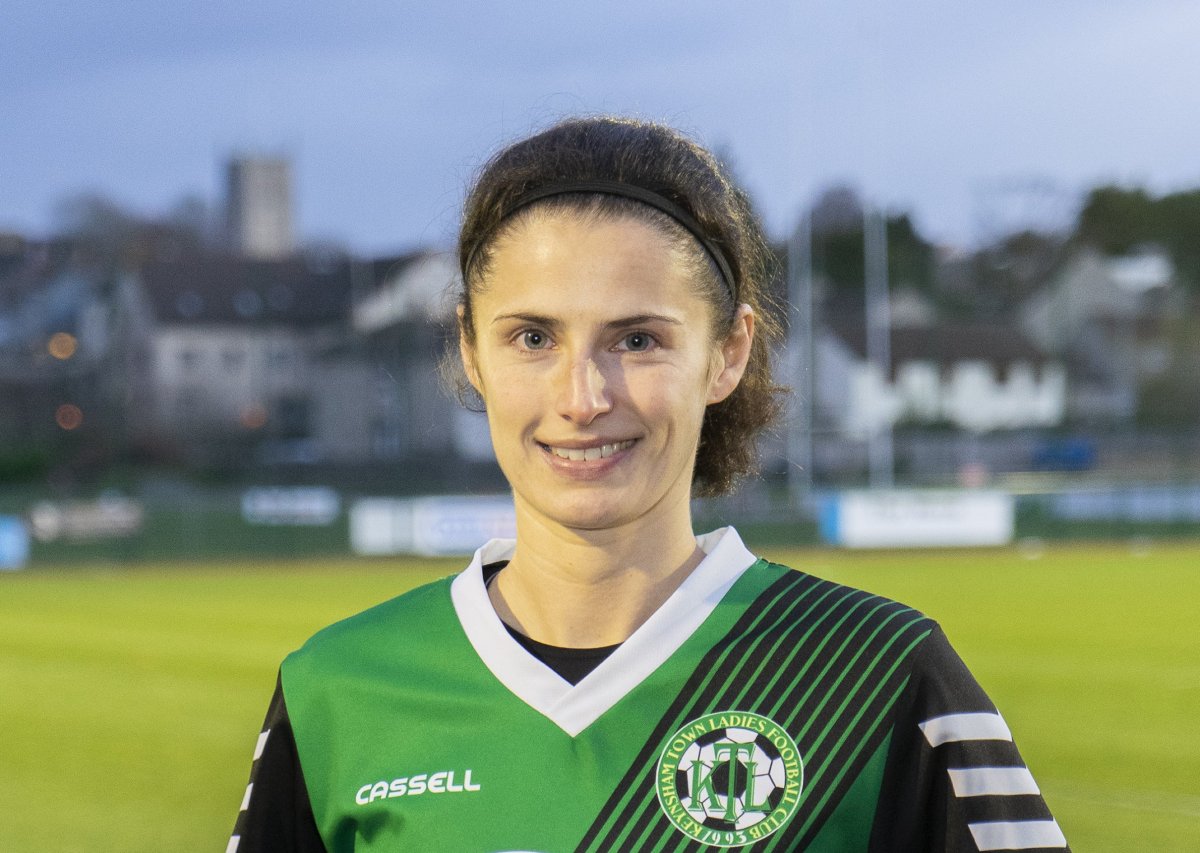 Keynsham Town's record all time top scorer, Kerry Bartlett, has re-signed for the club after a brief spell at Cheltenham Town Ladies where she scored ten times in eight games.
The prolific scorer netted a total of 63 goals last season that saw Keynsham promoted to the FA Women's National League Southern Premier Division.
Keynsham manager, Barrie Newton, said: "Barts coming back is the best news we have had all season. We have found the step up to the Premier a big one, but we are determined to retain our status and our main problem has been scoring goals. We will now have a proven goal scorer up front, which will make so much difference.
"All the players were excited by the news and it has given everyone a boost, as so many of them know exactly how Kerry wants the ball. It will be great to watch the [Justine] Lorton – Bartlett interplay again. They were almost telepathic last season."
On signing, Bartlett commented: "It feels great to be back. I know it won't be easy in the Premier, but I'm looking forward to the challenge and playing with this group of girls again."