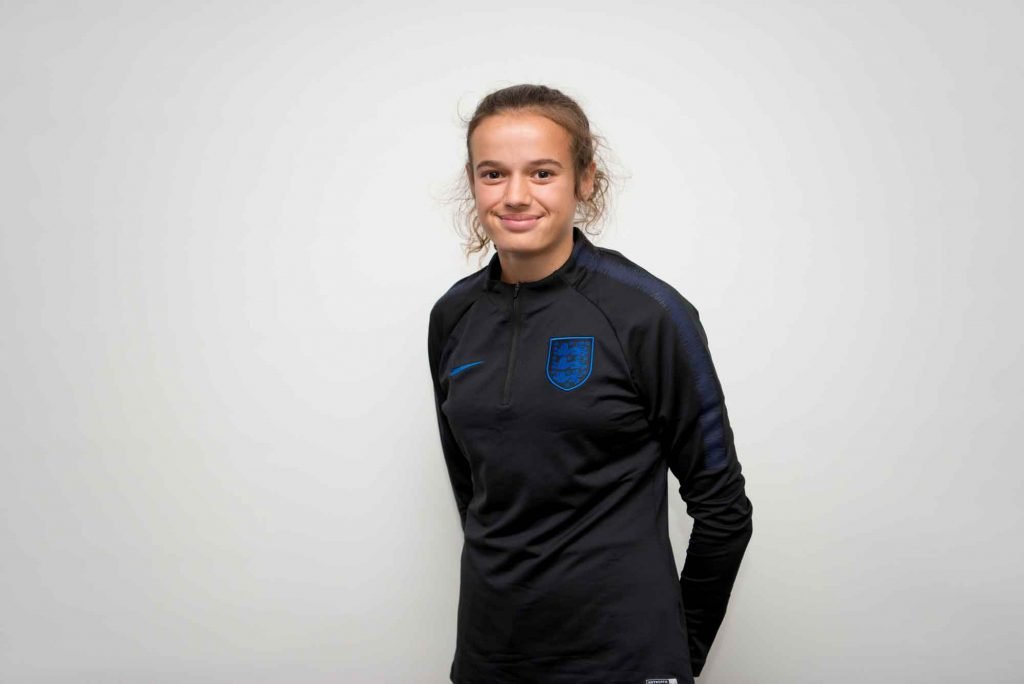 Sheffield United Women have added England U-17 international forward Keri Matthews to their squad.
The 16-year-old comes to the club straight out of York City's Regional Talent Centre but the teenager has been around the England youth teams for some time already.
Matthews scored in every group game for England at the U-17 Euros in Bulgaria earlier this summer.
She has already been training with her new club teammates and manager Carla Ward is excited by what she's seen in the winger so far.
"Keri has been with the squad for over a week now and I cannot tell you how excited I am by this signing," said Ward.
"Already she is showing she can mix it with the older and more experienced girls and is proving to be a really exciting young player. I know now why England speak so highly of her, when we first met I was so impressed by the level of maturity Keri showed to join a second-tier club in order to try and get game time. That shows what this young player is about and this is someone who I really think can excite this division this year."