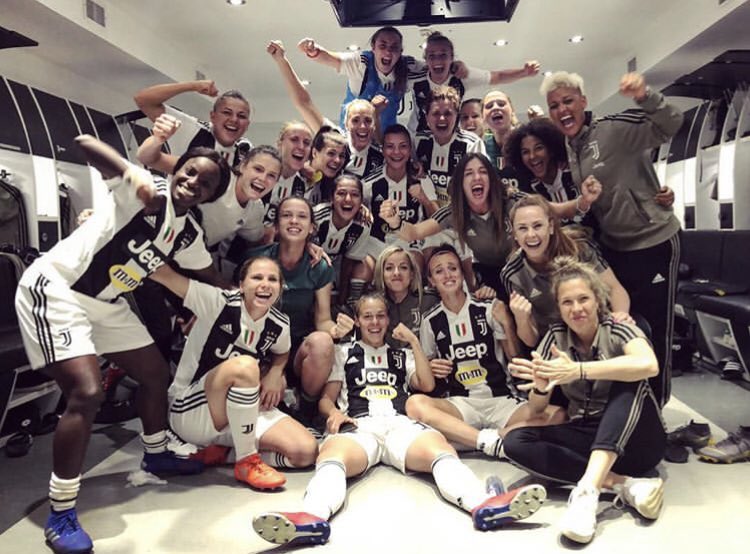 Juventus Women made their debut at the Allianz Stadium, filling it with a 39,000 crowd as they won the top of the table clash in Serie A.
Sofie Junge Pedersen scored the winning goal as Fiorentina were beaten 1-0, leaving Juve four points ahead of them with three games left each.
🇬🇧 We have kick-off at Allianz Stadium! Let the Première begin! ⚽️

🇮🇹 Fischio d'inizio all'Allianz Stadium. Comincia la Première! ⚽️#JuveFiorentina #JuventusWomen #ForzaJuve pic.twitter.com/IawY99uTnn

— Juventus FC Women (@JuventusFCWomen) March 24, 2019
Milan also remain in contention for the title, a further point behind in third place.
The attendance at the Allianz Stadium was boosted by free tickets but completely smashed the previous record of 14,000 for a women's match in Italy.