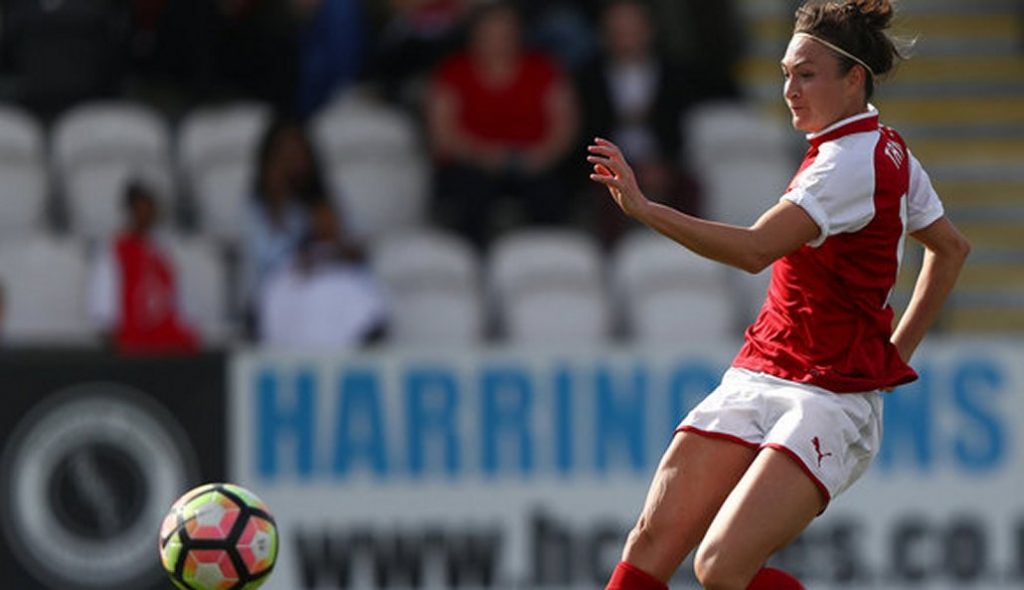 On the expiry of her contract in the new year, Jodie Taylor will join Melbourne City until the end of the Australian season and then move to Seattle Reign on a longer-term contract.
Jodie told www.arsenal.com: "My time at Arsenal has been an experience to remember and I leave behind a very professional setup that I have no doubt will be hugely competitive for the rest of the season and in the future.
"I am disappointed not to get the opportunity to work with Joe [Montemurro] but I wish him and the club lots of success for the future.
"My heart has long been in the America and I am excited to sign with Seattle Reign after hopefully a successful remainder of the season with Melbourne City."