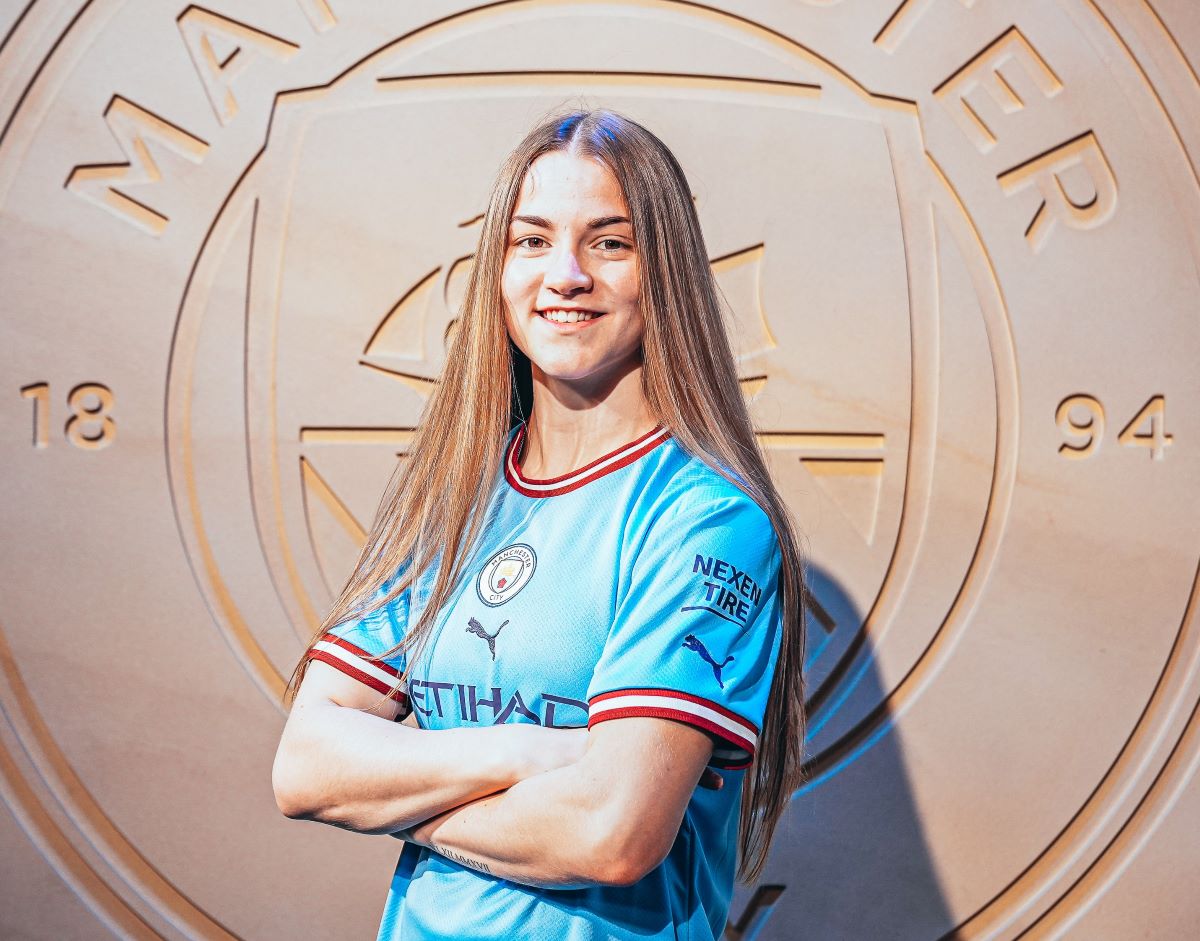 Manchester City's Jess Park has signed a three-year contract extension to her current deal, keeping her at the Academy Stadium until the summer of 2026.
The 20-year-old striker has been on the books of City since October 2017 when she joined from York City, before earning her first professional contract in April 2020.
Scoring nine goals in 57 appearances so far, the forward has also been a regular in England's U-19s.
Speaking after signing on the dotted line, Park said: "I've supported City my entire life and I think my passion for the club is definitely clear to see in everything I do, especially on the pitch.
"I've learnt so much from the players around me and the coaching staff over the last two seasons since I signed my first professional contract, and I'm looking forward to continuing that for the next four years."
Head Coach Gareth Taylor said: "We're so pleased that Jess has committed her long-term future to the club – she is very much a big part of our plans here at City.
"Even being so young, she has impressed so much over the last couple of seasons and thoroughly deserves this new deal.
"It's been great to see her receiving the credit she deserves too for her performances, but the best is definitely still to come from her over the coming years and we look forward to working with her to help her grow and develop as a player."