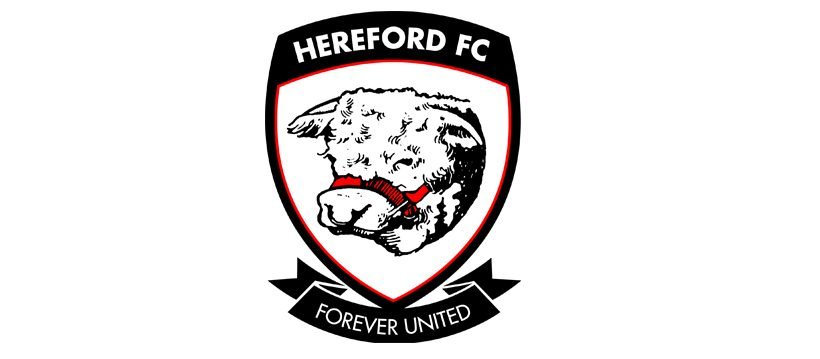 National League newcomers, Hereford FC, will be launching a women's team for the 2018/19 season to compete in the Midwest Counties Female Football League.
The Bulls' website says Academy Chairman, Paul Quarrell, will also now take on responsibility for the women's squad, with the first task being to attract a management and coaching team as soon as possible.
Quarrell said: "We are extremely proud to make this announcement today as our ambition has always been to have our own open-aged, women's team.
'The successful launch of our academy has given us the impetus and confidence to progress this plan sooner than originally anticipated and we are really looking forward to being involved in the fast-growing women's game.
"We will begin the recruitment of coaches and players immediately and will obviously be aiming to have a talented squad in place so pre-season training can start in plenty of time for our players to hit the ground running at the start of their first campaign in a Bulls' shirt.'
Potential players (aged 16 or older on Friday 31st August, 2018) are invited to apply for places in the trials programme – that will be held in June – by emailing secretary@herefordfc.co.uk with their full name, preferred playing positions, date of birth, contact details and a brief overview of any playing experience.