Chloe Bellerby from Harrogate in North Yorkshire will be walking 195 miles from Leeds to London in just 10 days in April 2018, writes RUTH FOX.
Harrogate Town LFC player Chloe will be aiming to raise £10,000 for Mind, the mental health charity which provides advice and support to empower anyone experiencing a mental health problem. I spoke with Chloe and her PE teacher, Ricky, to gauge more of an understanding into Chloe's personal struggle and the challenge that awaits her.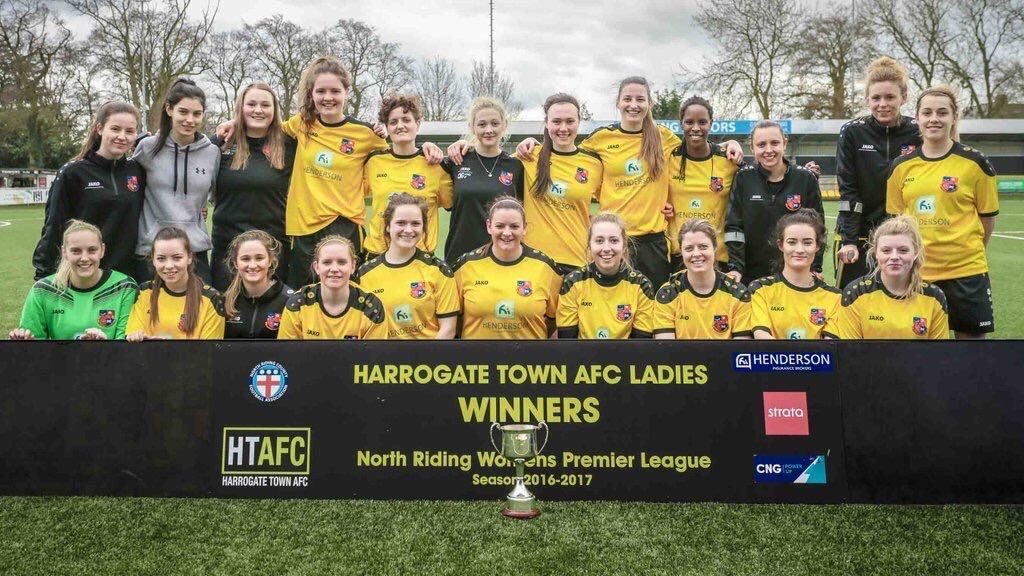 Chloe, 17, was diagnosed with depression around three years ago, from which an incredibly difficult battle ensued. The debilitating and exhausting nature of the mental illness left her unable to get out of bed frequently and she resorted to self harm on a daily basis. Despite seeking help from her GP and subsequent referral to CAMHS (Child and Adolescent Mental Health Service), an appointment couldn't come soon enough. As is devastatingly common for many young people, it wasn't until a suicide attempt that Chloe was admitted into hospital and received the care she needed at that time.
Returning to school after such a challenging period was difficult. Chloe claims that "School didn't know how to deal with it." and often rang home regarding her understandably low attendance to lessons. However, PE teacher Ricky O'Sullivan took her under his wing and offered incredible support and guidance. Chloe genuinely feels as though Ricky saved her life, and helped her more than he will ever know.
"Whilst coaching it was clear something was bothering Chloe." Ricky explains to us how he got involved with supporting Chloe. "She wasn't the same player or person so I simply asked how she was doing. She had a slight panic attack when I asked her which immediately sent alarm bells. Chloe then approached me a few days later to apologise and started to explain how she was feeling."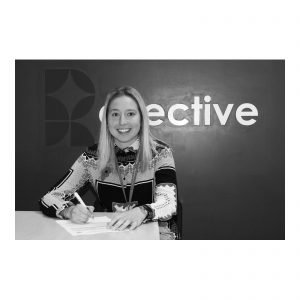 Chloe aims to complete this challenge not only raise money but also to raise awareness and to speak out. Knowing the warning signs of someone suffering from mental illness is a pivotal part of being able to get them the help they need. Chloe shares these signs with us; "If someone's withdrawn, quieter than usual, wearing long-sleeves tops even in the summer [this is to cover up self harm scars], cancelling on plans last minute and isolating themselves.". In supporting someone who's going through a tough time, Chloe explains that "You need to relate to them as much as possible and just listen as that's what they'll want most."
Ricky also outlines to us that "It's ok not to be ok! People have their own battles everyday so everyone can relate, to some degree, to feeling rubbish. People who care about you do not judge you for how you're feeling, all they want to do is help you get better. If you are going through a hard time you need to talk about it or seek support."
"Sport helped me get out of bed in the morning. It was mainly the social aspects of football. I joined a new team when I came out of hospital so I could forget everything as they didn't know about my past. Being on the pitch I can lose myself completely."
Chloe is an incredibly talented young footballer, currently playing for Harrogate Town Ladies' first team. She has deservedly secured a two year football scholarship in New Jersey (though Sports Recruiting USA) next year. Sport can play a pivotal part in an individual's recovery. For Chloe, "Sport helped me get out of bed in the morning. It was mainly the social aspects of football. I joined a new team when I came out of hospital so I could forget everything as they didn't know about my past. Being on the pitch I can lose myself completely."
P.E teacher Ricky agrees, "I believe sport is massive in recovery. The feel good factor as well as the support network goes a long way to helping people have a good state of mental health."
Mind is an important charity to Chloe as one of her close friends who used their services sadly lost her life to suicide recently. A cruel reminder of how devastating mental illness can be. Chloe has chosen to embark on this impressive feat for her friend and feels that opening up and talking about her own experiences through doing this has lifted an enormous weight off her own shoulders.
"Mind is an unbelievable charity that doesn't get the recognition it deserves." Ricky told us. "The support and advice they give is to not only sufferers but to loved ones and family members is invaluable. Chloe's challenge is an extremely hard challenge that will need a lot of physical and mental preparation. It will give her a great platform for future adventures and successes." Ricky adds that "Chloe has been through an awful lot but has battled bravely to come through it. I am extremely proud of everything she has achieved this year and look forward to hearing about her giving it everything stateside on her football scholarship."
We'd like to wish Chloe the best of luck with this and congratulate her on the tremendous progress she's made.
If you would like to support this inspirational young lady in her endeavours visit her JustGiving page: https://www.justgiving.com/fundraising/chloe-bellerby