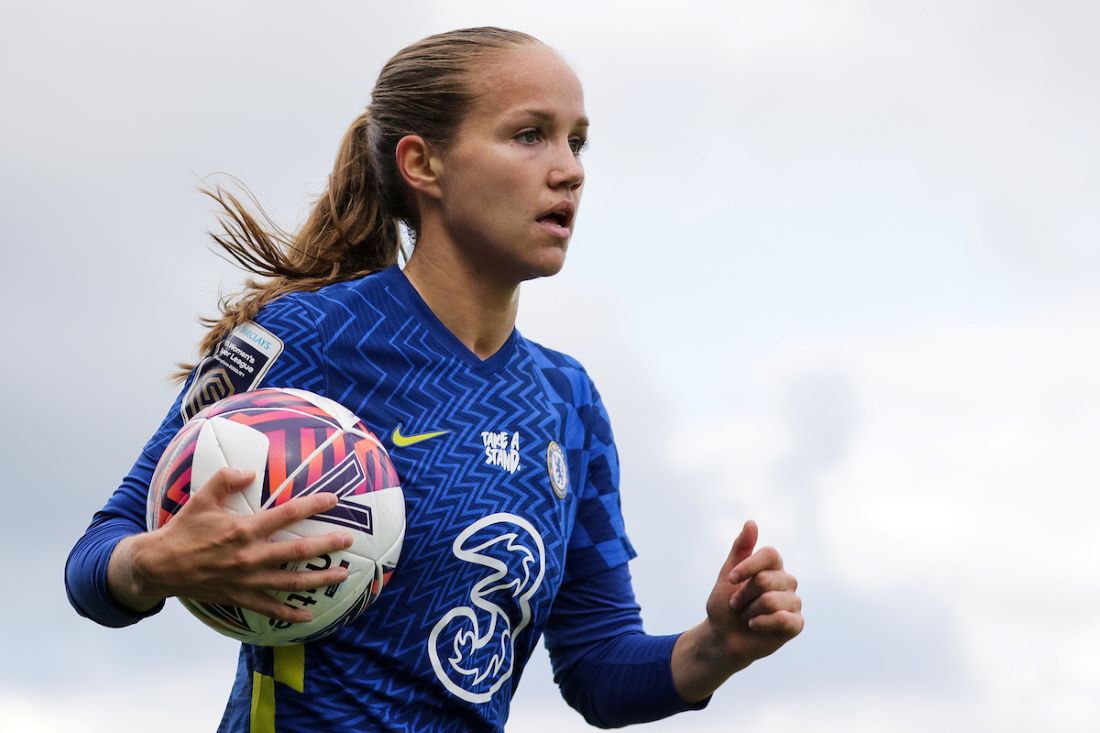 Chelsea's 28-year-old midfielder Guro Reiten has committed to three more years at the club by signing a new contract.
Reiten told chelseafc.com: 'I'm so happy to be extending my time at Chelsea for three further years. We've already achieved so much during my time here at the club and I really can't wait to see what we can do next.
General manager Paul Green added: 'We are delighted that Guro has extended her contract with the club. Her goals and assists have been vital to the team's success in the last few years.
'We look forward to seeing her continue to improve and develop in the upcoming years here at Chelsea.'