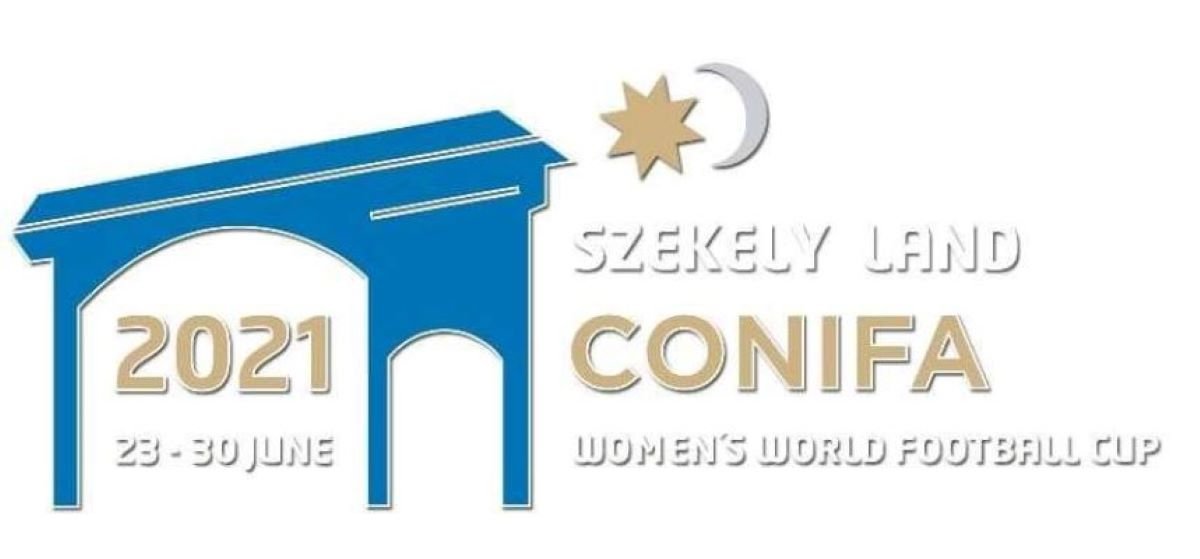 Six teams are to compete in Székely Land this summer to become the first CONIFA Women's World Cup champions.
The Confederation of Independent FA's, is the football federation for all associations outside FIFA, that supports representatives of international teams from nations, de-facto nations, regions, minority peoples and sports-isolated territories.
CONIFA held its inaugural men's World Football Cup in June 2014, while Sapmi and Northern Cyprus played in its first-ever official women's match in November 2018.
The draw placed Northern Cyprus in Group A alongside Hungary-based hosts Székely Land and Chameria, while Sapmi will face the Kernow Football Alliance and Cascadia in Group B.
Each team will play the others in their group stage once, with placement matches to follow, meaning everyone will play at least three matches between 23 and 30 June.
Several teams were on a reserve list in case any of those who qualified could not take part: Quebec, Tamil Eelam, Zanzibar, Matabeleland and Tibet.
CONIFA President, Per-Anders Blind, told www.conifa.org: "For me it is a huge honour to present the first-ever Women's World Football Cup to you. It has been a long journey but it is time to reach one of the most important moments in our organisation's history and to finally introduce women's football for real."
Global Women's Football Director, Håkan Kuorak, added: "I am very proud that we have been able to get the women on the pitch so we can play this first CONIFA women's tournament."