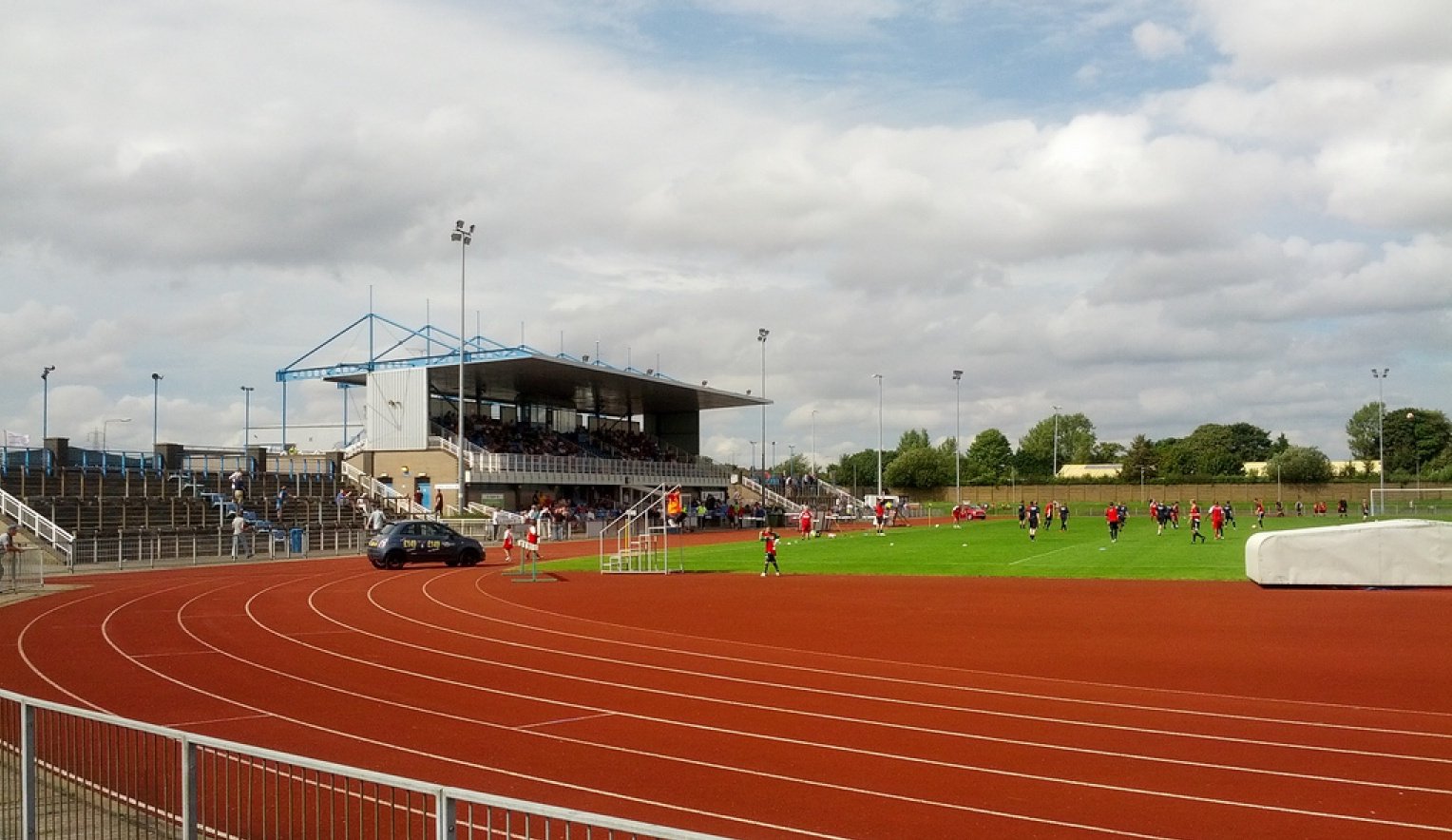 Grantham Town FC of the Northern Premier League have announced their intention to field a women's side for the 2019/20 season.
The club say that they new team will be looked after by the Grantham Sports Academy, who will also be offering a Scholarship studying BTEC Sport or A-Levels for all 16-19 year old girls.
Speaking to the club's website, Gingerbreads Chairman, Nigel Wedgwood, explained the reason for adding the side: "We recognise that as a club we need to be inclusive for all and by having no women's side we were failing this. Working alongside the Academy we've identified what we can offer."
The new side would compete at Step 7 in the women's football pyramid, the Lincolnshire League in their case, with matches on the main pitch at the South Kesteven Sports Stadium.
Grantham are holding an evening for those interested in joining the new side on Tuesday 29th January, 7:30pm – 9pm.
For further info, or to register your interest, please contact Alex Watson via alex@granthamsportsacademy.co.uk