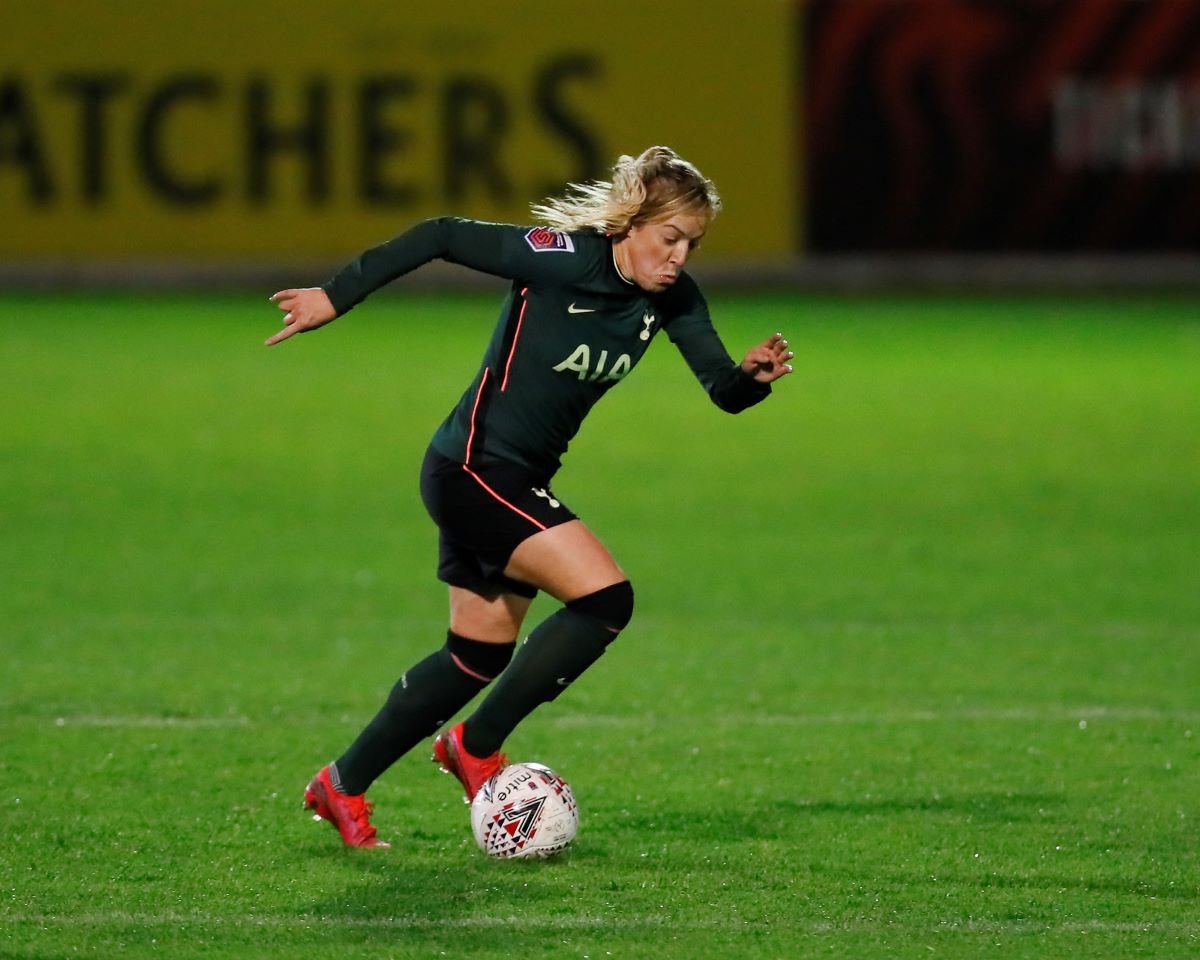 Aston Villa Women have signed 34-year-old Gemma Davison on a short-term contract from Tottenham Hotspur.
An England international with 16 caps, Davison has been a WSL regular over the years with not only Spurs but also Reading, Chelsea, Liverpool and Arsenal.
Manager Carla Ward told avfc.co.uk: "Gemma adds valuable experience to our group. Her desire to improve herself and those around her is first class.
"The quality she possesses makes you sit back and applaud at times – she has so much quality!
"We're delighted she's now part of this squad."