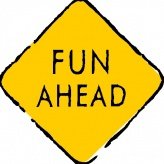 You old timers might remember when we used to get a bit silly (ok, sillier) on a Friday. Well we thought we might start it off again, firstly by dragging some of the oldies out of the folders.
Talk of WSL restructure made us nostalgic for lost clubs, so we're kicking off with this snap of Lincoln Ladies (from 2011). Image one is 'normal', image two has been tinkered with slightly!
Can you SPOT THE FIVE DIFFERENCES? (Just for fun.)
1.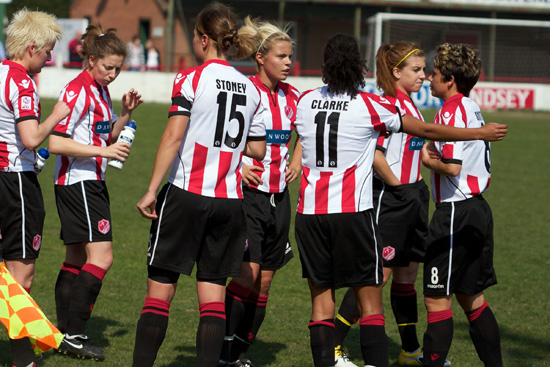 2.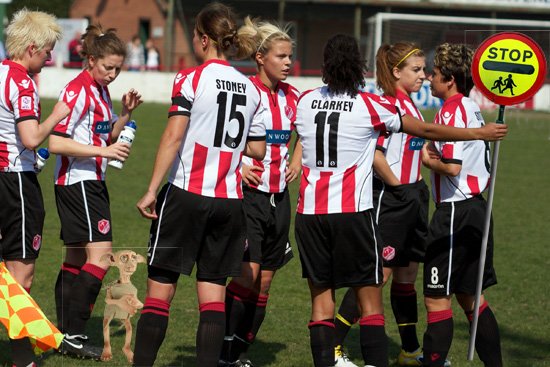 (Image: tgsphoto.co.uk)
#FUNFRIDAY answers (from l to r): 1. A little friend from Harry Potter. 2. Logo missing from number 1 on Stoney shirt. 3. Red hoop missing from Stoney's right sock. 4. Clarkey 5. "STOP sign, that's my sign!" 😀