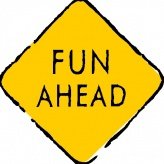 Apparently it's Friday but it's also December and some people are excited about something? ???
Almost as excited as the England team were when they held on in a thrilling away game in Spain, to qualify for Uefa Women's EURO 2009!
So here's the two combined in a silly & festive Spot the Difference puzzler for you (image by www.jamesprickett.co.uk)
Can you spot the EIGHT differences?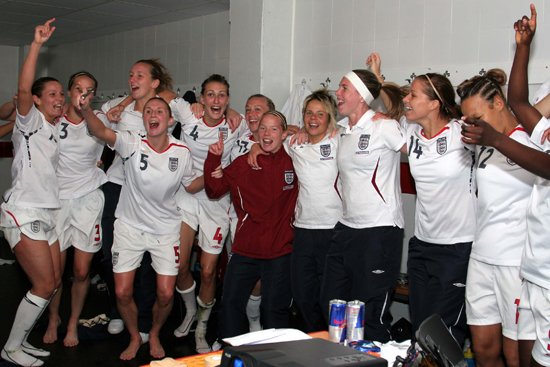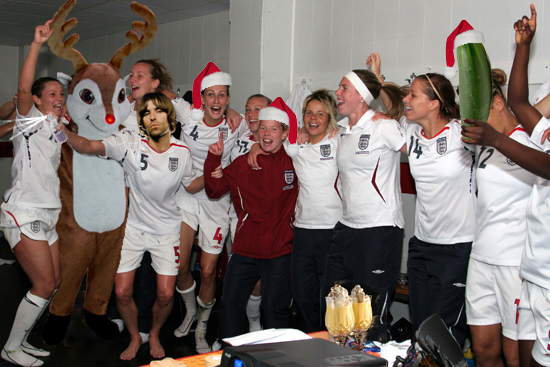 Answers: Will appear here on Saturday (if you really need them, ha ha).