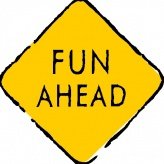 Here we are again at a Friday. It's like it happens every week. So, I guess we should embrace the imminent weekend and the return of FA WSL action and have a bit of fun. Or at least, let's do a silly puzzle. And one is VERY silly.
Bristol City Women kick of the WSL 1 action this weekend, hosting Reading FC Women at 17.30 on Saturday. Here's two Bristol Academy puzzles from the archives (from 2012). Like we said. One is SILLY. One is quite hard. Can you guess which is which? ?
Can you spot the SIX differences in the first set and FOUR differences between the second set of images?
1.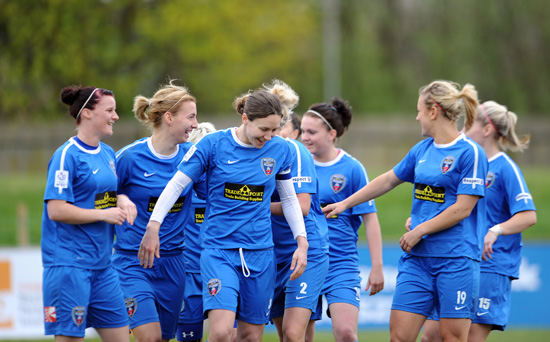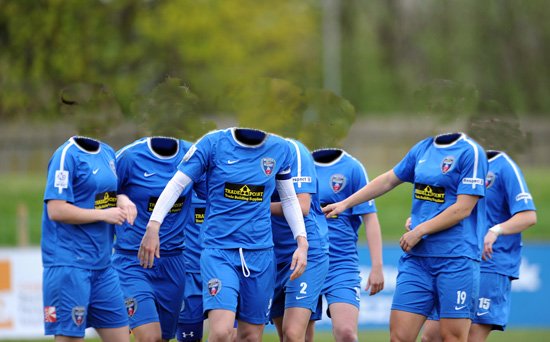 2.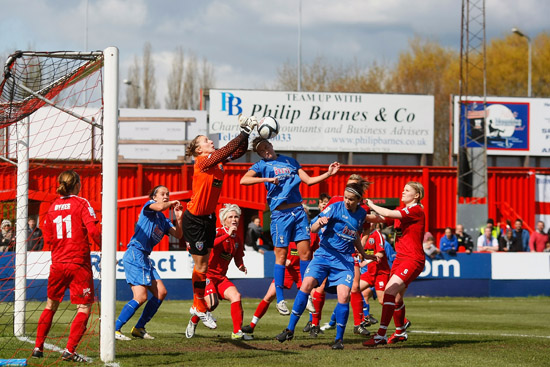 ANSWERS: Will appear here on Saturday…
Something to do with their heads missing?
a) Philip Burns on the sign; b) 's' missing from Respect hording c) blue of hording extended d) fan mssing in centre of pic