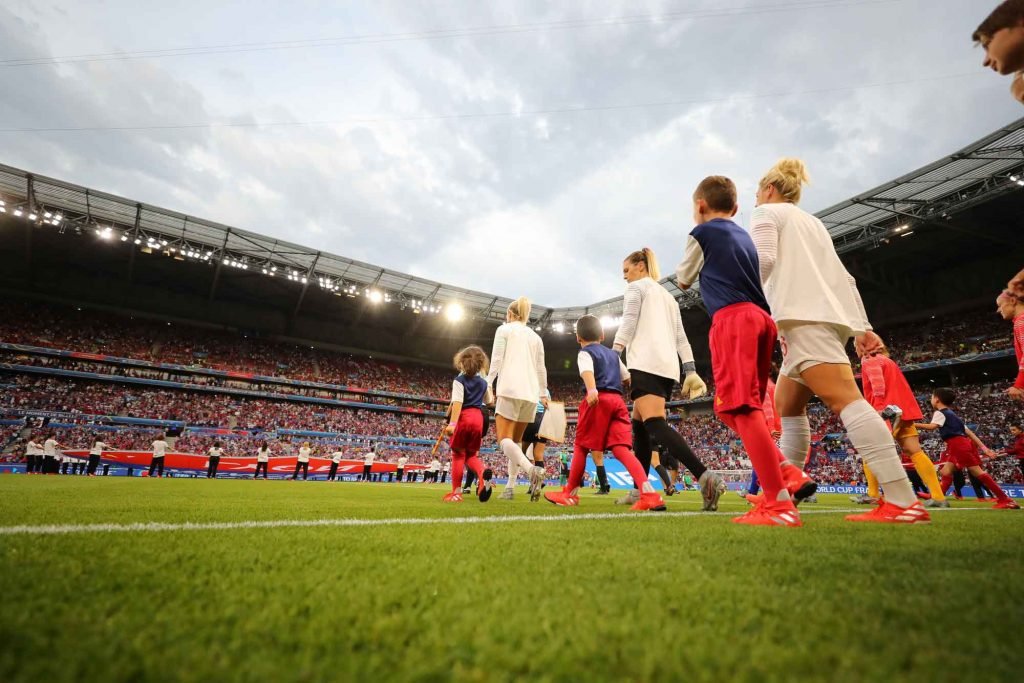 FIFA President Gianni Infantino has made five key proposals for the future development of women's football, including a 32-team World Cup from as early as 2023.
He used the closing press conference at the Women's World Cup to outline five proposals he wishes to put forward to the FIFA Council.
This could see the FIFA Women's World Cup expanded from 24 to 32 teams, potentially as soon as the next finals in 2023, for which a host nation is yet to be appointed.
As well as a doubling of the prize money for the next World Cup, the investment committed to women's football over the next four-year cycle could also go up 100%.
Two new competitions are proposed; a FIFA Club World Cup for women and a Women's World League to be played in tournaments all over the world.