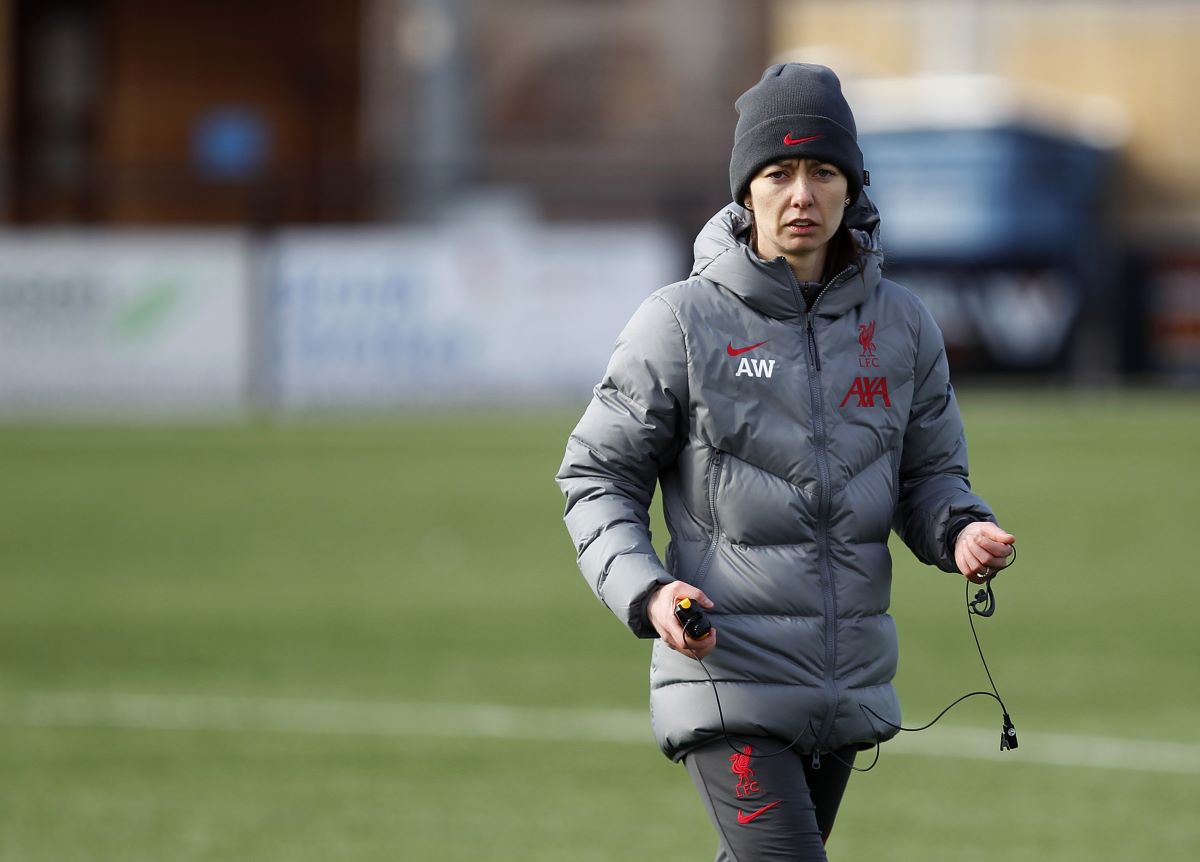 Liverpool Women's interim boss Amber Whiteley is The FA Women's Championship Manager of the Month for March.
The League Managers Association panel's decision came after a month in which Whiteley's team remained unbeaten, earning seven points from a possible nine.
"I'm very proud to collect this award on behalf of the team," Whiteley told liverpoolfc.com. "This one is for all of us; every staff member and every player.
"It's a reflection of the hard work that has been put in both on and away from the pitch in recent months.
"We'll continue to push right the way through to the end of the season and aim to finish as strongly as possible."
Chair of the League Managers Association panel Marieanne Spacey-Cale said Whiteley is laying strong foundations for the Reds for next season.
"Since Amber took on the reins, Liverpool have regained their form and are competing with Sheffield United to finish third in the league," she said.
"The club is building momentum going into next season, when Liverpool will be aiming to mount a strong promotion challenge, and Amber is playing an important role in laying the foundations for this."
#SBSSWPL: Glasgow City net seven but Rangers Women still lead on goal-difference