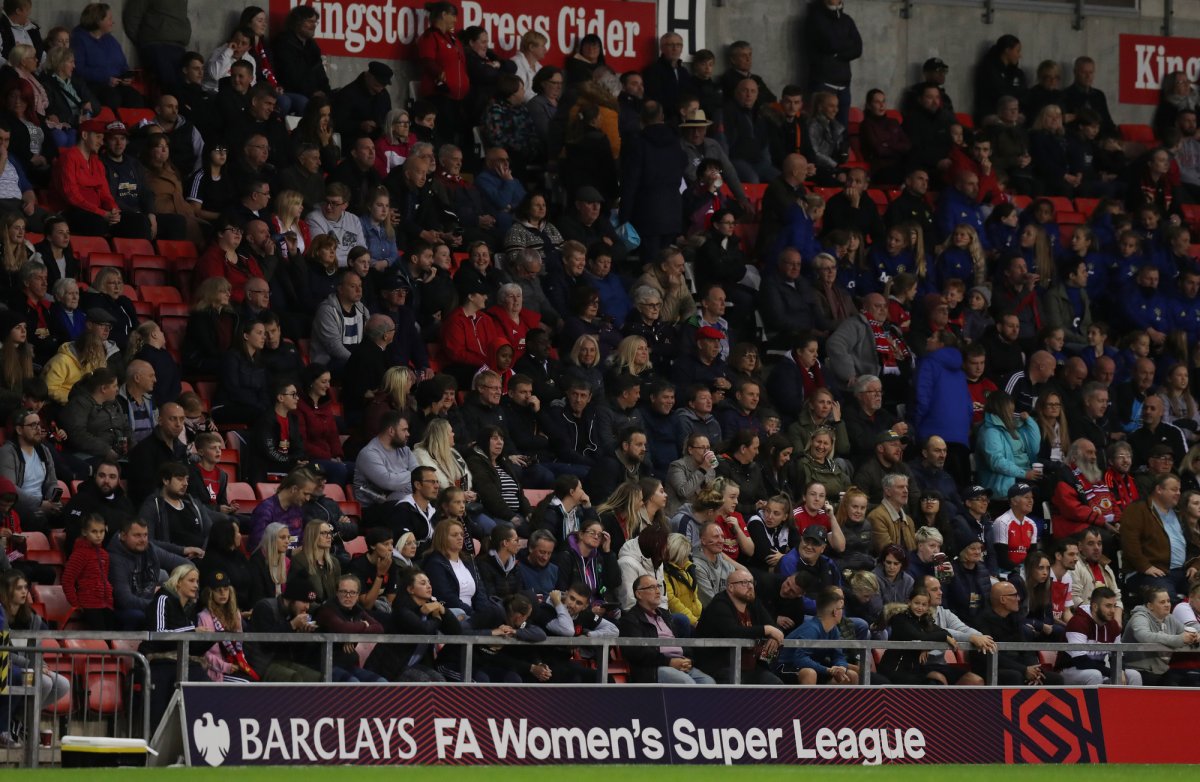 The Football Supporters' Association women's network – covering clubs playing in the top four tiers – took part in forum with the FA this week.
The meeting took place under the auspices of the FSA and the groups were asked for their opinions on the return to football for the 2020-21 season.
Lauren O'Sullivan, the FA's head of league operations for the women's professional game said: "Fans are an integral part of the women's game. We are really pleased to be able to engage with FSA members as we plan for the 2020-21 season and the return of women's football."
The FSA's women's game network manager Deborah Dilworth said: "We welcome this opportunity to hear from the FA first hand about their plans for the return of football.
"The growth of supporter representation in the women's game over the last twelve months has been remarkable and it's vital that fans' voices are heard during this extremely challenging period."
Check the FSA women's team fan groups list here, or for support in setting up one at your club, email Deborah Dilworth.