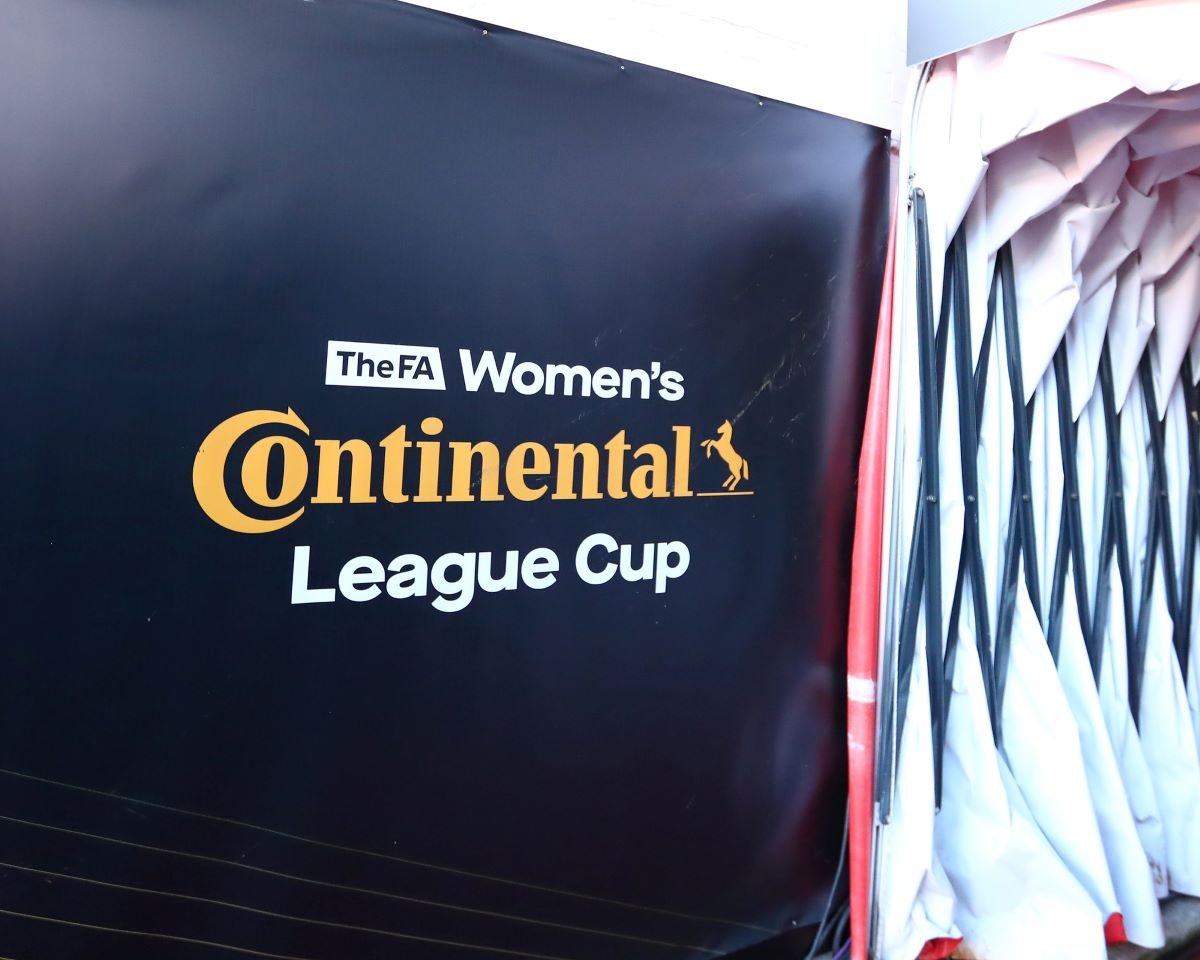 The group stage draw for the 2022–23 FA Continental Tyres League Cup has been made, with first ties on 1 / 2 October.
Group A: Aston Villa, Sheffield United, Everton, Durham, Manchester United
Group B: Leicester City, Sunderland, Liverpool, Blackburn Rovers
Group C: Brighton & Hove Albion, Birmingham City, West Ham United, London City Lionesses
Group D: Bristol City, Charlton Athletic, Lewes, Crystal Palace
Group E: Southampton, Reading, Tottenham Hotspur, Coventry United
The three Clubs who have qualified for the 2022/23 UEFA Women's Champions League – Chelsea, Arsenal and Manchester City – will be exempt from the Group Stage, and will enter at the Quarter-Final stage. However, should Arsenal or Manchester City exit the UEFA Women's Champions League in Round 1 or 2, they will enter the FA Women's Continental Tyres League Cup at the Group Stage and will be drawn in an existing group of four clubs in the appropriate geographical grouping.
The Group Stage will run from 1-2 October through to 17-18 December, with the Quarter-Finals scheduled for 25-26 January, the Semi-Finals 8-9 February, and the Final on the weekend of 4-5 March.