We rarely post unconfirmed news – and this fits into that bracket but is certainly of the interesting, exciting and worth sharing variety – as multiple sources have suggested to She Kicks Magazine that England's Lionesses could host Australia in a friendly match, in October (qualifiers permitting, of course).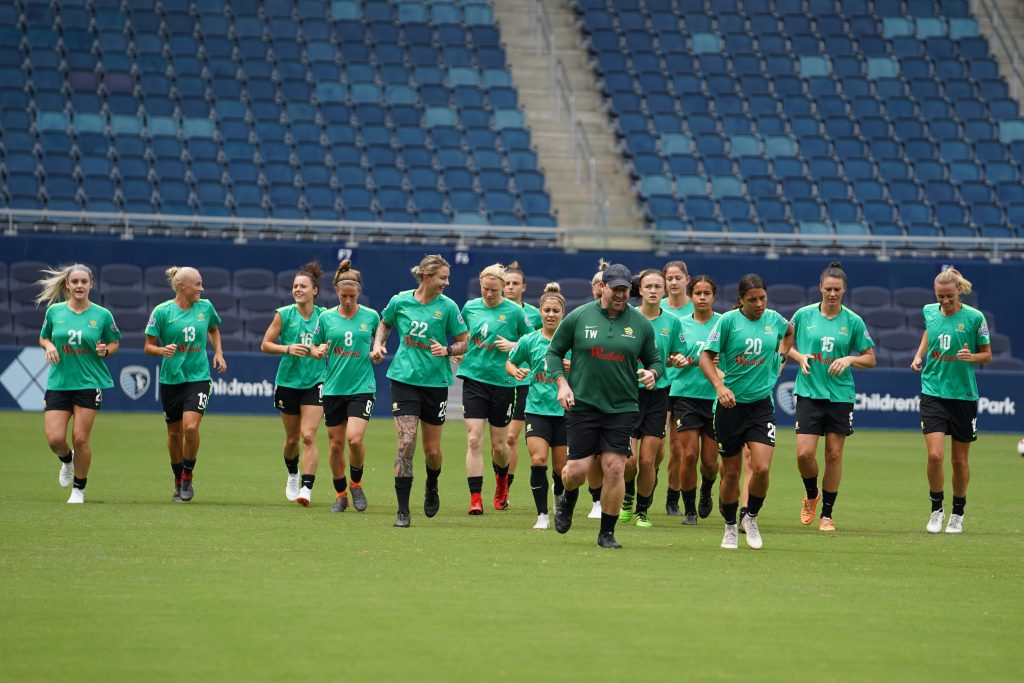 The Matildas [who kick off their matches in the 'friendly' four-team Tournament of Nations in the USA v Brazil, tonight, while USA take on Japan] are due to head over to Europe REPORTS KIERAN THEIVAM, as part of a two-game-tour that will see them play France, before potentially heading over to England to face Phil Neville's side.
Details of the dates and venues are still being finalised, but the game in France is believed to be pencilled in for around the 5th of October, with the match in England possibly being played during the following week.
This would be the first time that England and Australia have faced each other since the two sides met in China in October 2015, with a solitary Izzy Christiansen goal the difference as the Lionesses ran out 1-0 winners. Earlier in the same year, a Jodie Taylor hat-trick at the Cyprus Cup had given England a resounding 3-0 victory over the Matildas. Both sides have moved up (and then down again slightly) the rankings in the intervening years, with England currently fourth and the entertaining and high-energy Aussie side in eighth position.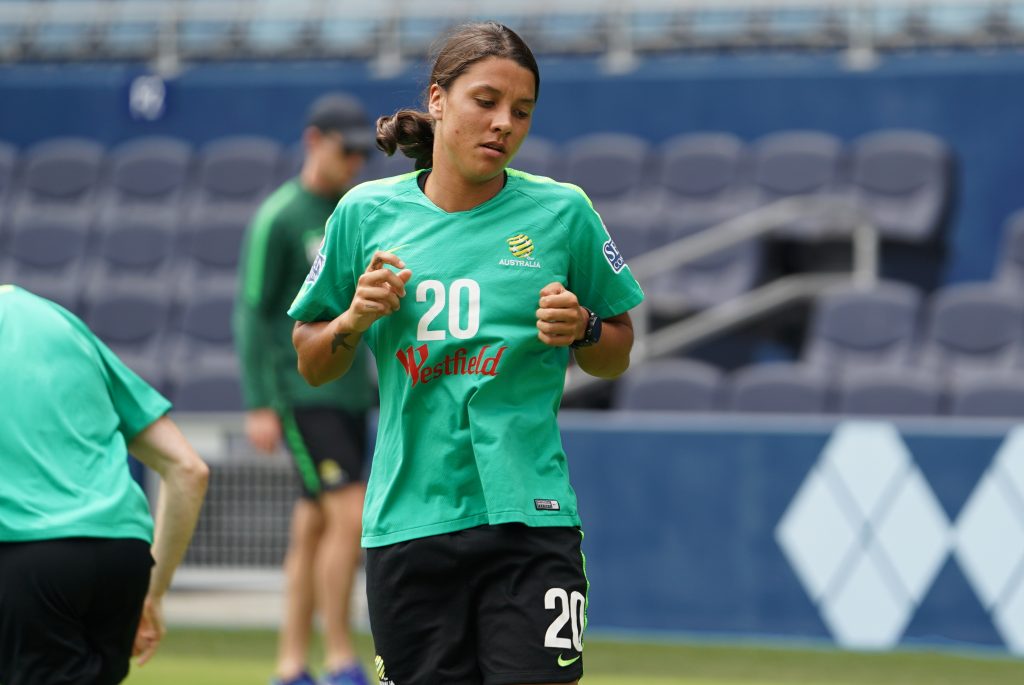 England are still to book their place at next summer's World Cup, with a sold-out fixture to come on 31st August against Wales in Newport likely to determine who will top their qualifying group (and a final away fixture in Kazakhstan a few days later).
Australia, meanwhile, have already cemented their place at France 2019, after finishing runners-up [Japan were champions] at this year's Asia Cup in Jordan.
She Kicks contacted The FA about the fixture, but they were unable to provide any further details. 
Guess it's a case of ? 'watch this space'!