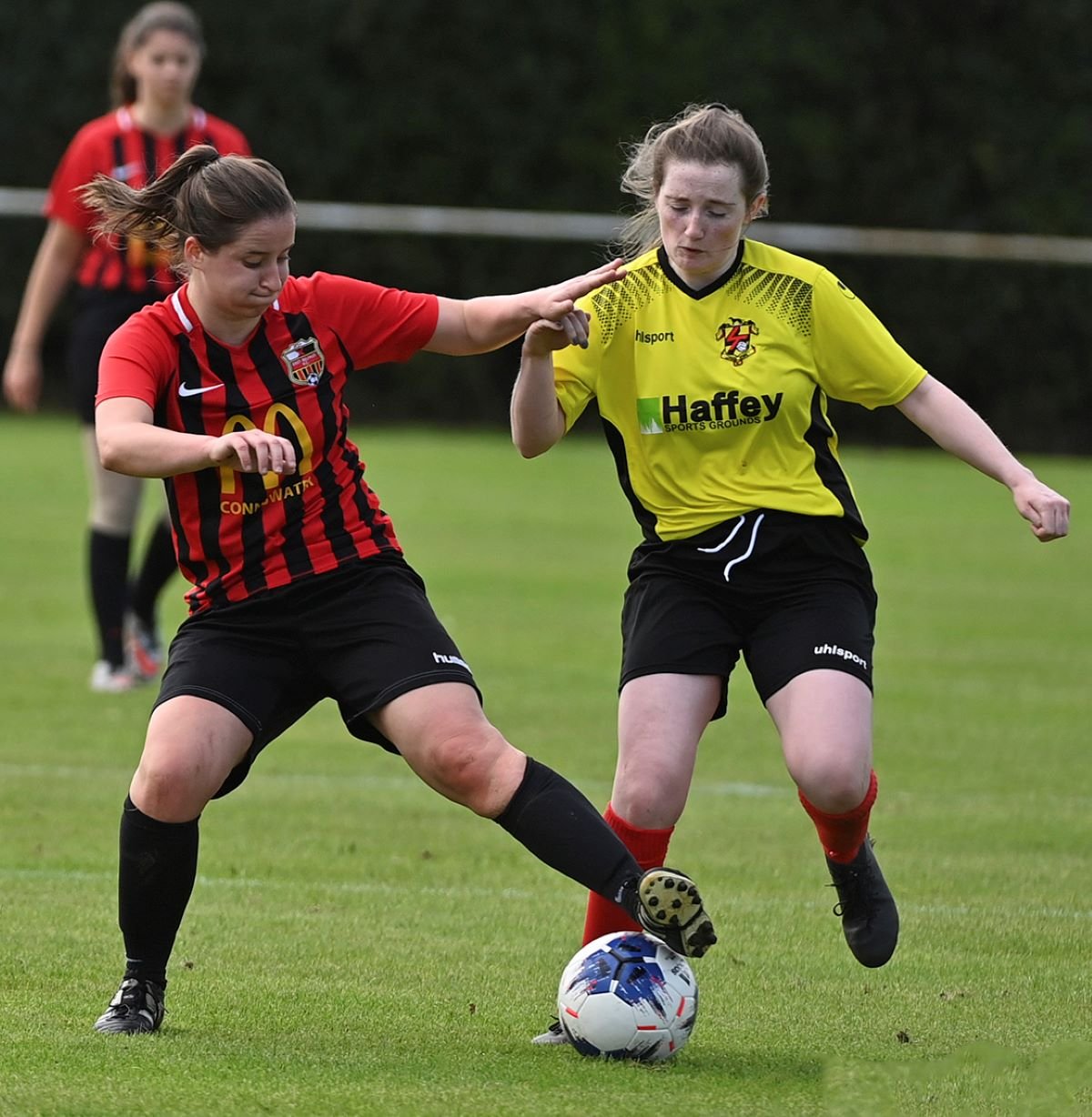 Shelley Stothers scored twice but was then dismissed as East Belfast came from behind to beat Lurgan Town in Northern Ireland Women's FA Division 1A.
East Belfast welcomed Lurgan Town to Inverary Park on Sunday in the second round of fixtures in the shortened NIWFA 2020 season.
The visitors went in front in the 16th minute, when Wendy Bailie made a well-judged pass into Elisha Donnelly who finished confidently.
East Belfast then forced a two-footed save from Lauren Currie at close range and after the danger was cleared from a goal-mouth scramble, Lurgan looked like making it to half-time with their lead intact.
However, two minutes from the break the hosts hit the inside of the post and Stothers tapped in the rebound to equalise.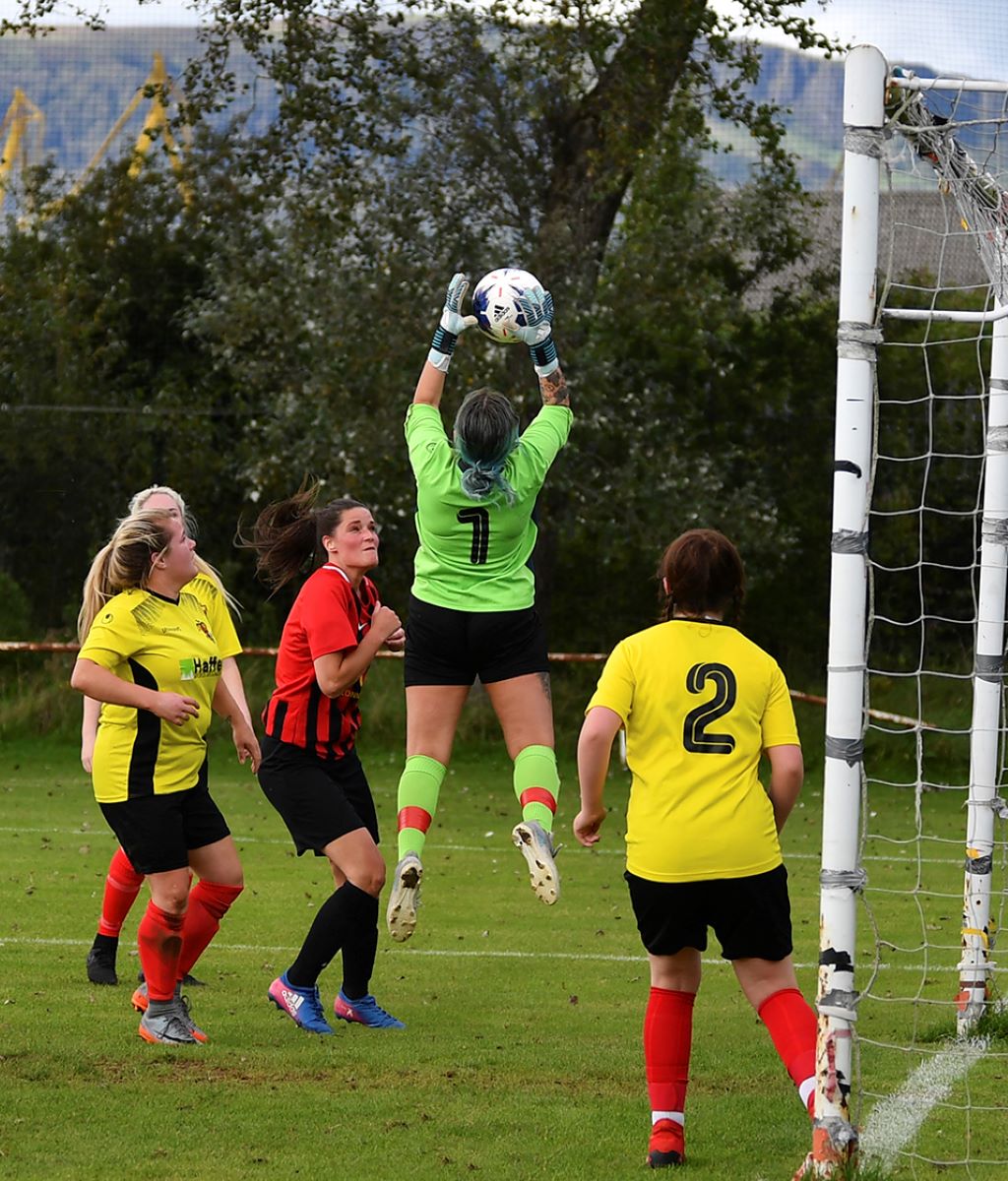 Early on in the second half, it was almost deja-vu when Donnelly latched on to a long goal-kick and drove forward, but when her shot hit the inside of the right post, Lurgan couldn't reach the rebound.
This seemed to galvanise Belfast, who struck back a minute later to take the lead with Stothers second goal.
However, their striker was then sent off for a second yellow card after a clash with the Lurgan keeper.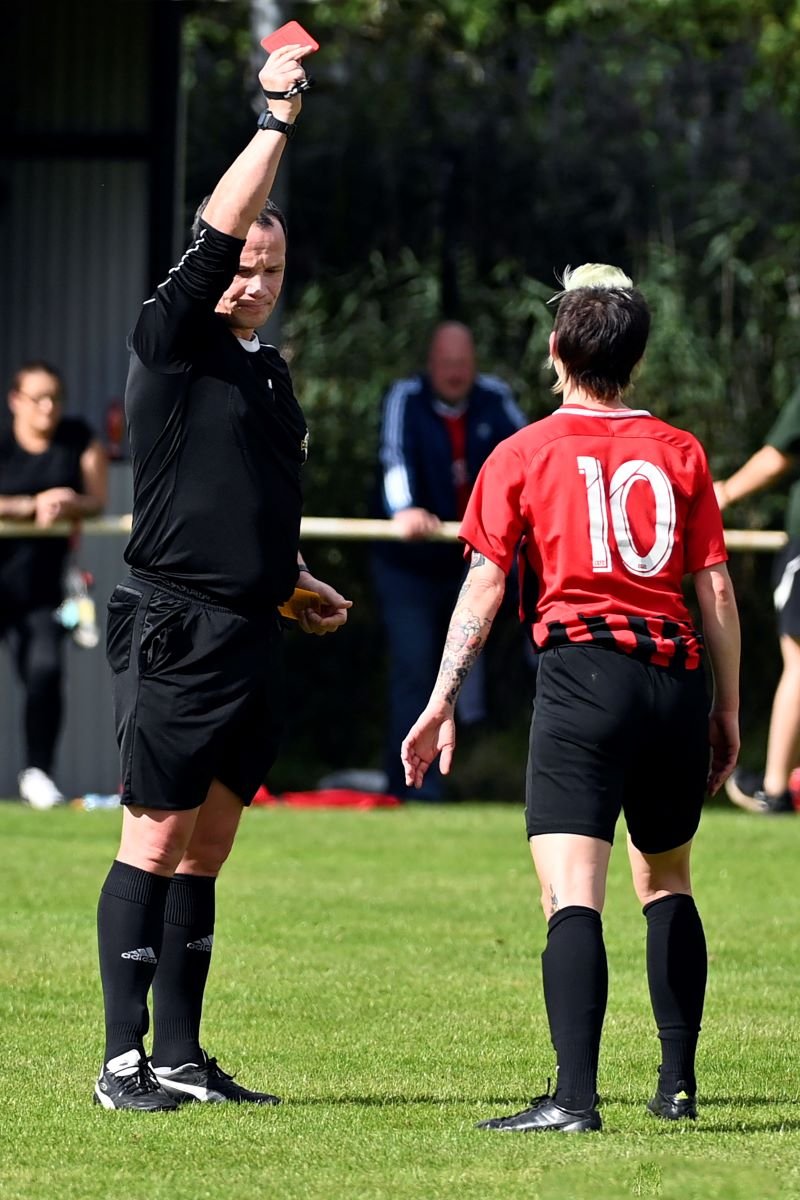 Despite the home side being down to 10 players, they remained resolute in defence. Lurgan had their chances but were unable to convert, as was the case when Jessica Pugh passed across to Donnelly in front of goal, but her shot was straight at the keeper.
Lurgan lost captain Tracy Orr 20 minutes from time, when she was suddenly taken unwell. After a lengthy delay, play restarted with substitute Magdalena Stepien coming in but with the score unaffected.
NIWFA Week 2 Round-Up
Fixtures for the week ahead