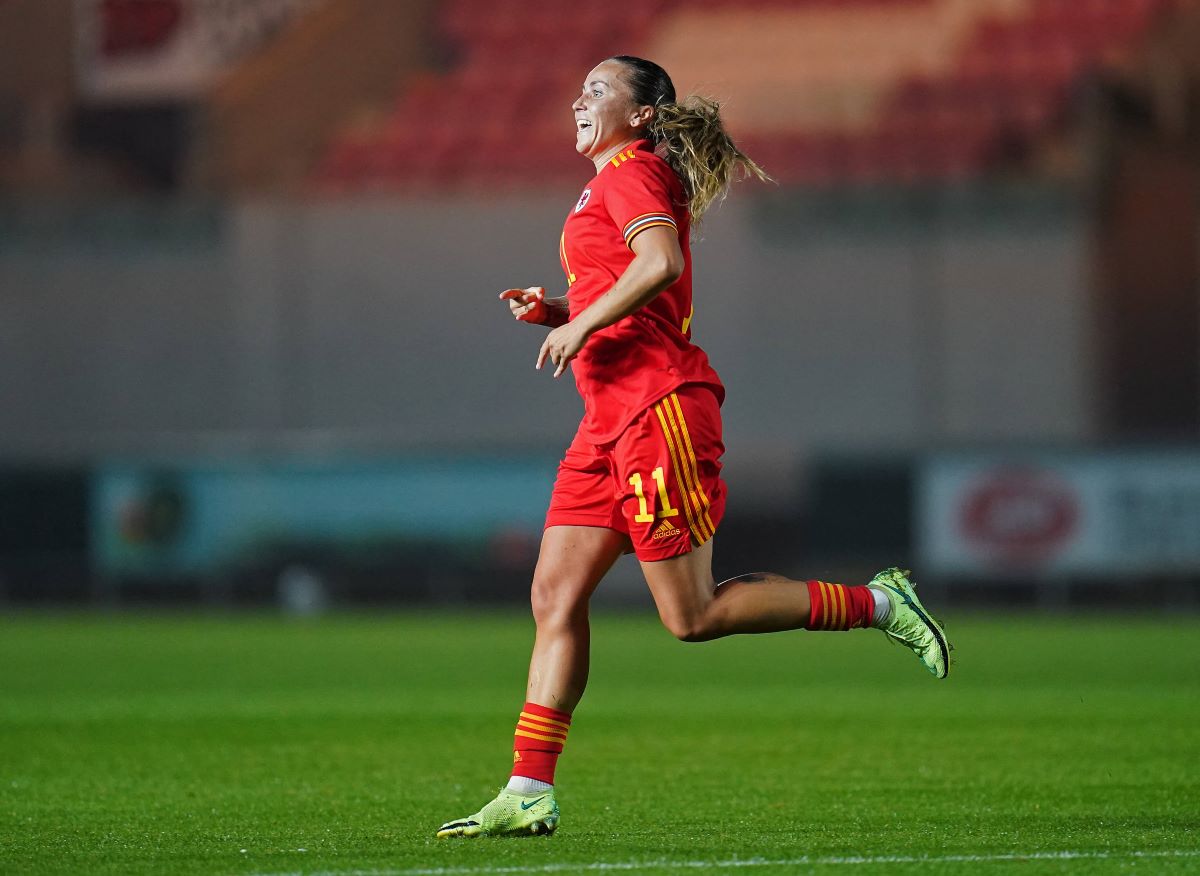 Wales made it back-to-back wins at the start of their FIFA Women's World Cup qualifying campaign with a 1-0 victory away to Estonia.
The goal came just five minutes in, when Jess Fishlock's through ball found Natasha Harding who finished well.
Kayleigh Green also had the ball in the net, only to find her effort chalked off for offside.
Head coach Gemma Grainger told faw.cymru: "We set out at the start of this camp to get two wins and that's what we've done. We created lots of chances and that's what we wanted to do but we will take a look at what we can improve.
"When you play opposition like we have today, they set up very well and when you look at Estonia you've got to give them a lot of credit. They set up to block and frustrate us and when playing teams like that, being patient is really important. I'm pleased that we are creating chances. When you're creating chances, the next bit will come also."
Having scored the winner, Harding added: "It was difficult, and we knew it was going to be. We had to win and for me I don't care how we do it, we have to get in that mindset and it's six points."
The next international break sees Wales away to Slovenia on 22 October, followed four days later by the visit of Estonia to Cardiff.