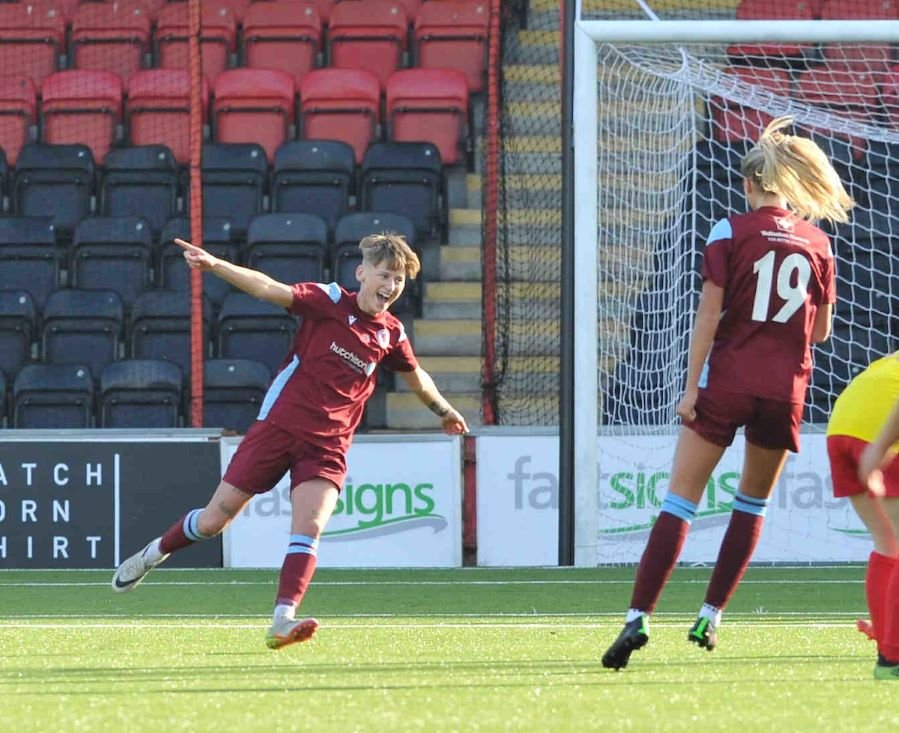 Dryburgh Athletic and FC Edinburgh are through to the final of the Scottish Women's Championship and League One Cup.
In the noon kick off at Airdrie, holders Dryburgh surprised Glasgow side Rossvale with an assured 3-0 victory.
A first-half double from Megan Robb was supplemented by an Alma Codegoni goal in the second period.
A frenetic and fast-paced game followed, as League One leaders FC Edinburgh confirmed victory over Championship side Ayr United at the death.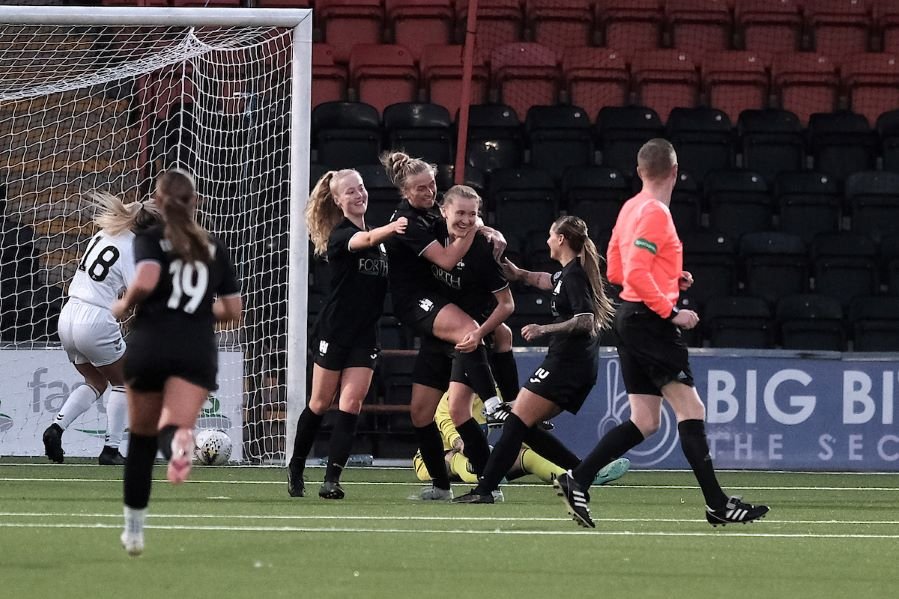 Goals from Edinburgh midfielders Danielle Forsyth, Emma Mitchell and Hannah Markley were countered by Ayr United's Clare Docherty and Jodie Barbour.
But Deborah McLeod sealed the victory, when making it 4-2 in the 90th minute.
The final will take place in Alloa Athletic FC on Sunday 11 December