England are aiming to end their Euro 17 build-up on a high with a confidence boosting victory over Denmark in the last of their pre-tournament friendlies.
Three weeks after an excellent performance in their 4-0 win against Switzerland, Mark Sampson's team face the Danes on Saturday evening, writes TONY LEIGHTON.
The game in Copenhagen will mean that in the last nine months England have played no fewer than 11 of the sides that will contest the 16-nation Euro finals.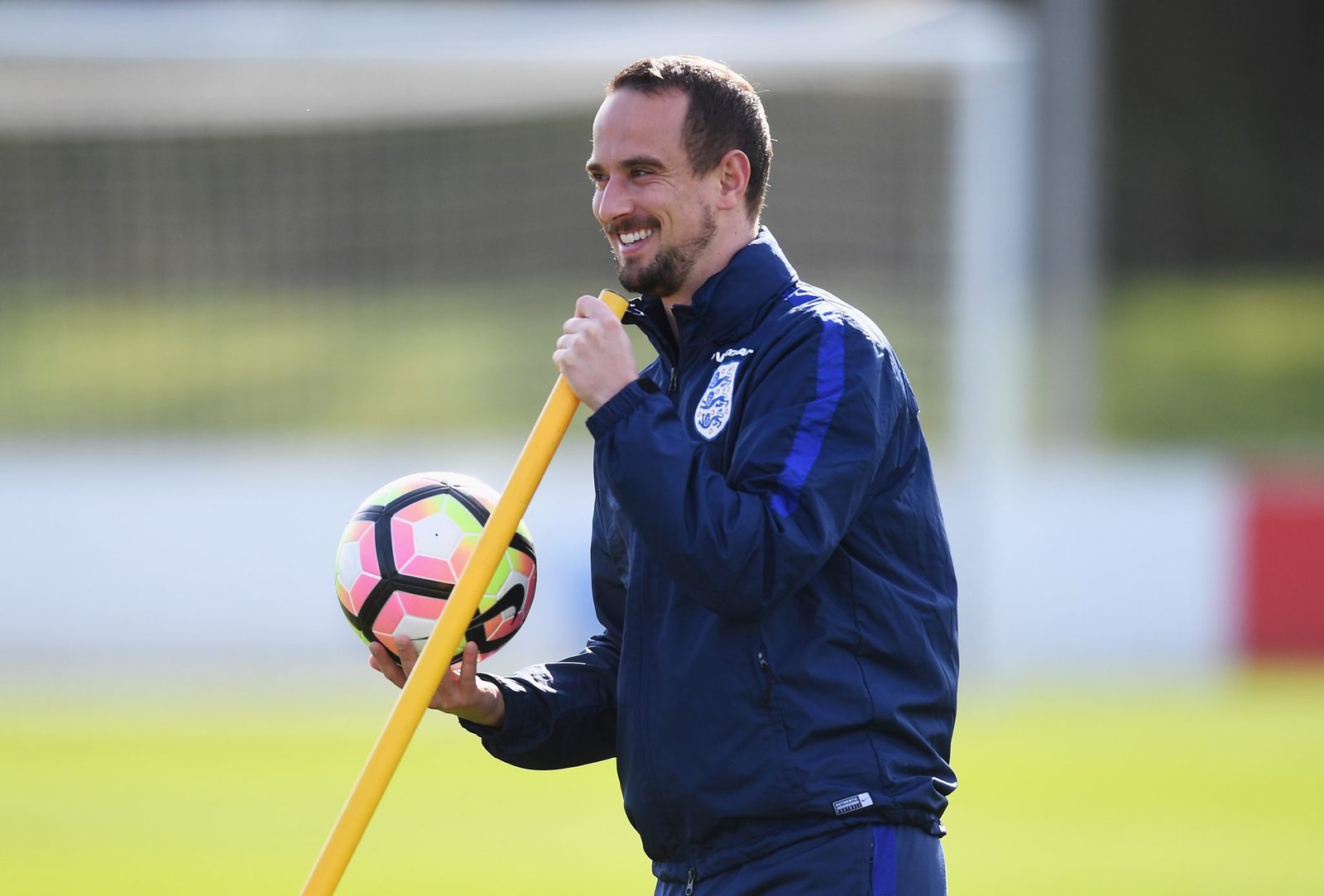 Head coach Sampson said: "I think we've done well in organising our friendlies. We've played a lot of the teams to give us a wide perspective of the types of sides we're going to face (at the Euros) in terms of levels and styles.
"We've got some good results as well, but that Switzerland performance was as good as I can remember in a long time from any England team.
"Now we've got Denmark and they can cause us a few problems, particularly with their shape. They'll play with three defenders we think, that will be a good challenge for us to play against a different tactical structure.
"We think that's the shape Spain will throw at us (in the Euro finals group stage) so it will be good for us to get a feel of where they're going to be on the pitch, how we're going to exploit the space they're going to give us and to make sure we close down the right places. It's going to be a really good challenge.
"We've still some things to work on, but one thing's for sure – we'll be an even better team come the tournament than we were against Switzerland, which leads me to think it's an exciting time to be an England player."
Sampson's players are indeed excited as they look ahead to Saturday's fixture and then to the Euro finals in the Netherlands.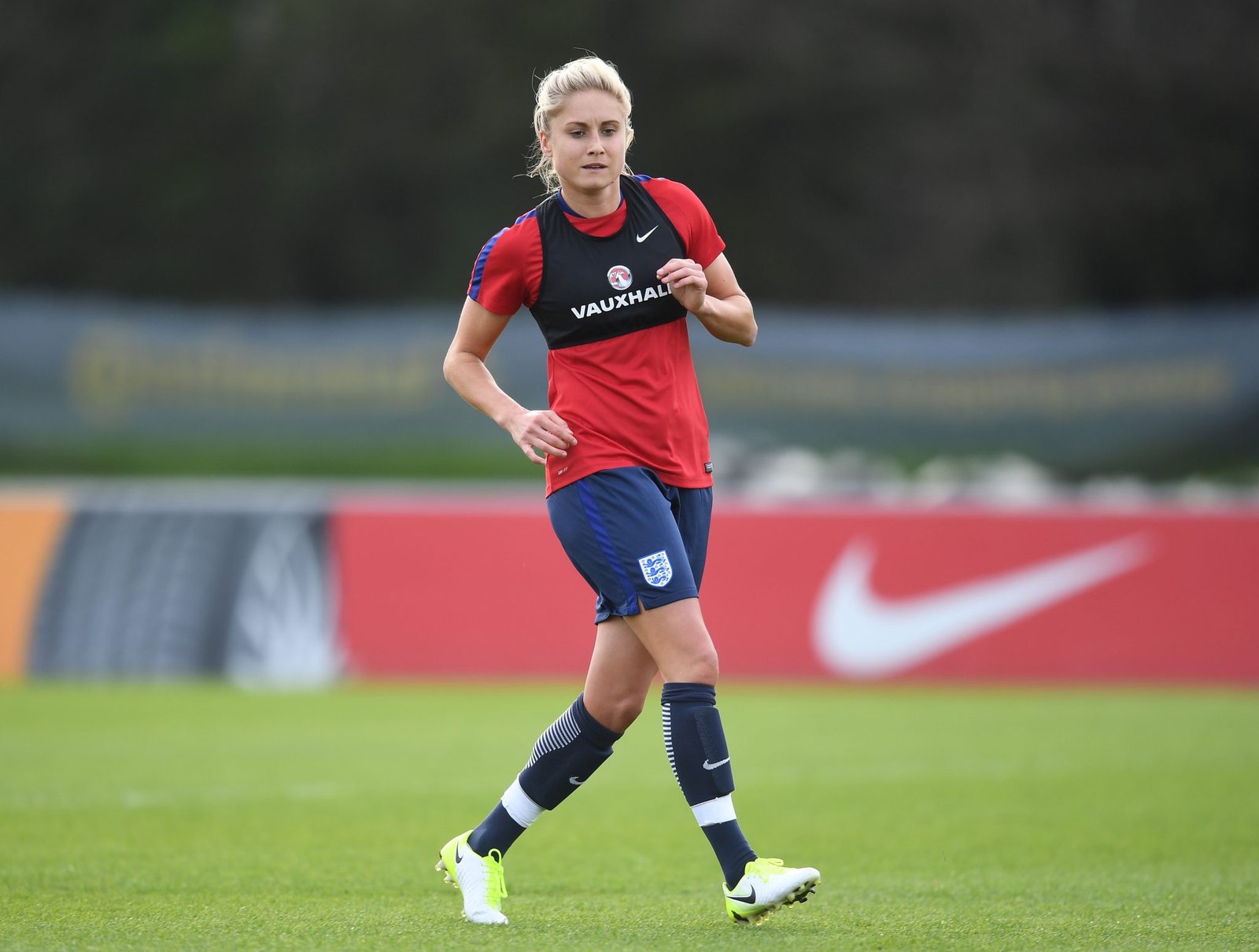 Captain Steph Houghton said: "We've been working really hard in training and we're in a great place to push even more to get us to our peak for the finals.
"It's important we build confidence and momentum, make sure everyone knows their role inside out, get used to that winning feeling and make it a habit.
"We put on a really good performance against Switzerland and it was great to get four goals – and it could have been more because of the chances we created.
"Now we've got a tough game against a Danish side who will be very physical and who like to get the ball forward early. We know we'll come up against that in the Euros, so it will be good to have a test against that sort of team."
Following Saturday's encounter England will head to Valencia for a spell of warm weather training before kicking off their Euro finals campaign with a group game against neighbours and fierce rivals Scotland in Utrecht on 19 July.
The Scots have been hit by the loss through injury of their most influential player, Arsenal playmaker Kim Little, along with her former Gunners team mate and now Manchester City defender Jennifer Beattie.
That should work in England's favour when the two nations clash, but Manchester City skipper Houghton, who has played club football with both Scots, said: "They're two of my closest mates and I'm so disappointed for them.
"If anybody deserves to be playing at Scotland's first ever major tournament it's those two. But even without them Scotland will be tough opponents, they always are – so we'll have to be totally focused to get ourselves off to a good start."
Regarding Scotland's loss of Little in particular, Sampson added: "It means that Scotland will probably play a bit more defensive-minded.
"They've been playing 4-4-2 for a long period of time, but since the Kim injury they've gone with a five in midfield rather than the four.
"But at the moment we haven't talked once about Scotland or Spain. It's about us, working hard, getting our base level of fitness right and making sure we understand what we need to do."
(Images: FA via Getty Images)