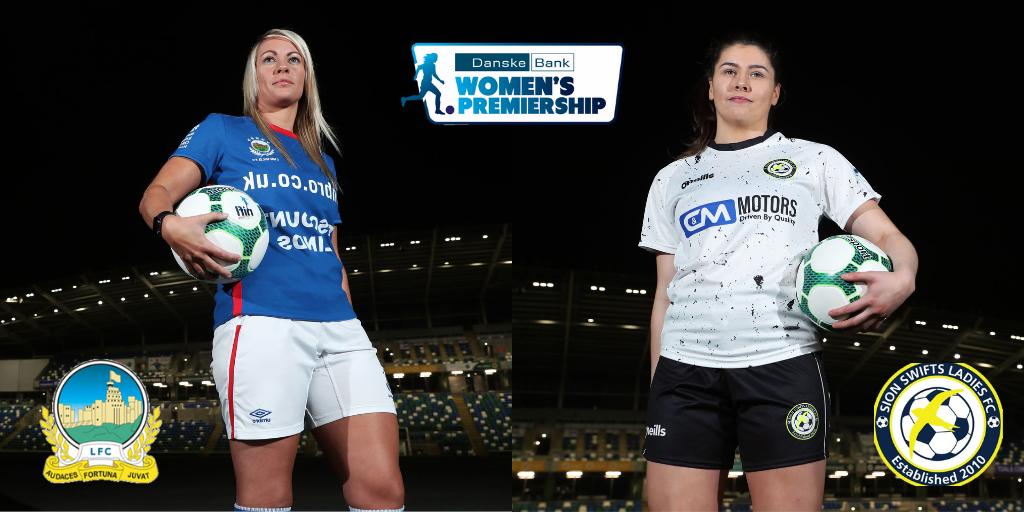 The Danske Bank Women's Premiership will be decided on the final day of the season next week when Linfield travel to Derry City.
The Blues must win by seven goals or more if they are to clinch their fourth successive league title, if they do not the crown will go to Sion Swifts.
Linfield recorded a potentially significant 18-0 victory over basement side Comber Rec on Wednesday, with Winky Kerr's side now needing at least a point at home to Crusaders next week to avoid bottom spot.
Sion signed off their campaign with a 13-0 win at Derry, and now face a nerve-wracking week-long wait with the destination of the league title out of their hands.
Elsewhere, Crusaders continued their strong run of form – having defeated Glentoran last week – with a North Belfast derby victory at home to Cliftonville.
The Reds won the bragging rights in both games earlier this season but the Crues were the winners this time round with Sasha Clare and Amy McGivern on the scoresheet, with Toni-Leigh Finneghan netting for the visitors.