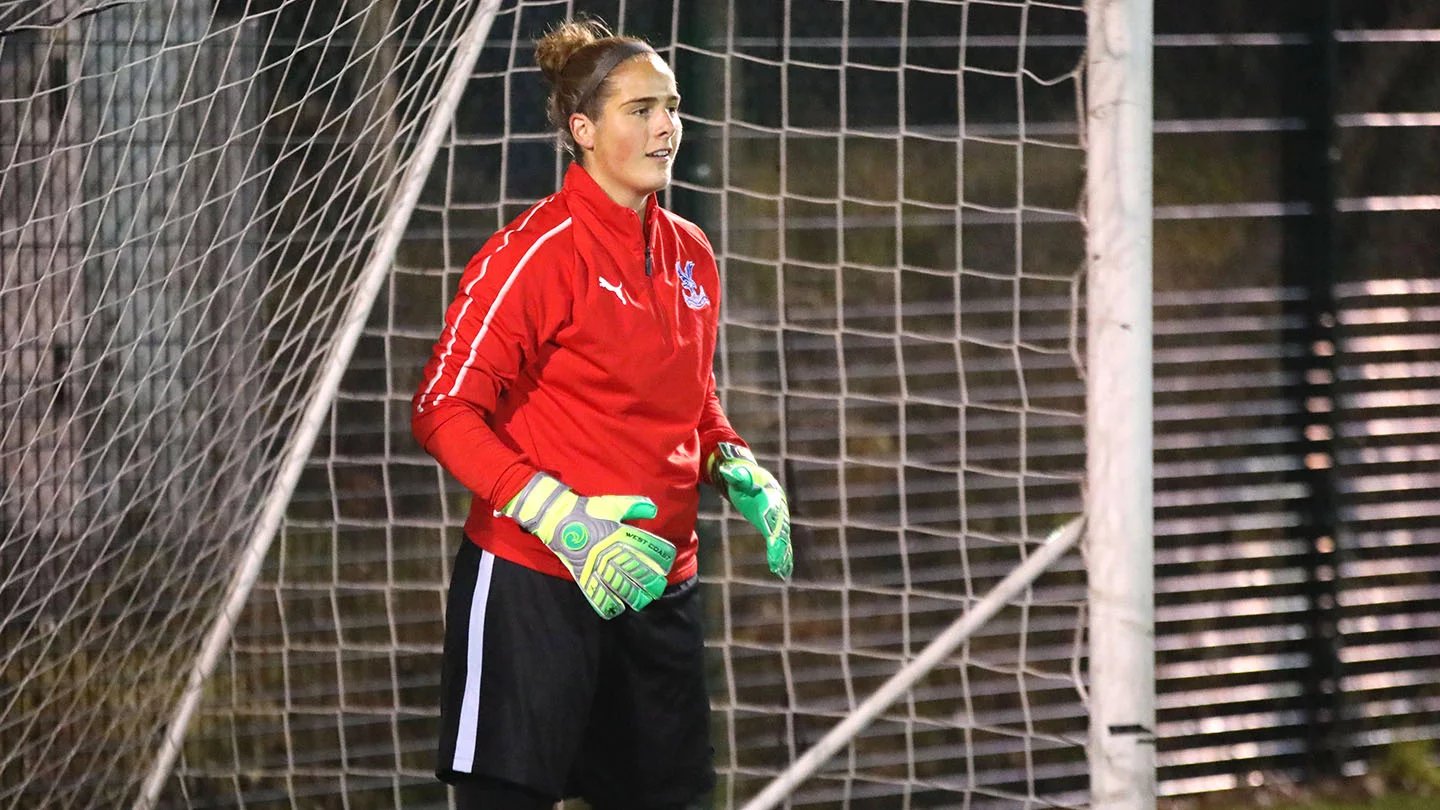 Crystal Palace have signed Lucy Gillett on loan from Brighton and Hove Albion until the end of the season, after the Eagles lost a second goalkeeper to injury last weekend.
Palace say that Gillett (25) joins them with a wealth of experience, starting in America and later enjoying an award-winning spell in the Icelandic league, before joining Watford and latterly, Brighton.
The Eagles had lost goalkeeper Megen Lynch to injury before Shanell Salgado joined her last Saturday in being similarly side-lined.
Palace Ladies Chairman Richard Spokes commented on the club website, "We were looking to use the transfer window positively, and whilst we have been left needing to react, it was this level of signing that we were targeting. Lucy is a player who comes to us with high levels of experience and an energy and ambition for her football."
Speaking at her first training session, only hours after the deal was concluded, Gillett said, "Things have happened very quickly in the past day or so. I have been very keen to increase my game time and when the opportunity to join Palace came up, it seemed ideal for everyone."
Palace manager Dean Davenport added, "It is terrific news that we have Lucy on board. She is a very good 'keeper and, we all believe, a perfect fit at Palace for the rest of the season. The signing of a professional terms WSL player, able to bring the experience, qualities and knowledge she has to our squad is exactly what we are keen to show."