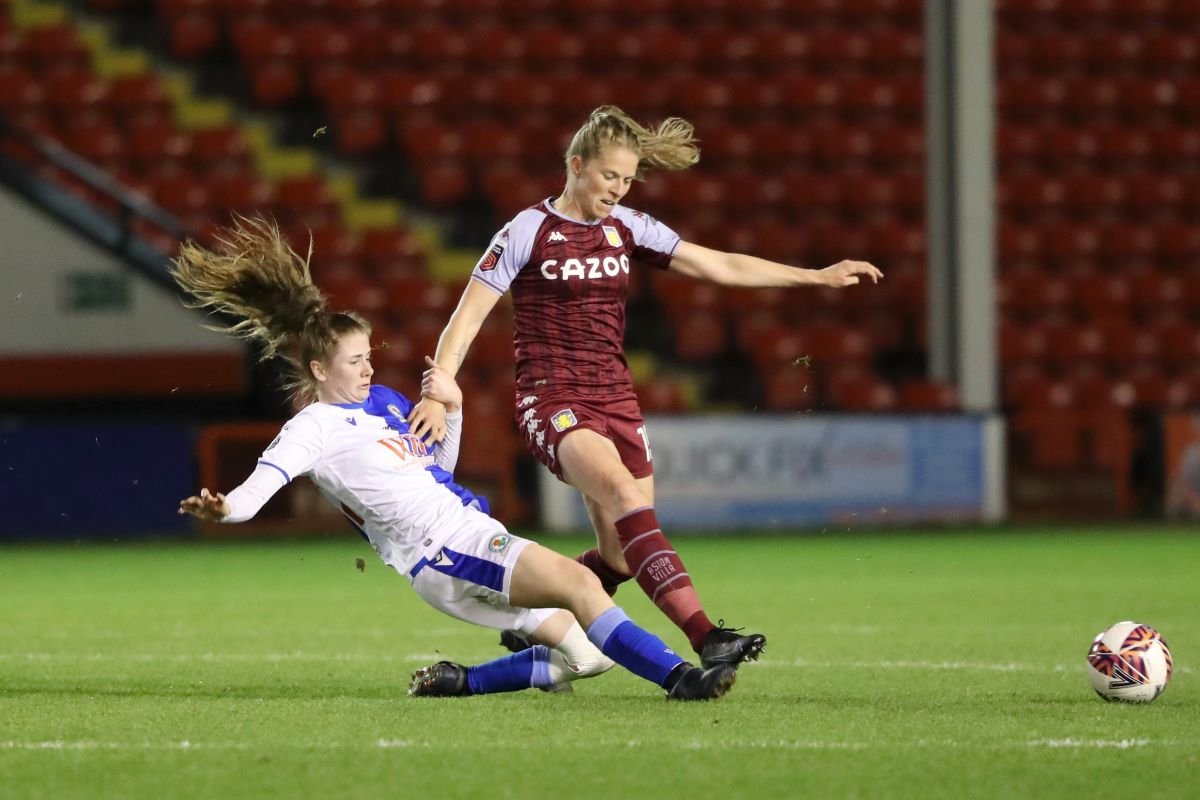 Aston Villa defender Natalie Haigh has re-joined former club Coventry United on loan until the end of the season.
The 32-year-old 5′ 10" central defender has made four appearances for WSL side Aston Villa this season, taking her total to 44 since signing for the club in 2019.
Haigh previously played for Coventry United in the 2017-18 campaign and as a teenager appeared for Leeds United in the Women's FA Cup Final.
Coventry are currently ten points adrift at the foot of the the FA Women's Championship, following a penalty imposed after entering voluntary liquidation last month.
Arsenal Women sign Brazilian international defender Rafaelle Souza