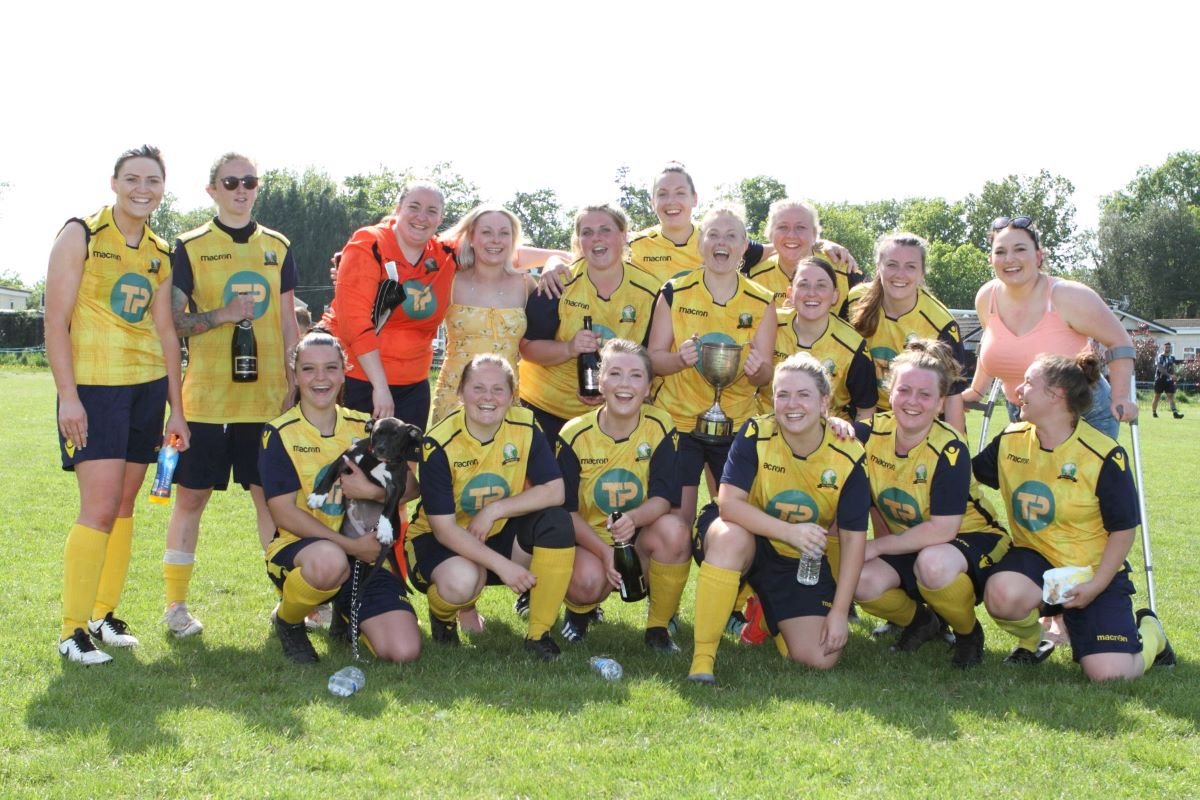 Cardea, Guisborough, Mortimer, Westfields and Woking all clinched top spot in their respective County Women's League divisions in recent days.
BEDS & HERTS – Garston Reserves won Group G after a 1-1 midweek draw at challengers Oaklands Reserves, with Yasmin Sabri getting the goal. Bishops Stortford finished first in Group H, overtaking Watton with a 4-0 victory at Bury Rangers.
CAMBRIDGESHIRE – Cardea won Championship North after thrashing Cambourne United 15-0, Emma Pollard with an eight-goal haul.
MIDWEST COUNTIES – Westfields won the abbreviated league campaign after a 7-0 sinking of Inkberrow, in which Katie Young scored four.
NORTH RIDING – Guisborough finished three points clear of Redcar Town Reserves at the top of the Premier, following a 3-1 result away at Poppleton.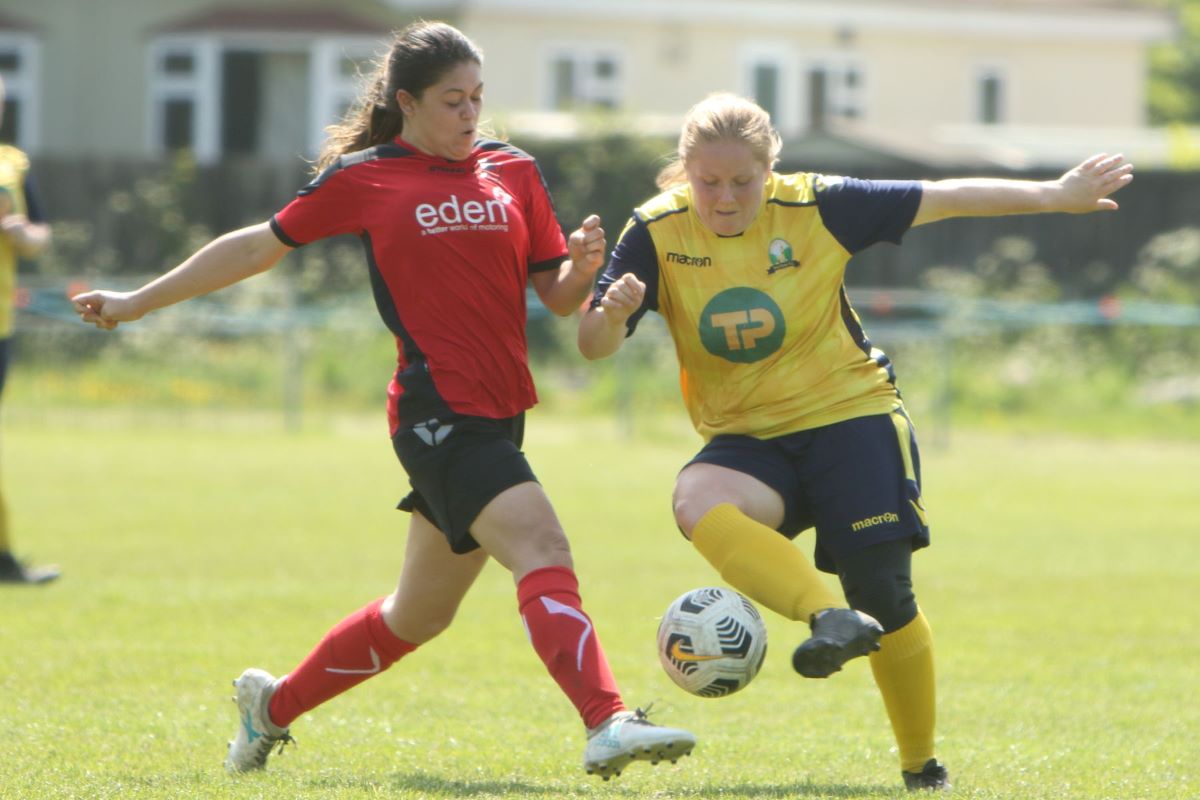 THAMES VALLEY COUNTIES – Woking won Division 1 by a point from Carterton, with both sides having walkovers in their final games. Mortimer clinched the Division 3 South title with a 10-0 victory against Newbury Development, in which Louise Delaney netted four times. The result saw them overtake S4K Berks County by two points, with their fixtures already completed.
Women's Regional League Round-Up: Lincoln Utd and Oughtibridge win finals