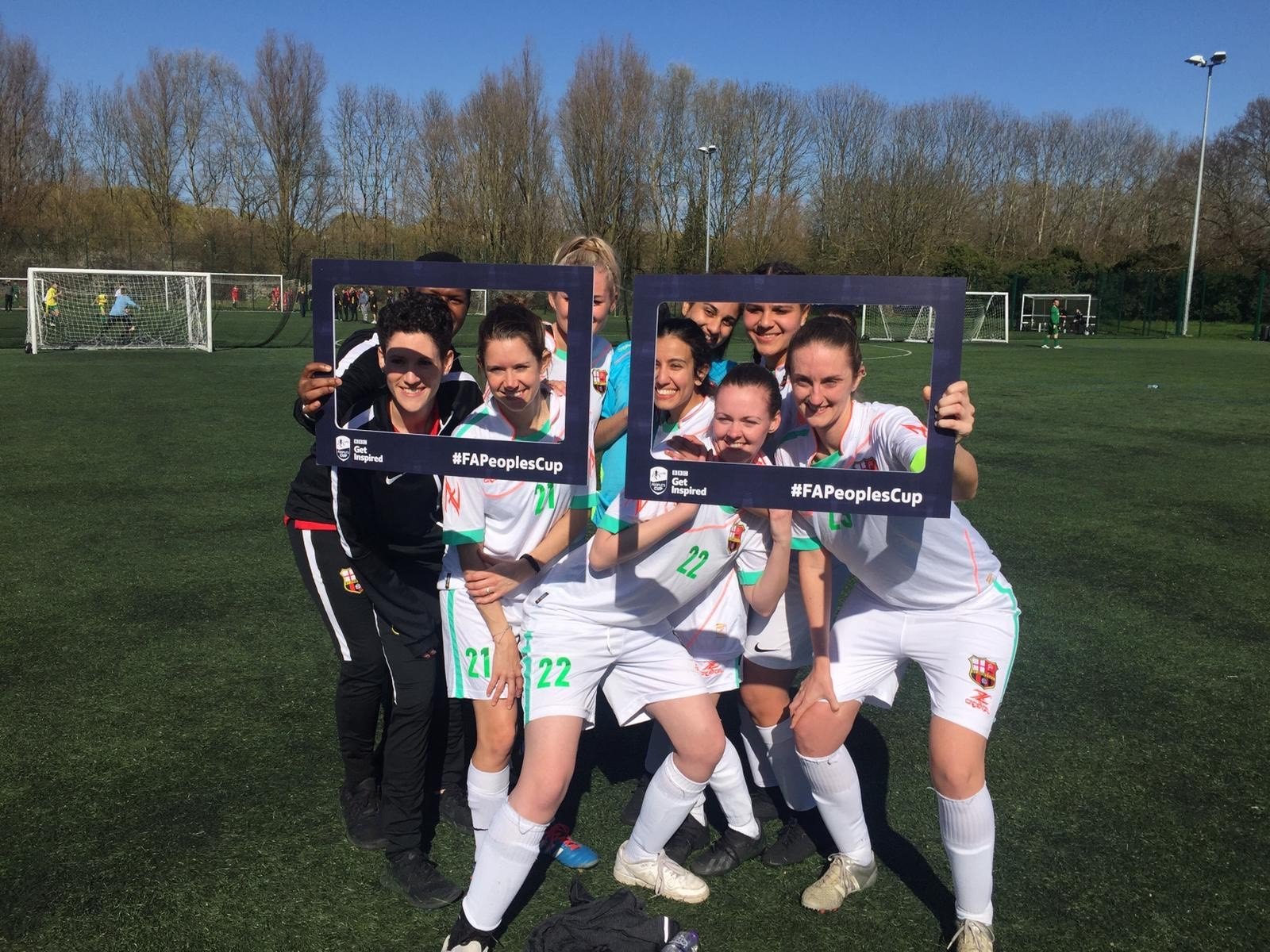 A ladies deaf football squad in Hertfordshire which produces national players, has won a £250 award during Deaf Awareness Week.
Their coach, David Maina, is delighted with the grant and would like to see more funding, matches and tournaments for dedicated players. St John's Deaf Football Club's ladies team play in Hertfordshire Football Association's grounds and meet at Knightsfield School, Welwyn Garden City.
This week Maina won the team his employer's Team Sport Award to put towards training facilities and basic training equipment such as footballs, bibs and cones. UK Power Networks' Team Sport Award scheme encourages staff at the electricity firm to volunteer in the community, while promoting healthy living, teamwork and develop sporting opportunities.
Maina said: "I nominated the squad because it is so difficult for them to raise funds themselves. It's not like they have much free time yet they are so committed, coming to training and tournaments from as far afield as Scotland and Birmingham. I want them to feel appreciated. The money goes a long way because there is not much money available.
"The ladies have to fund raise or use their own money. They all really want to play, they are really good players and six were called up for the England team recently so I would like to get them the recognition they deserve.
"Playing with the club helps them socially, to travel, meet others and enjoy football. It strengthens relationships but is difficult because there are not many ladies deaf football teams and we're exploring the opportunities. We can also play in disabled leagues."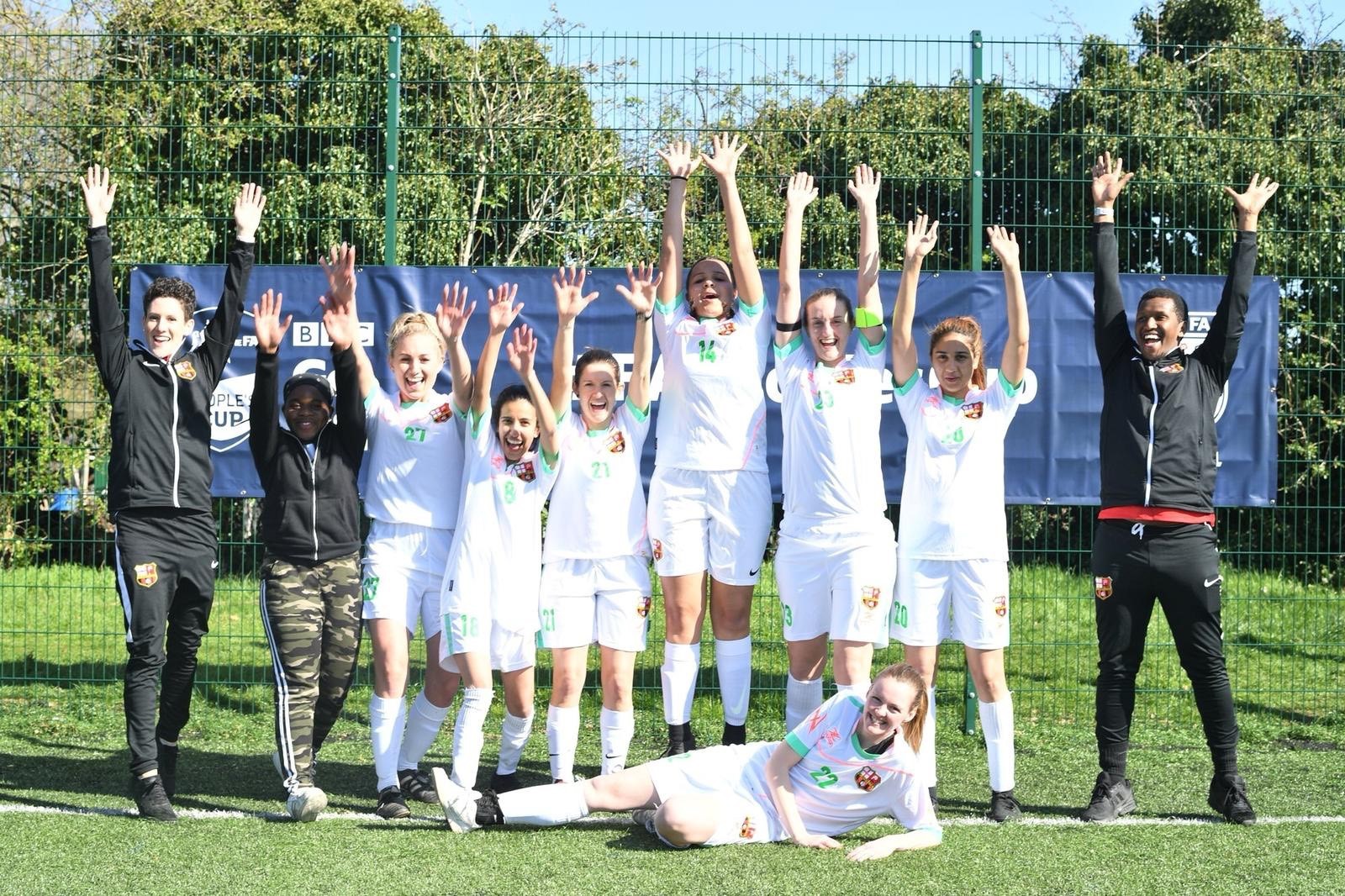 The club has about 20 ladies from across the UK, aged 13 to 36. David's girlfriend, Becca Citroën, is proficient in British Sign Language and linked up with the club through her work with deaf people and the couple's shared love of football. Becca is a teacher of the deaf, with Hertfordshire County Council.
The coaches accompanied the squad to the Deaf Champions League in Stuttgart in January, where players are not allowed to wear hearing aids or implant processors so there are no referee whistles or shouting. UK Power Networks' first Team Sport Award for the club was put towards fundraising for their participation in the Deaf Champions League.
He said: "We love football and if we can help out in any way we want to do that. The players are trying to teach me to sign but it's a very slow process. I can't sign at all so if I want someone to play wider I move my arms out and for details my girlfriend signs."
Last year £18,000 was donated by UK Power Networks to sporting groups where employees have a connection.