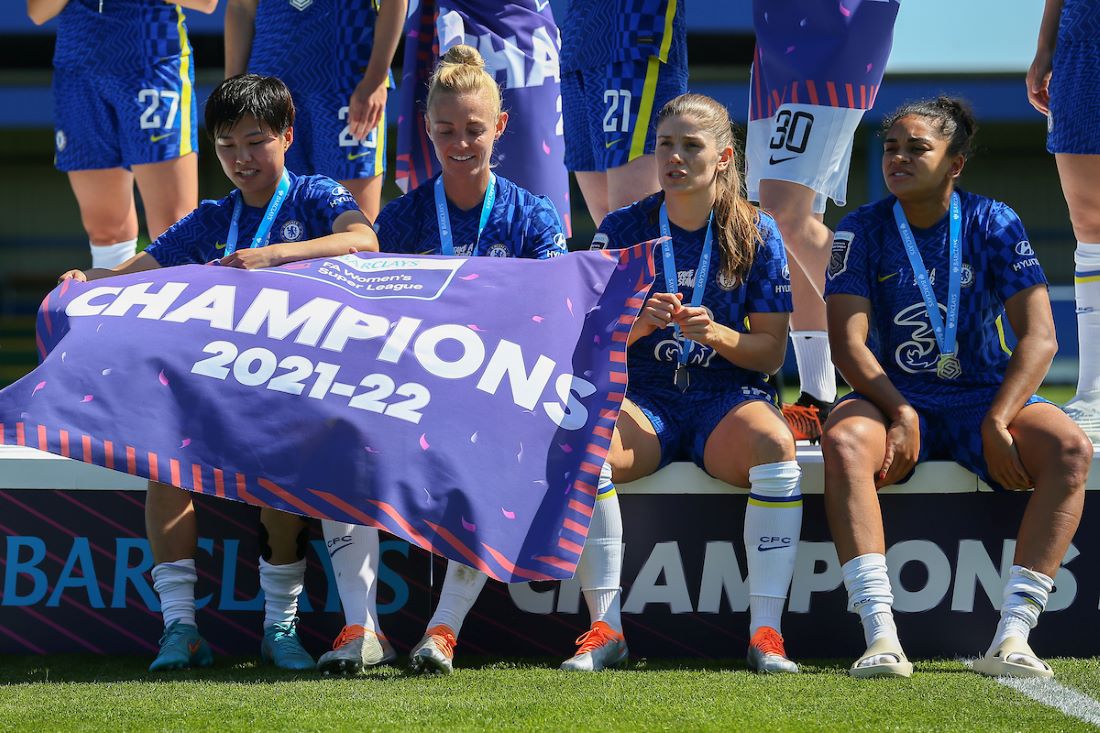 Chelsea have taken out options to extend the contracts of both Jess Carter and Maren Mjelde until summer 2023.
Versatile defender Carter has made 92 appearances for the Blues and received a call up to the England squad earlier this year.
Mjelde has made 133 appearances for Emma Hayes' side in midfield and defence, despite the Norway centurion missing much of last season through injury.