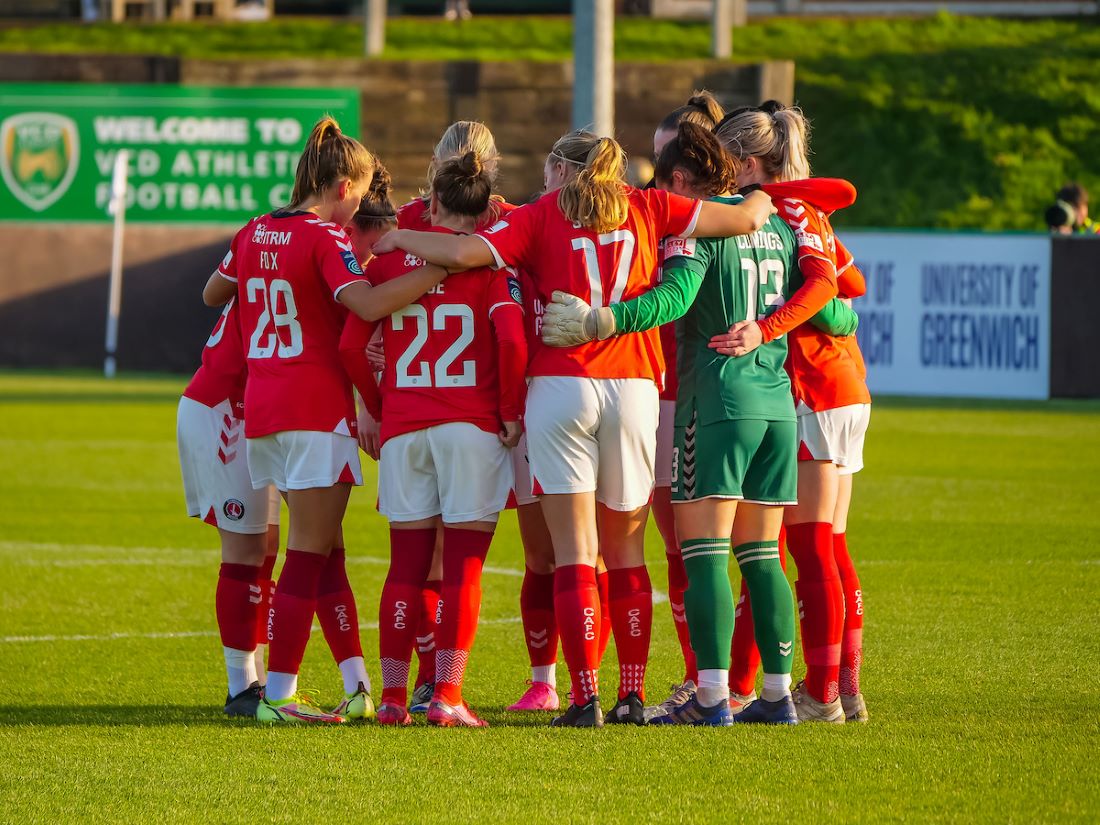 Sue Prior and Stephen King have received a joint award for Valley Gold recognition of service to Charlton Athletic.
Sue Prior has worked closely with the team ever since its formation in 2000. Although officially holding the secretary title, the list of jobs she has done for the club across the seasons has been endless.
From washing the first team's kit and overseeing the RTC academy, her voluntary efforts has been at the heart of the club from the very beginning.
General Manager of the team, Steve Adamson, told cafc.co.uk: "I cannot express how much everyone appreciates the hard work she puts in."
"I know I speak for everyone when I say a big thank you, Sue. She's one of those people who make the club and I don't think we would be where we are today without the work she has done."
Along with Sue, Stephen King's work was also recognised for all the efforts he has afforded over the years to ensure that the Charlton team did not fold.
After initially sponsoring and supporting the team, in 2012 Stephen King stepped in and became 100% financially responsible for the set-up, taking them over independently just a year later.
Steve Adamson added: "The likelihood is the club would not be alive, let alone back in-house and full time without the years of work Stephen did to keep the club alive during the disbanded years."
"People sometimes think of just the finance, but they would not have seen the hours of work that Stephen did to keep the club operating safely."
"I cannot thank Stephen enough for everything he did and I know that in the history books of Charlton Athletic he will go down as the person who stepped up when no one else would."