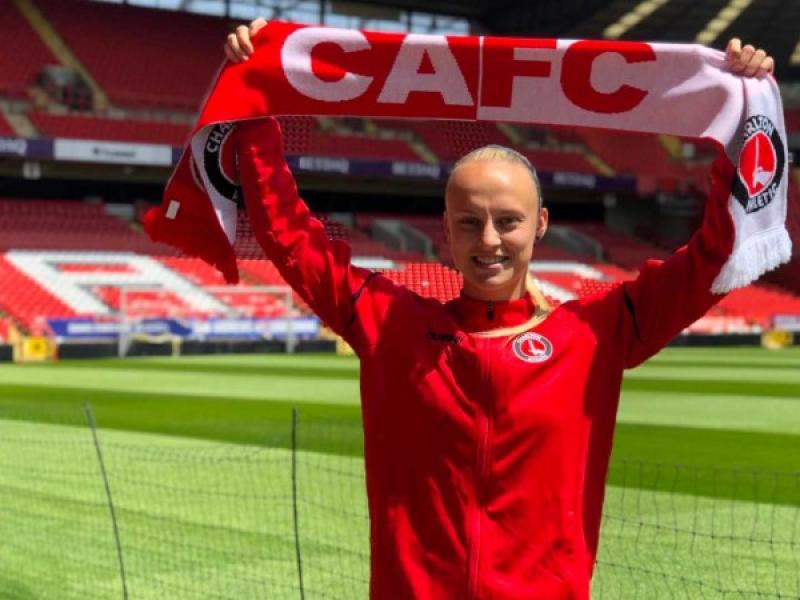 Charlton Athletic have signed defender Riva Casley, a former England U-17 international who previously played for Millwall Lionesses and Oxford United.
The Addicks say the 20-year-old was part of the Oxford side that competed in WSL 2 in the two seasons before moving to South East London.
Casley is looking forward to testing herself next season. "I feel really positive after signing," Casley told cafcwomen.co.uk.
"I know for a fact that I want to be playing 100% of the time, the whole way through the season. I don't want any niggles, any injuries or anything that's going to put me out of football for a long time like it has done the past couple of seasons. So hopefully it's a positive season."