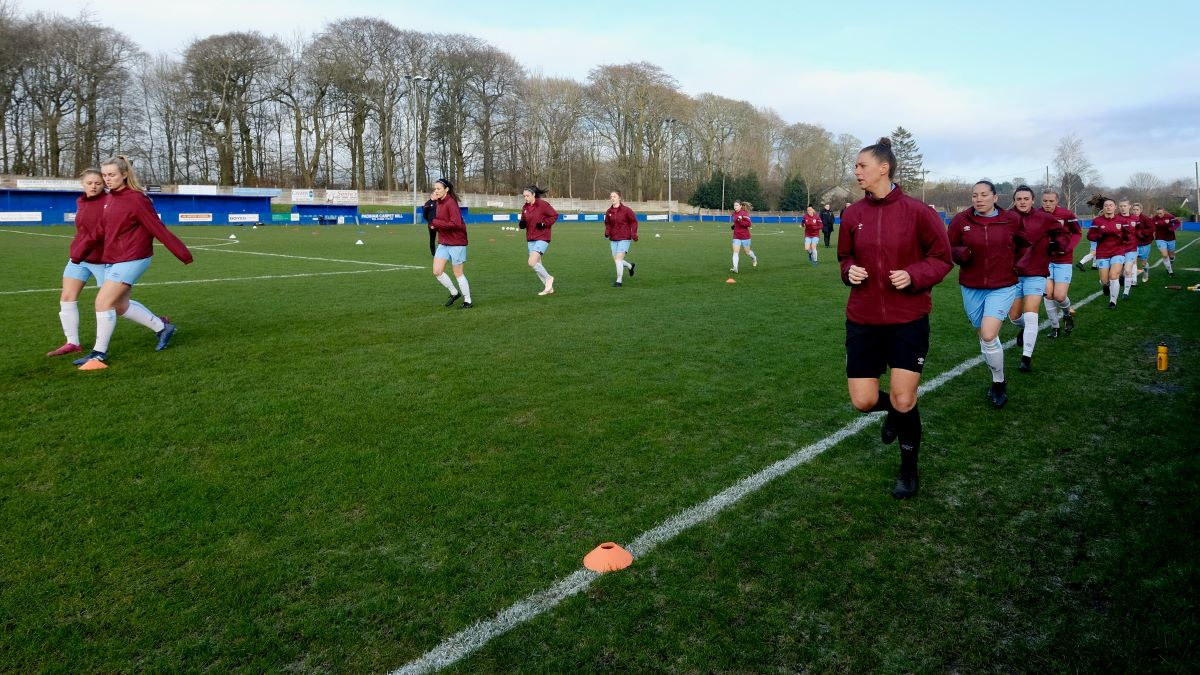 Burnley FC Women and its operations are to be fully integrated into the Premiership club with immediate effect.
The move is the first step towards the long-term aim of making Burnley FC Women a fully professional team.
Burnley FC Women and the wider youth operations will come under football club operations, with the aim of increasing the team's presence, infrastructure, and investment.
The day-to-day running will move away from Burnley FC in the Community and become its own entity, operated as part of the club.
Major investment, including the creation of a Women's Academy, is planned to move the team to the next level, following unprecedented back-to-back promotions into the FA WNL Northern Premier Division.
The team will, in future, share the club's Barnfield Training Centre facilities with their male counterparts and will seek new partners on an international scale.
Alan Pace, Chairman of Burnley FC, told burnleyfootballclub.com: "Burnley FC is an inclusive club for all and today's announcement signals our intent to put women's football at the very heart of it.
"Over the coming seasons we will fully support and invest in our new women's football strategy, with the ambition to gain promotion to the FA Women's Championship within four years and ultimately become a full-time professional outfit."
Matt Bee, Manager of Burnley FC Women, said: "Today's announcement is exciting for all aspirational young footballers in Burnley, with the club demonstrating real ambition within the women's game and a commitment to invest in infrastructure and development over the coming seasons.
"This is an exciting time for Burnley FC Women, and I can't wait to work closely with Alan Pace, the ALK Capital team and Neil Hart [CEO] to once again build on the fantastic success we've had in recent seasons when football can fully resume."