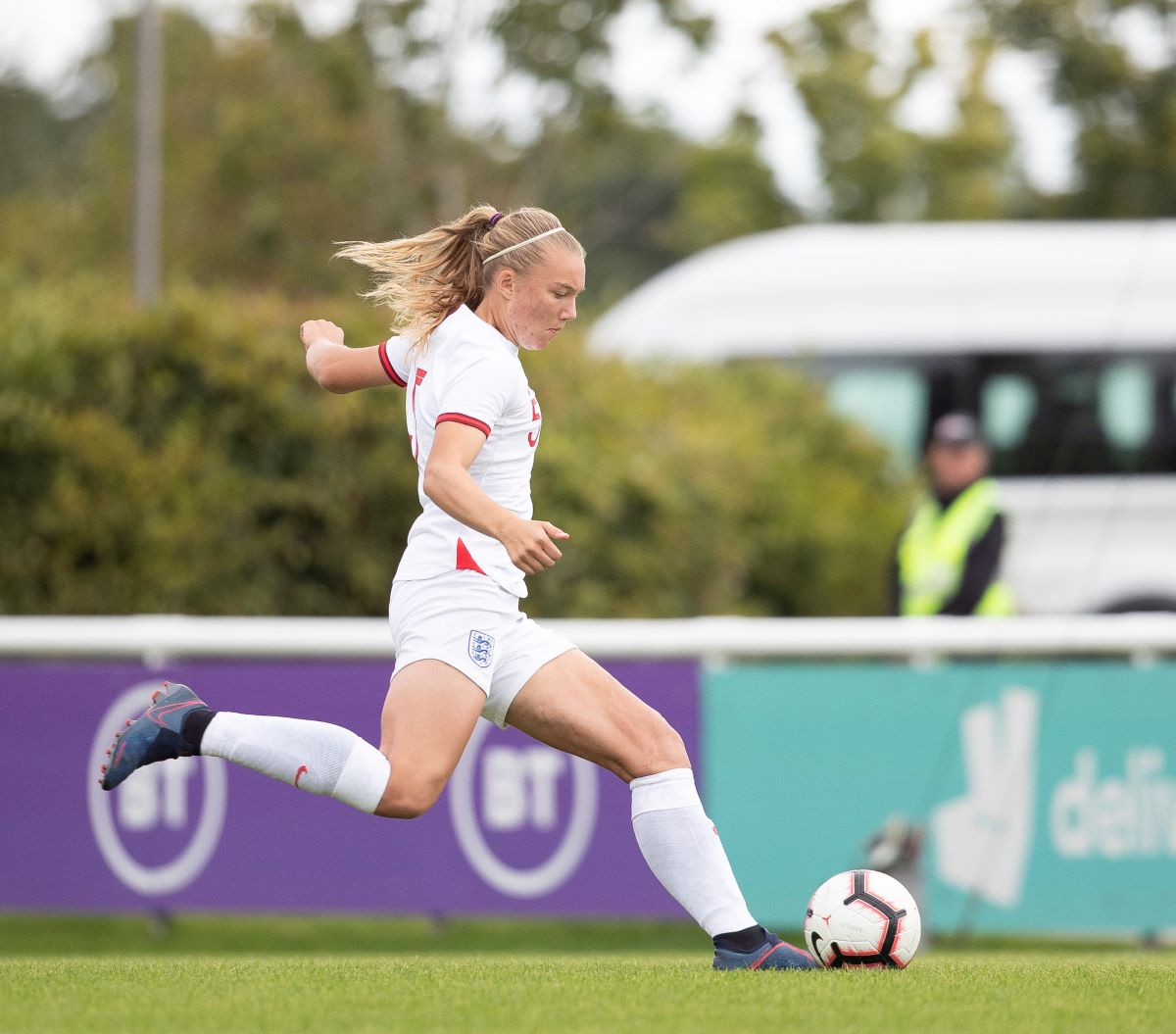 Bristol City Women have signed Reading centre-back Kiera Skeels on loan until the end of the 2020/21 campaign.
The 20-year-old, who took part in the U-19 Euro Qualifiers in 2019, was captain of the Royals' Academy side and called into the first team in the 2019/20 season.
Bristol City Head Coach Matt Beard told bcfc.co.uk: "I'm delighted to bring Kiera into the squad for the remainder of the season.
"She's a talented defender with a bright future ahead of her. I'm excited to see how she develops in her time at Bristol City and how she can aid our performance on the pitch.
"Kiera's addition to our experienced group of centre-backs will be a great opportunity for her to develop her game and make her mark here in the West Country."
Skeels added: "I'm hoping to make an impact at Bristol City and learn a lot from Matt. He has a great knowledge of the women's game and plenty of experience, so I'm looking forward to learning from him.
"It's a big change and challenge for me, but I'm excited to get going."
West Ham Women sign Iceland international Dagný Brynjarsdóttir