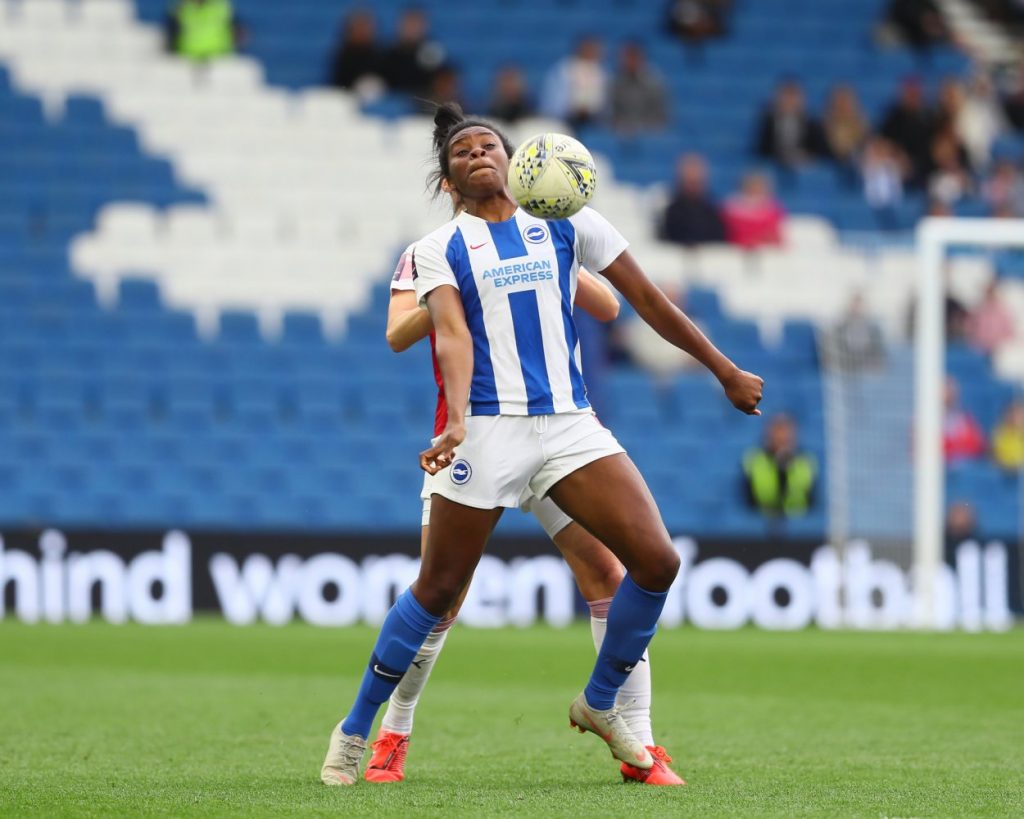 Brighton & Hove Albion ended a four-day training camp in Spain with a 1-0 victory over Valencia on Friday.
Albion's first chance saw Kate Natkiel fire over the bar at the far post after Victoria Williams had flicked on Lea le Garrec's corner.
Ellie Brazil set up Emily Simpkins off a Matilde Lundorf delivery but goalkeeper Enith Salon was not troubled by the effort and the half ended goalless.
Second-half substitute Ini Umotong took only 10 minutes to break the deadlock, receiving the ball from Fern Whelan she proved too strong for the defenders and got a shot off into the bottom corner.
Megan Walsh had little difficulty in dealing with a free kick from Viola Calligaris, as Albion held onto a slender advantage to the delight of their bench at the final whistle.